So starting with late 2018 and I really loved this hairstyle, the colour and layers were flattering and in a way very sexy. I then decided to go even blonder! Summer is the one...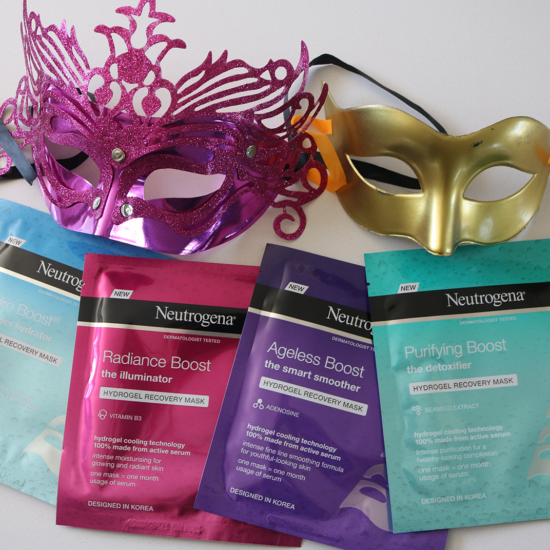 Let's face it, no matter how diligent we have been in the past two months, our skin has taken a knocking. Whether it was from too much sun, too much booze or even just...
As a beauty blogger, I am all too often asked for product recommendations, I'll be asked what do I use on my own skin and so forth. It just isn't that easy, there is...
Let me start off this post by stating that I am in an incredibly content space of mind. Content does not mean complacent. Just as growth due to a difficult challenge isn't easy nor...
The Botanicals Fresh Care range from L'Oreal Paris formula ingredients are from 98% natural origin and are vegan. I chose to trial the Rose & Geranium Radiance range. The mask (R169.95) is absolutely divine...
With the new year around the corner and the inevitable flurry of questions about what New Year's Resolutions they would like to make. It made me realise that so much of 2019 did not...