Claire Hill Skincare Range
The beauty of high-quality serums is that you can actually see visible results in a short period of time. They are also extra effective if you have treatments like peels or micro-needling. The makes them a vital permanent part of your skincare regime. The Claire Hill range is an Australian brand and is certainly a new brand to me. I have been using two of their products consistently though and decided each deserves a post of their own.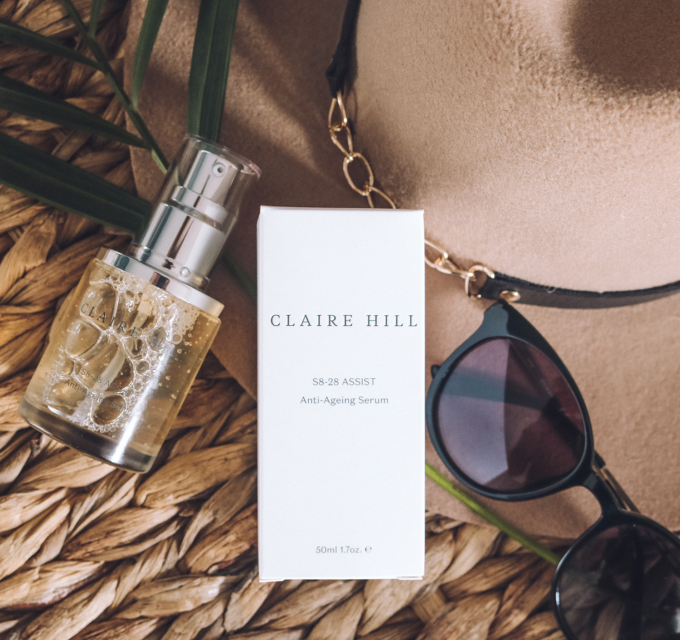 Claire Hill skincare uses a combination of "potent native Australian extracts, (including Desert Lime and Kakadu Plum, to fight inflammation and give skin a healthy glow), fermented marine extracts like Hyanify™ (to boost moisture levels) and skin rejuvenating peptides like the revolutionary SNAP-8™ (AKA 'the natural botox alternative') to deliver pure actives directly to where the skin needs it most."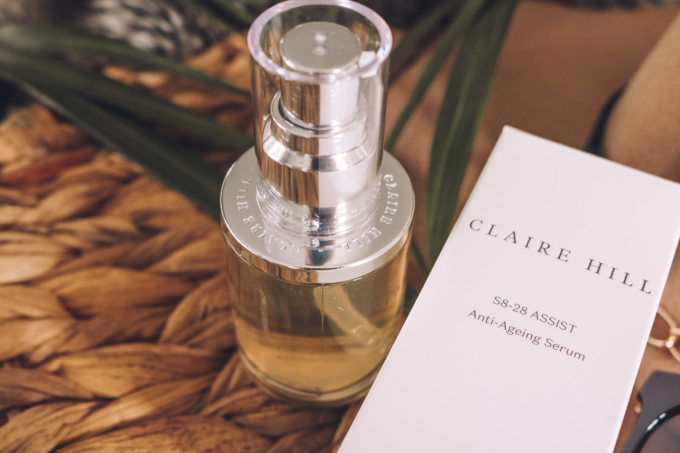 Claire Hill S28-28 Assist Anti-Ageing Serum (R1100) is a vitamin C rich serum that is specifically designed to really penetrate deep down into the skin to target wrinkles and pigmentation at the source. Up to 70.6% wrinkle improvement within 28 days and a visible lifting effect in roughly 56 days.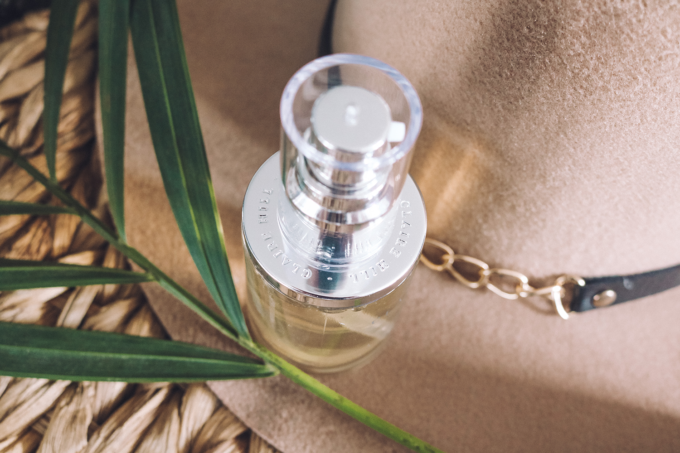 A wonderful skin firming and rejuvenating serum that targets the sagging skin around your jawline as well as the vertical laugh lines that extend from the sides of your nose curving around to your mouth. Supercharged with nutrients and powerful actives this luxe, fast-absorbing serum revitalises your complexion so that your skin looks naturally younger in a matter of weeks. Read more about Kakadu Plum and Hyanify™.
I actually love that the best place to store the S8-28 Assist Anti-Ageing serum is in the fridge. It simply feels so soothing and indulgent. Of course, a dry and dark area will suffice too. Remember any product with high-quality amounts of Vitamin C should suggest the two storage places in order to maintain a safe and stable product which is also effective.