Since Lockdown, I have noticed that far people have become accustomed to the joys and ease of online shopping. Which makes Black Friday even simpler. Since we all have far more of a chance in order to snag the items we truly want. No random impulse shopping, where you end up with a size XS instead of a Medium. Simply because you spotted a fellow competitor, I mean customer, eyeing it.
That's one of the perks of shoe shopping because you know your size already. I find that once you've found styles and shapes that work for your feet personally. It makes shoe shopping a breeze.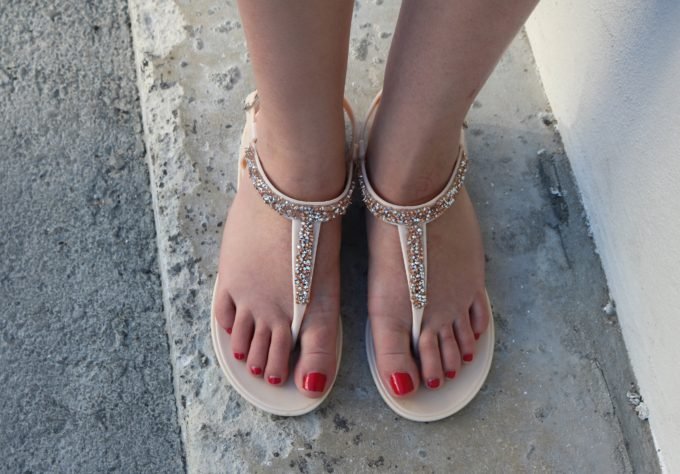 Some of my favourite online platforms are Mr P. They are already well-priced but the extra deals ain't hurt nobody, with most of our current 2020 budgets.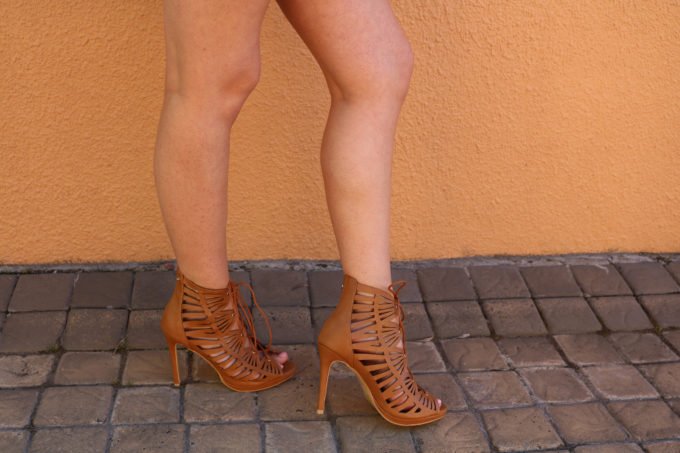 Another online store I frequently shop at is Superbalist normally. However, I love shopping there even more for their Black Friday Shoes Sale. The main perk with this store is I just how much I enjoy the layout and that you can add to your Wishlist. Which is what I'm doing with any options for the Black Friday shoes.
I'm not sure whether they "erase" wishlists prior to Black Friday as many overseas stores do. So I sneakily add as many dream items, especially shoes onto my wishlist ahead of time.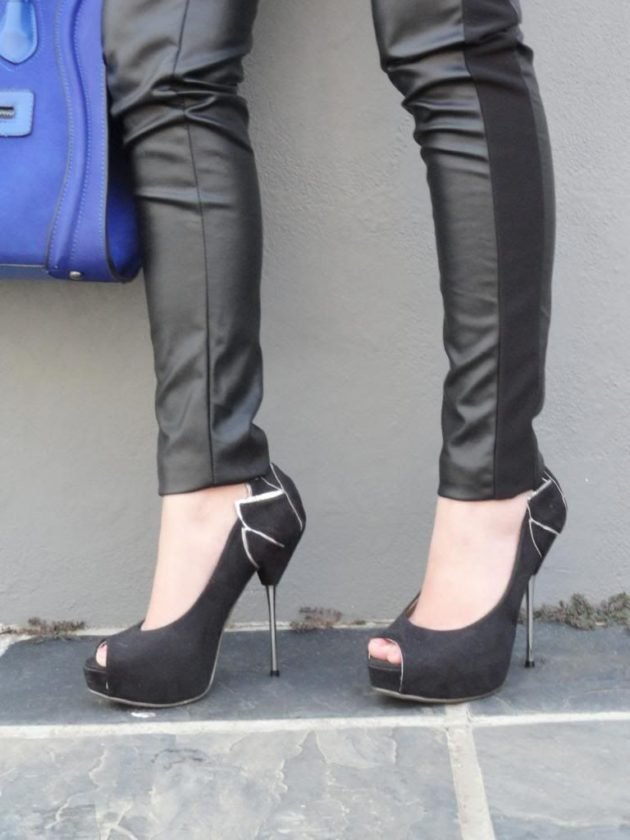 I then snap images to my phone and save them. Yes, I take my shopping and discount deals very seriously, okay…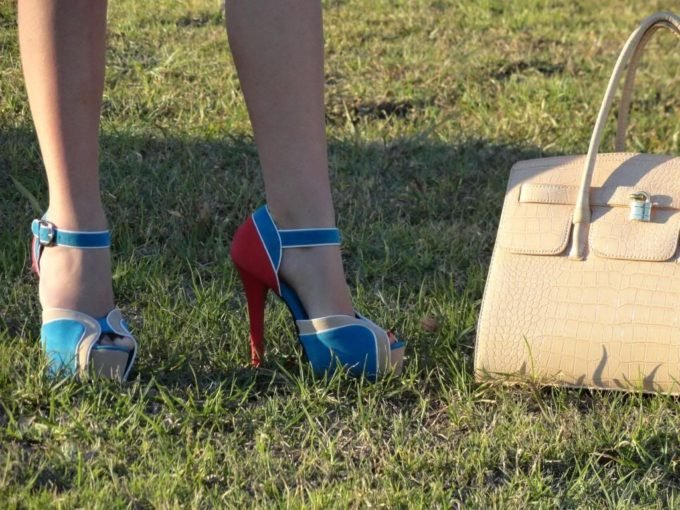 This also helps me to curb my overspending on styles that aren't going to suit me just because the discount percentage is really high. I even set my alarm so that I can add to my cart as soon as possible. Most add a time limit to how long an item can remain in your cart. Which some people I have found do get annoyed by but for me, I like this as "clinger-ons" are just selfish. Sorry, not sorry.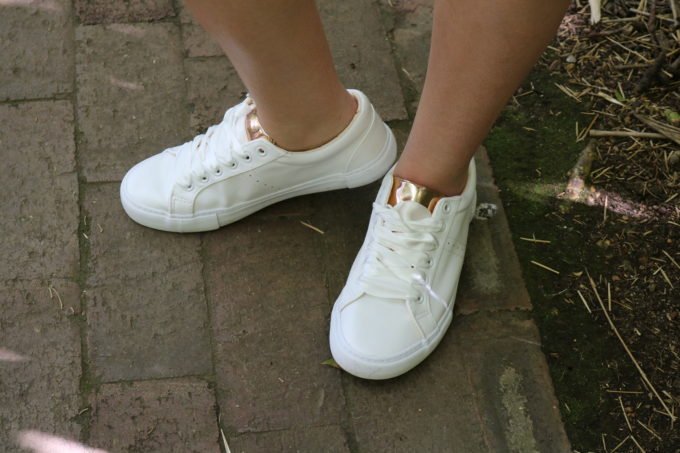 Zando is another online store I like to shop on for sales. Their style of clothing generally isn't my style but the brands they carry, shoe-wise is really, really amazing. Add on those deals and (virtual) swipe, please.
Have you got your eyes on any particular sites or deals for this Black Friday?