With the new year around the corner and the inevitable flurry of questions about what New Year's Resolutions they would like to make. It made me realise that so much of 2019 did not...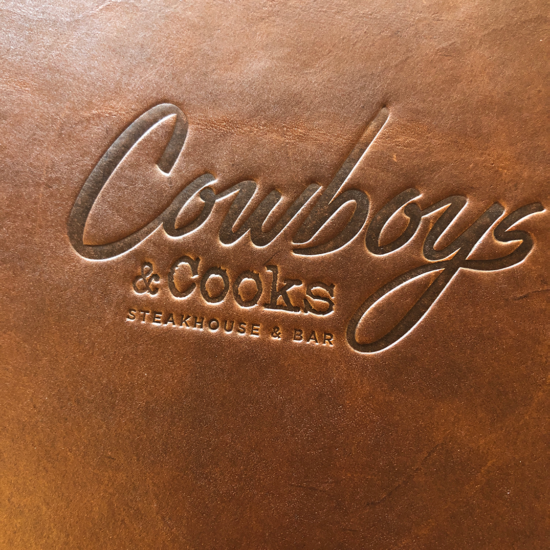 After the incredible success of their Sunset Beach restaurant, Cowboys & Cooks decided to open a new restaurant in Cape Town's central De Waterkant area. Michael Townsend, the man behind the La Parada &...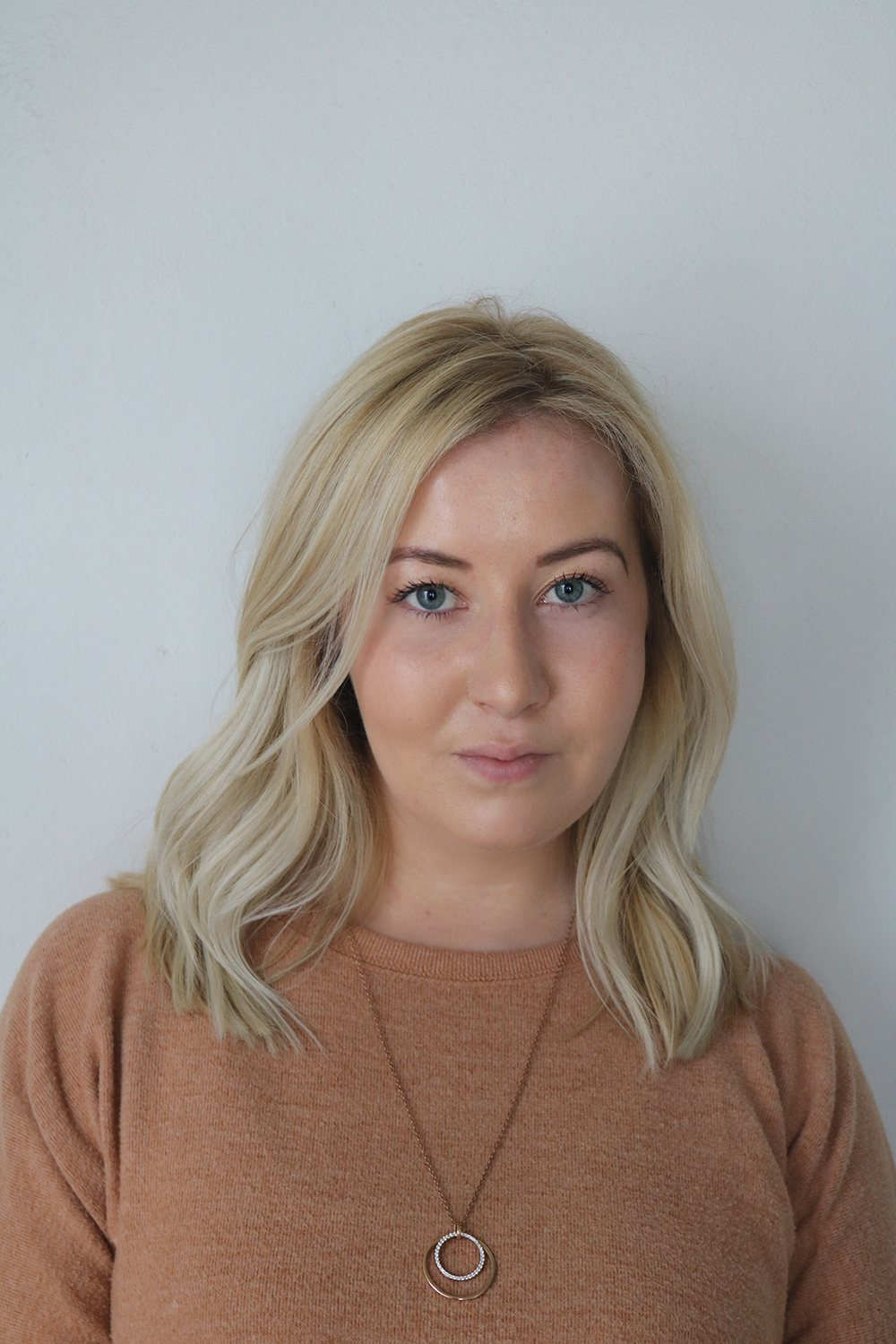 Personally, I feel that one of the hardest tasks is finding a hairstylist who you connect with. Who understands you through and through. It is on a par to finding a GP that you...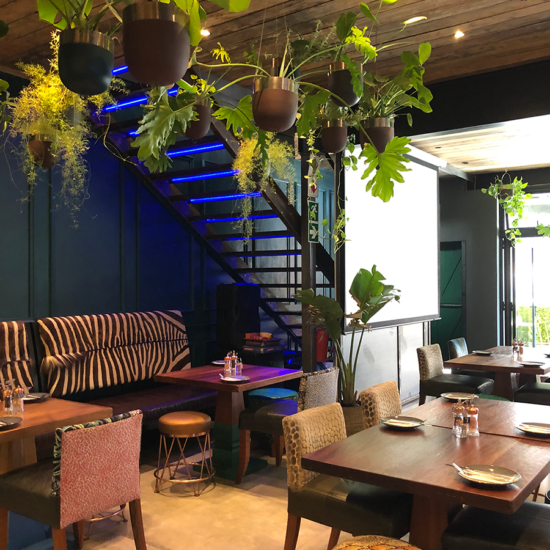 In a city like Cape Town, eateries are constantly vying for attention. Trying hard to stand out but KONG simply doesn't need to. It's a beautiful hidden gem that is multi-faceted and you feel...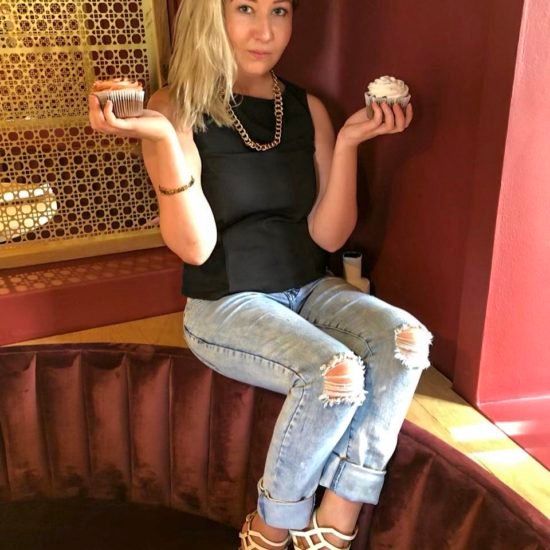 Life is about balance right? So why does the SA blogging world feel so out-of-sync? For every non-Cape Town based event invite, I first ask if they willing to sign a paid post contract...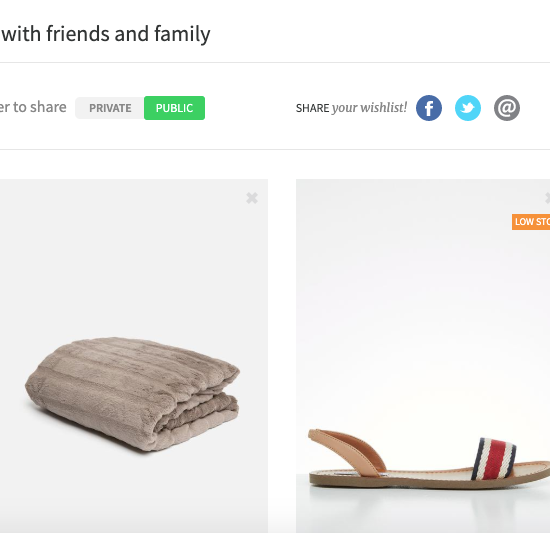 If you've ever happened upon a tweet in which I am referring to my never-ending Superbalist wishlist then you will know what pleasure I get from "window shopping". I'll carefully curate looks and select...