Some places are just filled with such an incredible energy and I've always felt that way about Journey's End Vineyards. A bit of a hidden gem tucked away in Sir Lowry's Pass. I'd been...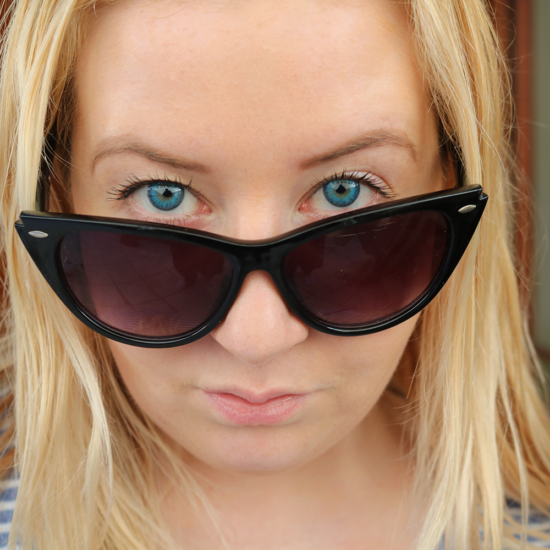 When EyeSupply contacted me about trying out some of their contact lenses, I was so thrilled. During the lockdown, I have played around with different looks. I even dyed my hair pink at one...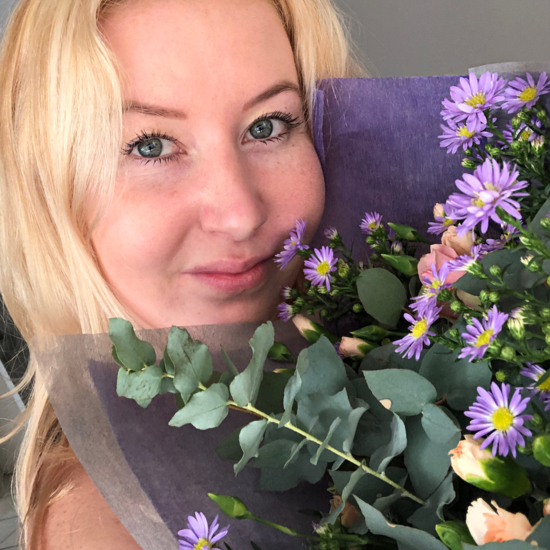 Let me start by saying that it will be disrespectful of me to boast about celebration during such a challenging time for so many. Even the most seemingly minor events are celebrated during this...
Every now and then a fragrance manages to reach iconic status and capture the hearts, and noses, of almost everyone that tries it. The same can be said for Elizabeth Arden's White Tea Eau...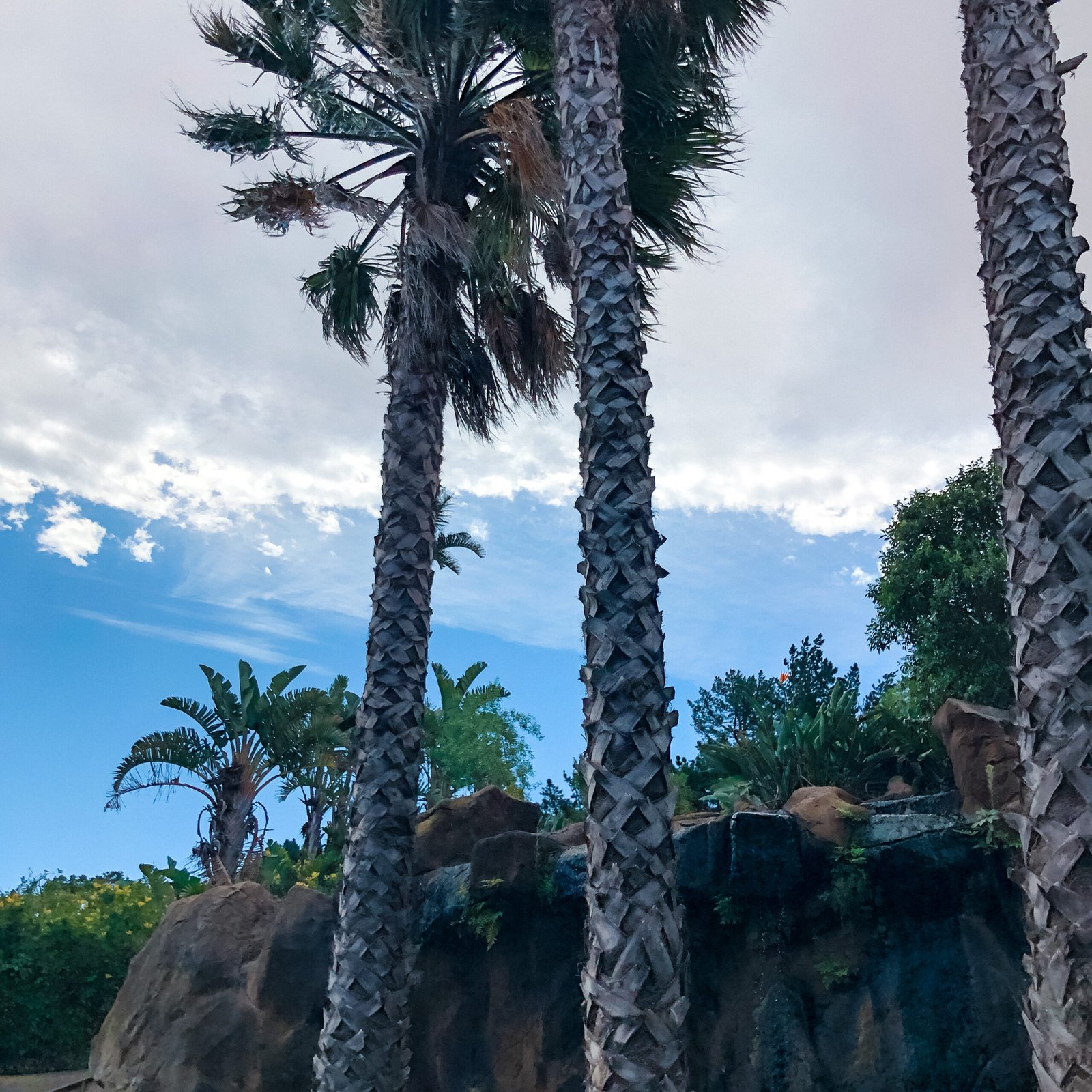 There are so many incredible getaway anniversary destinations along the West Coast. However, if you head out in the opposite direction you'll find some hidden and some well-known places to escape to. Like earlier...
There's more to a jacket than being a rainy day essential, as this outer garment is an exceptional source of both comfort and style in your closet. Your jackets are indeed investment pieces, as...