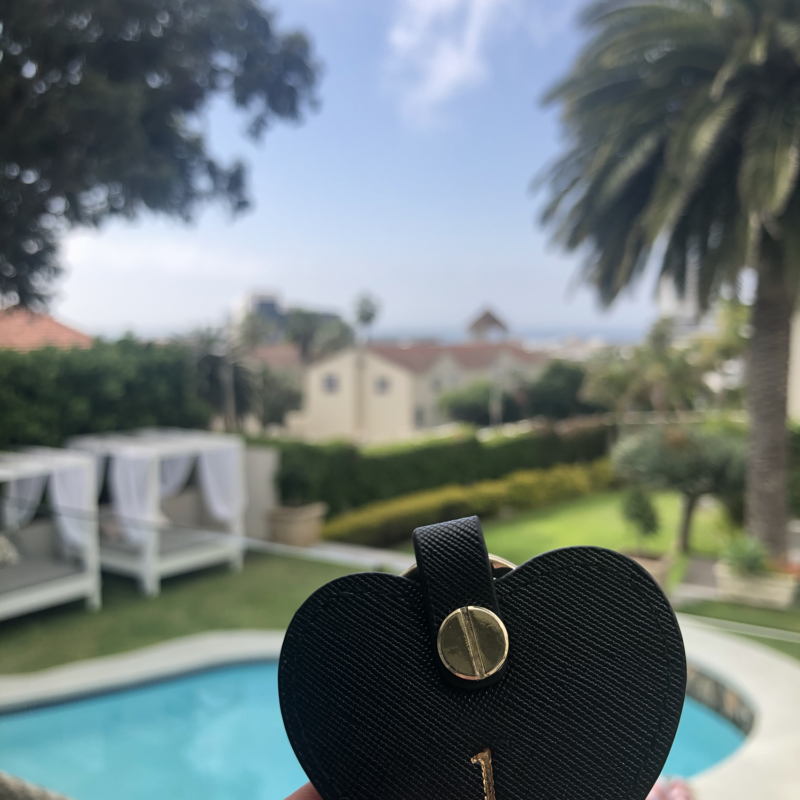 Far More than Just another Cape Town Boutique Hotel. THE CLARENDON FRESNAYE is in a league of its own… Cape Town Boutique Hotel The Clarendon Fresnaye is not only an absolute oasis. Somewhat of the often-used...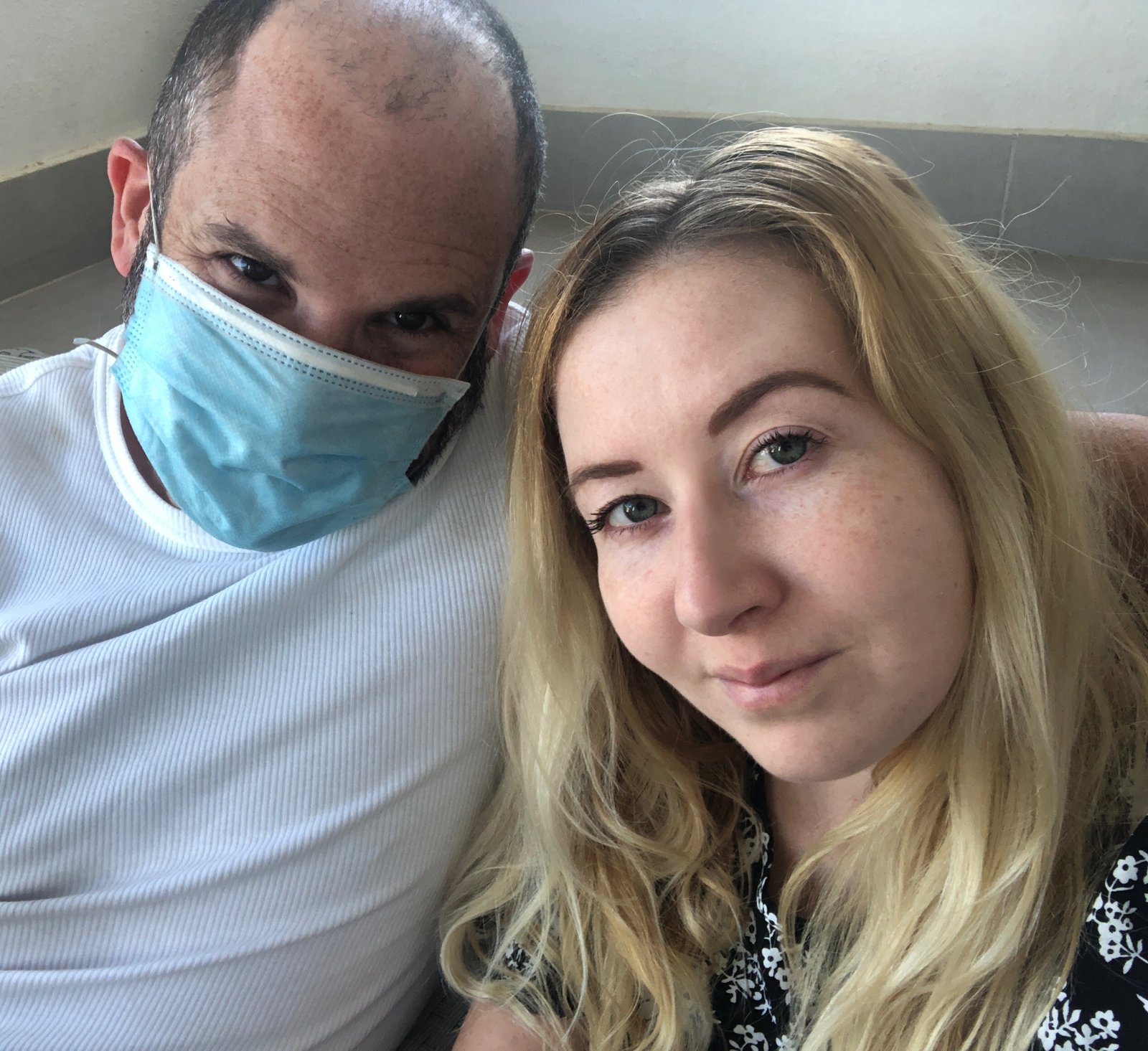 During February I had felt a massive surge of energy and excitement about getting back into my blogging flow. My mental health was in a good place, I felt energised for the year ahead...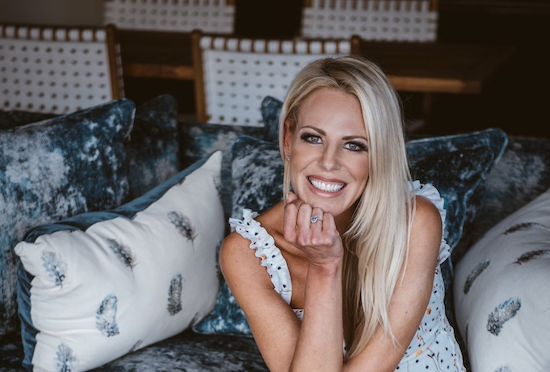 Along with the very many, and seemingly ever-growing, facets of my blog I have chosen to add a "Feature" section. This will be about people in the beauty, fashion, lifestyle industry. Individuals who I...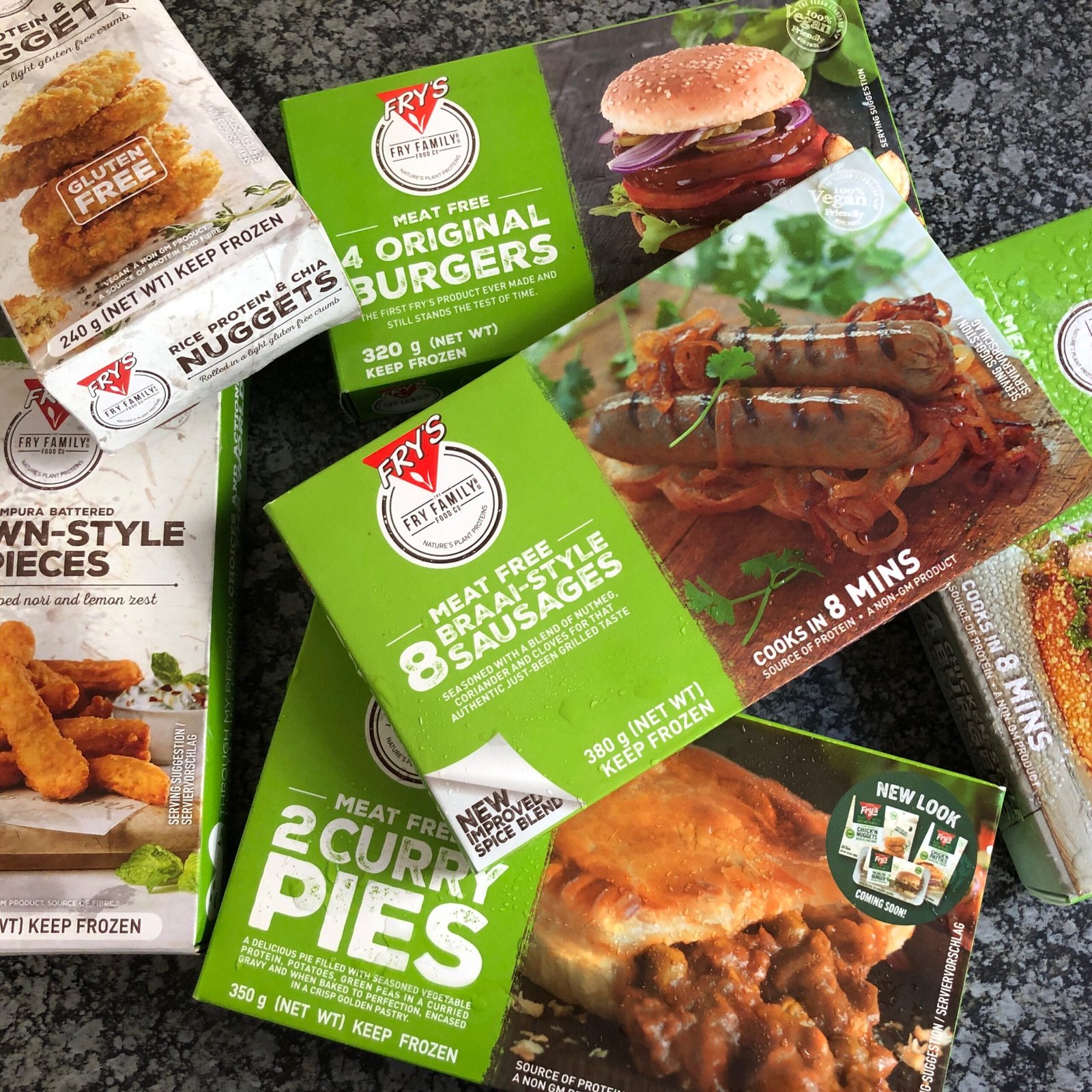 Starting my Plant-Based Journey… I started my Veganuary 2021 journey back in 2020 and on the 21st of December. Which was especially exciting as it gave me a chance to create new food ideas...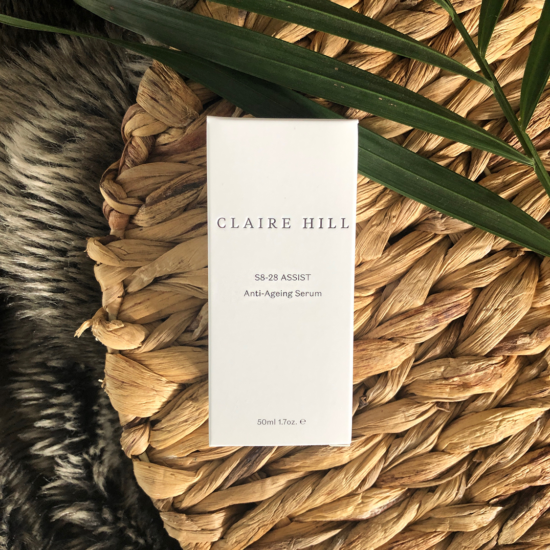 Claire Hill Skincare Range The beauty of high-quality serums is that you can actually see visible results in a short period of time. They are also extra effective if you have treatments like peels...