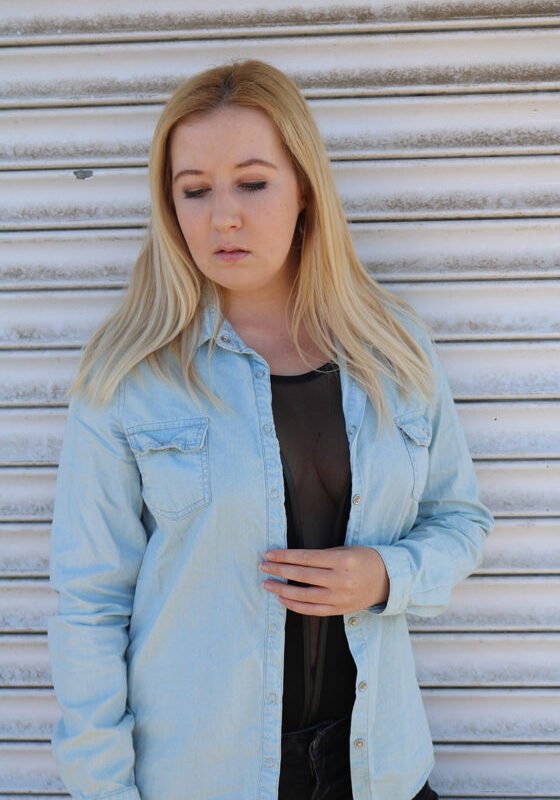 I've been scouring my favourite online stores for some winter wardrobe-essentials. It just clicked how practical and stylish bodysuits are. This is especially true when discovering the wide range of bodysuits online.  Bodysuits are...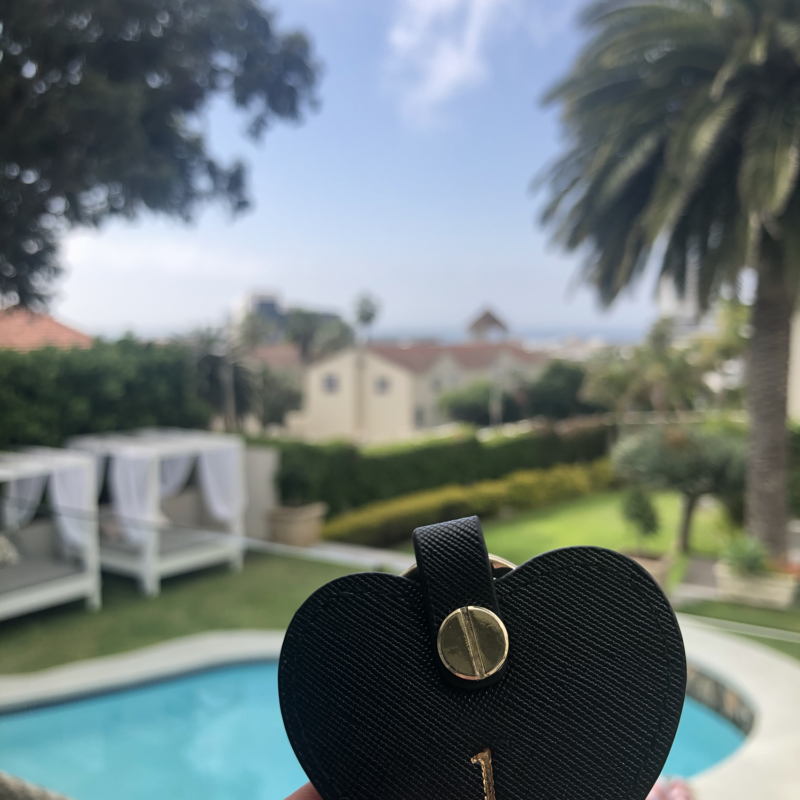 Far More than Just another Cape Town Boutique Hotel. THE CLARENDON FRESNAYE is in a league of its own… Cape Town Boutique Hotel The Clarendon Fresnaye is not only an absolute oasis. Somewhat of the often-used...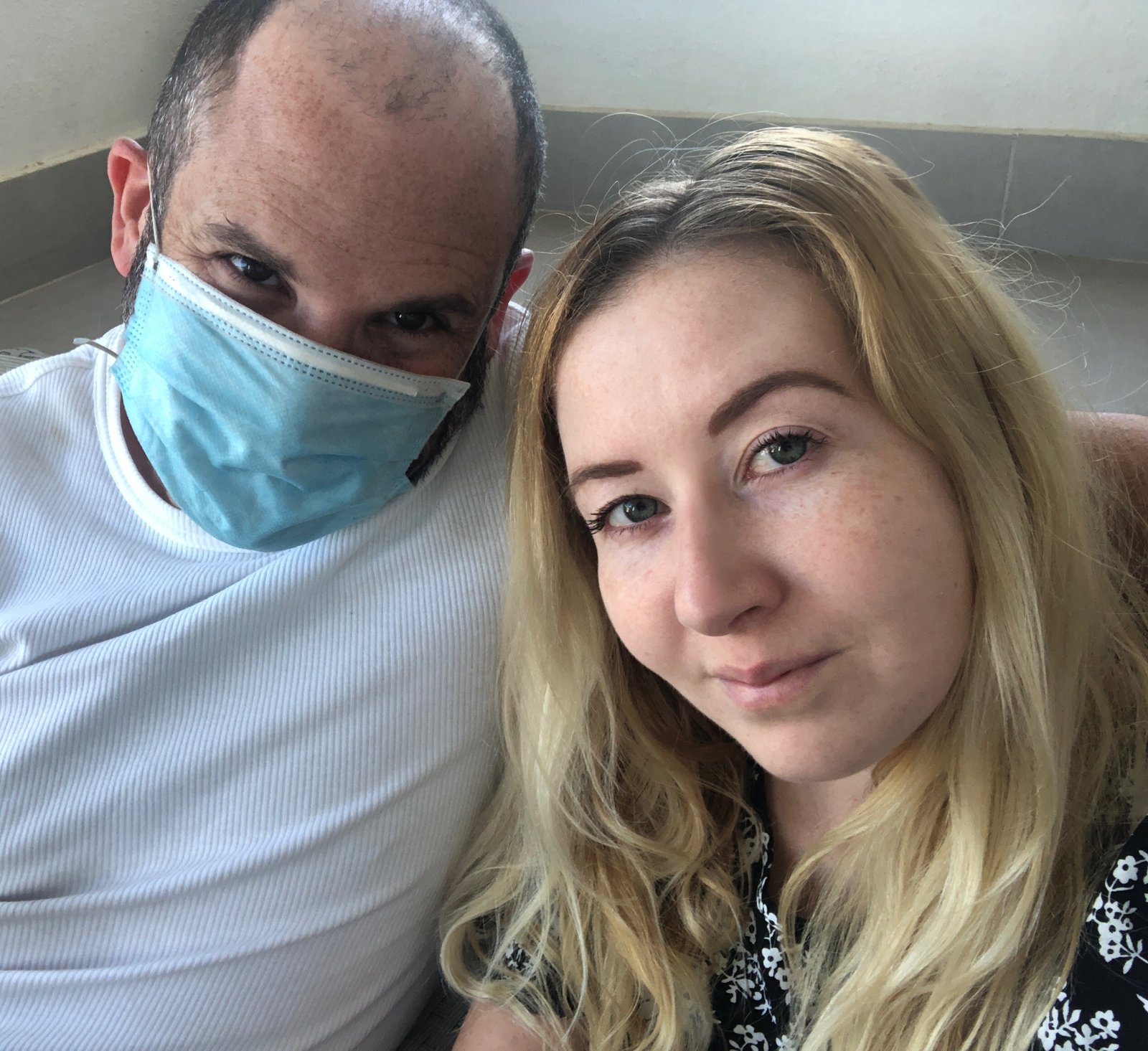 During February I had felt a massive surge of energy and excitement about getting back into my blogging flow. My mental health was in a good place, I felt energised for the year ahead...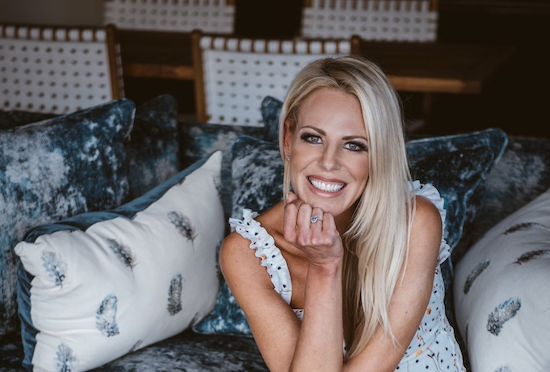 Along with the very many, and seemingly ever-growing, facets of my blog I have chosen to add a "Feature" section. This will be about people in the beauty, fashion, lifestyle industry. Individuals who I...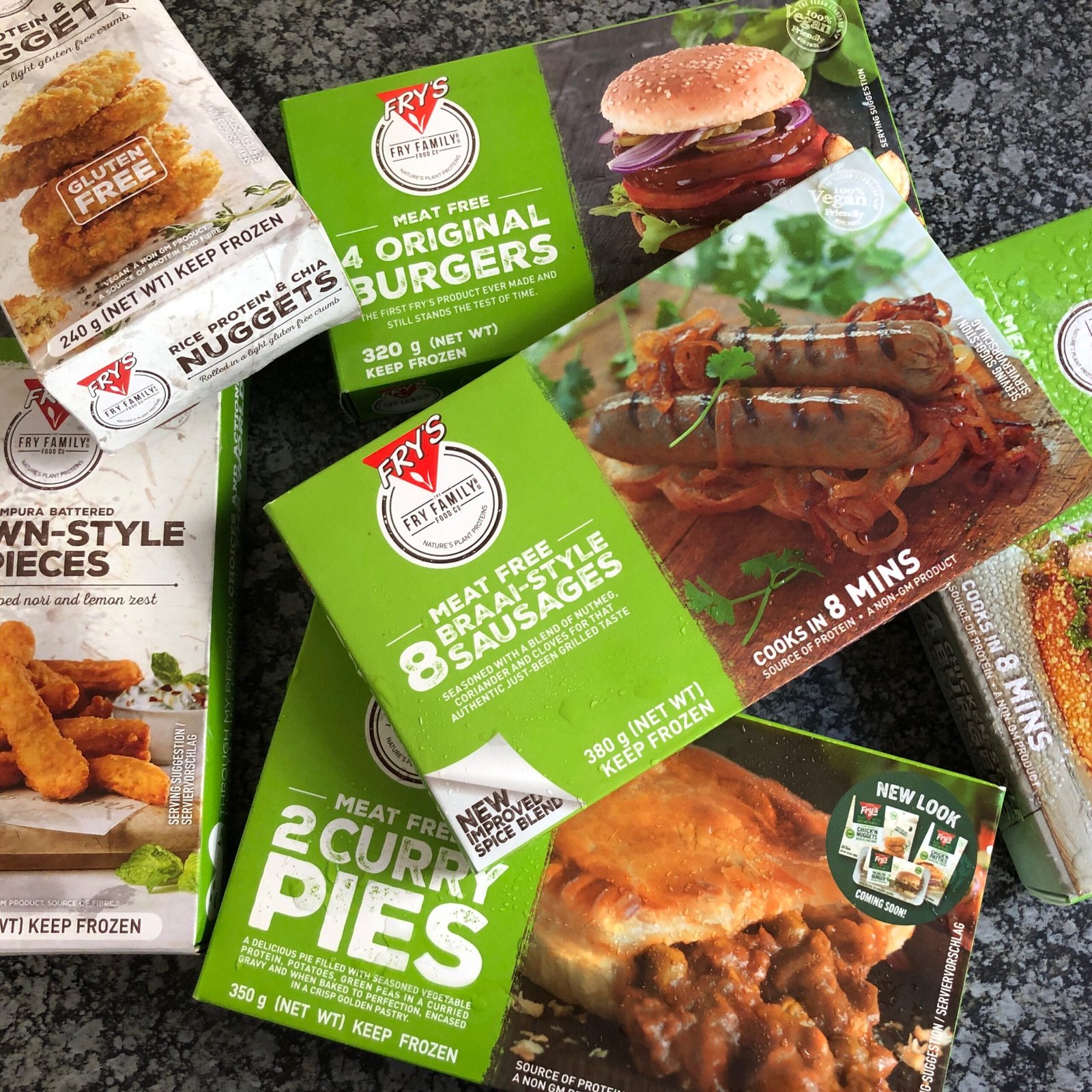 Starting my Plant-Based Journey… I started my Veganuary 2021 journey back in 2020 and on the 21st of December. Which was especially exciting as it gave me a chance to create new food ideas...