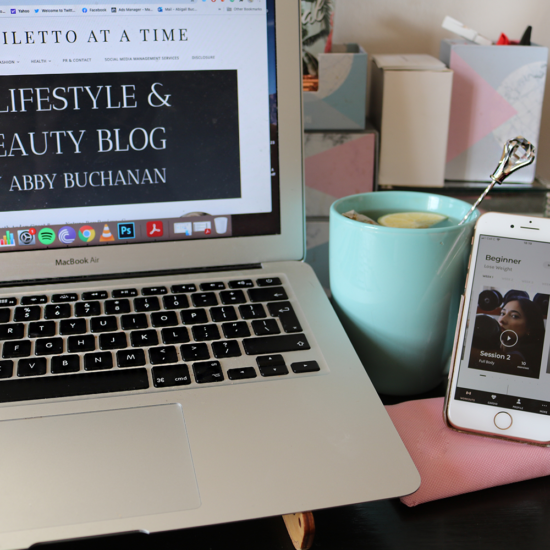 If you don't know about the brand RushTush and the incredibly inspiring businesswoman behind it Rushda Moosajee. Then you need to follow her on Instagram where I guarantee you she'll motivate you to take...
I feel like there have been so many INOAR products which as the title says are incredibly exciting and I just don't know why it has taken me so long to share some of...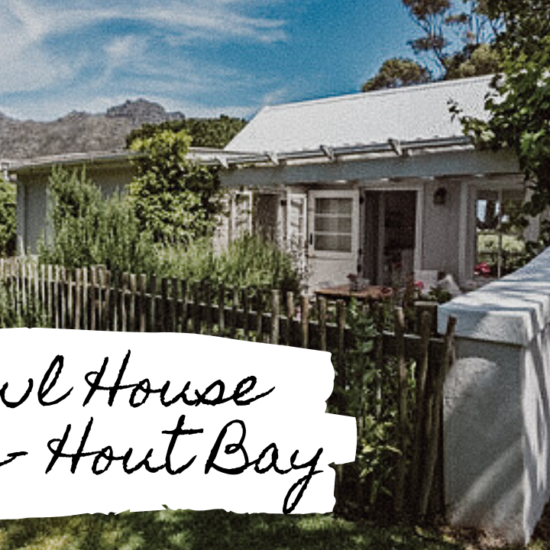 Richard and I enjoyed a romantic weekend away at The Owl House in Hout Bay. We were fortunate to stay in the Owl Cottage which is a private self-catering cottage. The Owl Cottage and...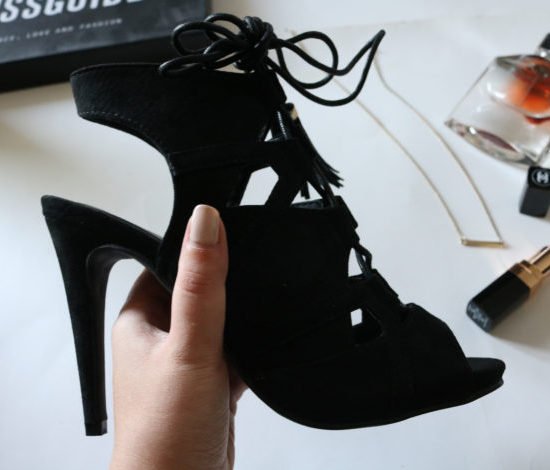 Since Lockdown, I have noticed that far people have become accustomed to the joys and ease of online shopping. Which makes Black Friday even simpler. Since we all have far more of a chance...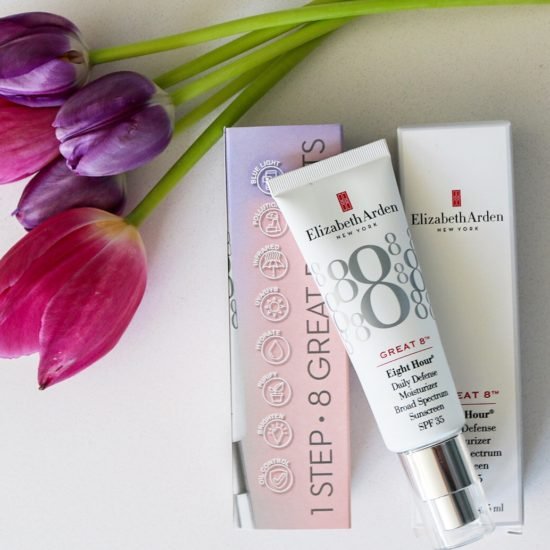 Wow, wow, wow the Elizabeth Arden Great 8 is one of the best skincare they've released recently. If you've used Elizabeth Arden skincare then you know that that is a very bold statement. It's...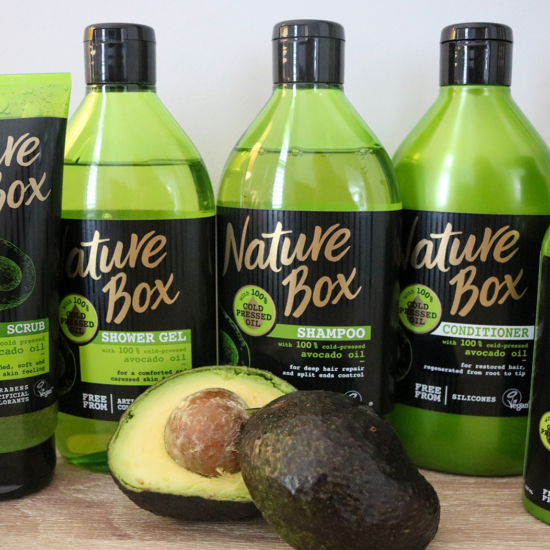 I'm so excited to be able to focus on writing blog posts again. It felt unauthentic to post about beauty purchases during the past few months. With so many struggling financially. Which is why...