Richard and I enjoyed a romantic weekend away at The Owl House in Hout Bay. We were fortunate to stay in the Owl Cottage which is a private self-catering cottage. The Owl Cottage and the Owl Studio, a modern spacious studio apartment, are both newly renovated each with their own private areas. The greater garden is lush and spacious and the plot has amazing panoramic views of the sea, valley, Chapmans peak and Kommetjie lighthouse.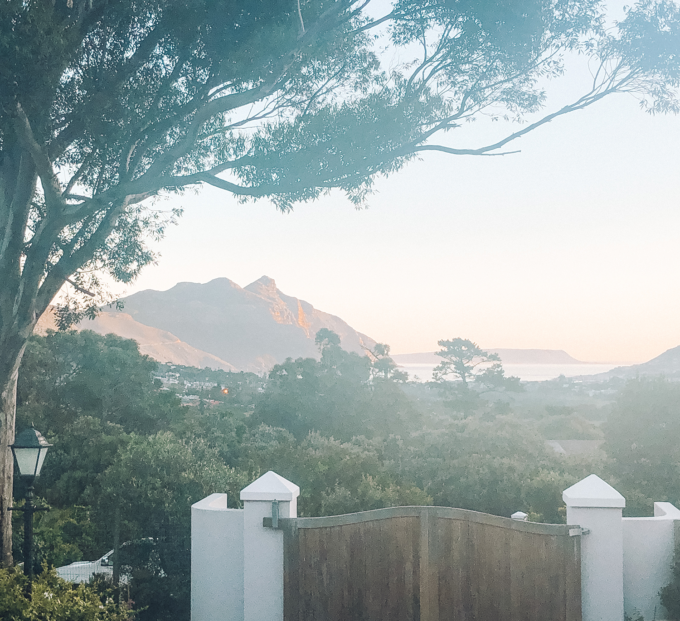 Something I loved about this place was how every angle has a completely different and equally captivating view. Sitting at dusk on the veranda watching the sunset. Or standing under the large oak trees facing the studio with the mountain as its backdrop.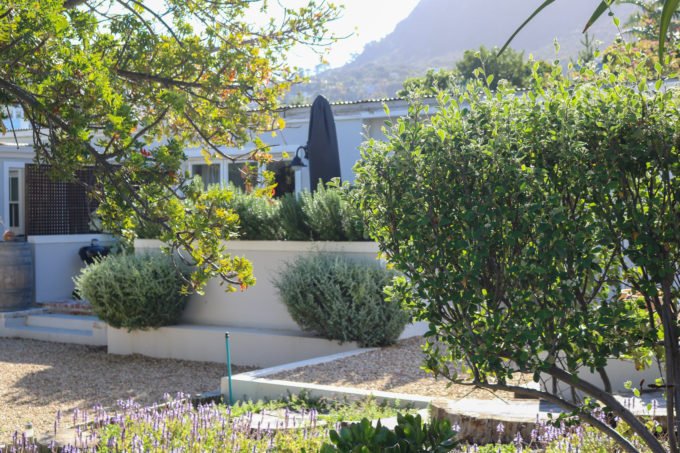 This luxury cottage transports one to another country with it's English/French country-side style cottage, indigenous fauna and flora intertwined with many Mediterranean plants too.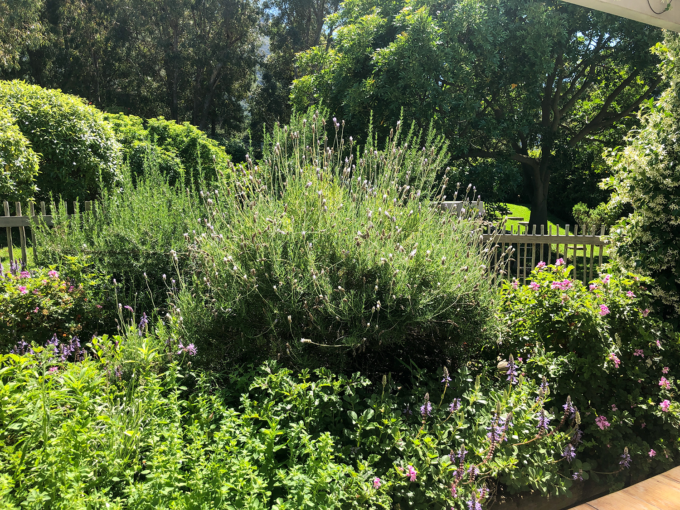 With this blog post, I absolutely loved the idea of all of the different visual elements integrating so I had the idea of using several different social media/online mediums to integrate into this blog post. With images, YouTube video clips as well as some of my InstaStories taken whilst there. These I tied into the post in a slightly more cohesive way then having to jump to my Instagram and then to my Highlights reel to view them. Should you wish to follow me on Instagram then please do… https://www.instagram.com/abby_buchanan_lifestyle/.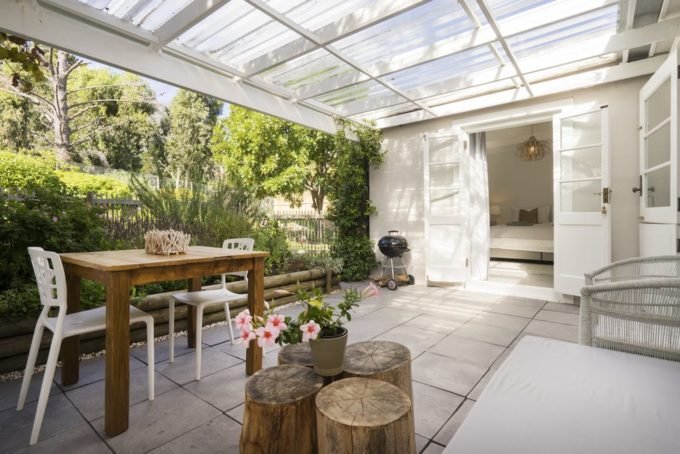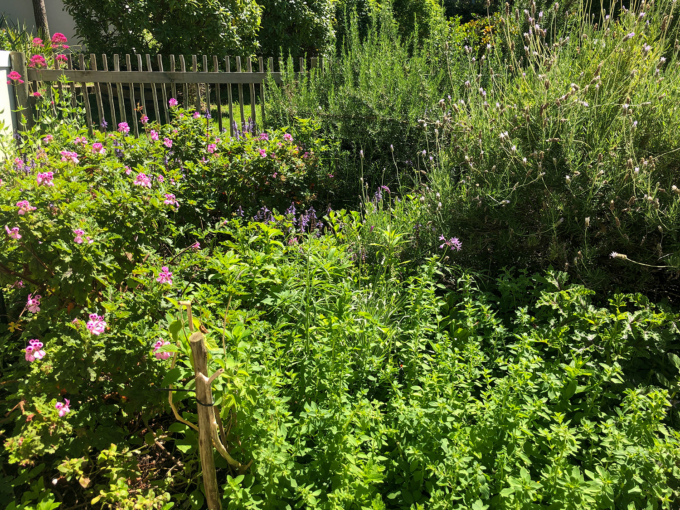 The self-catering private cottage has an airy main bedroom with a king-size bed, lounge and kitchenette with front and back patio area.
Don't forget it's impressive Cape Town sunset views over the Hout Bay Harbour and with that fresh Scandi interior. A delightful eclectic fit!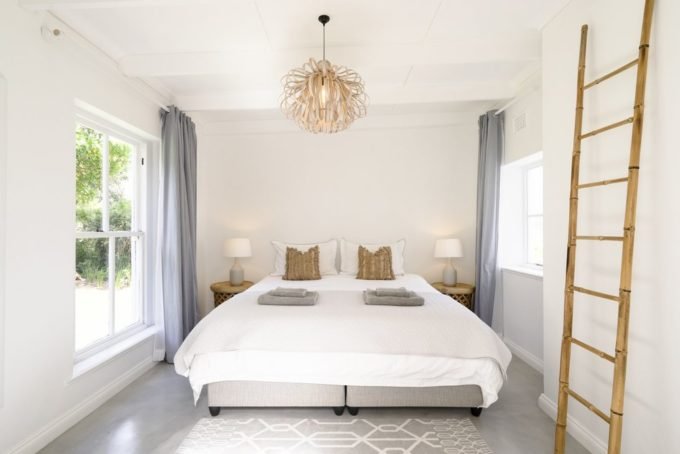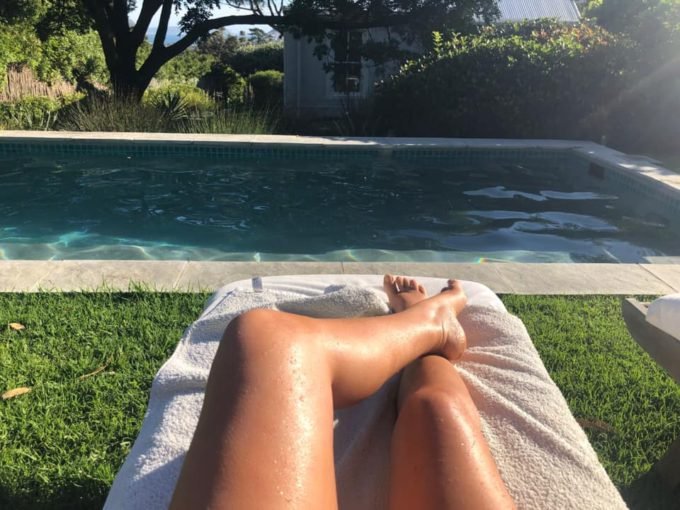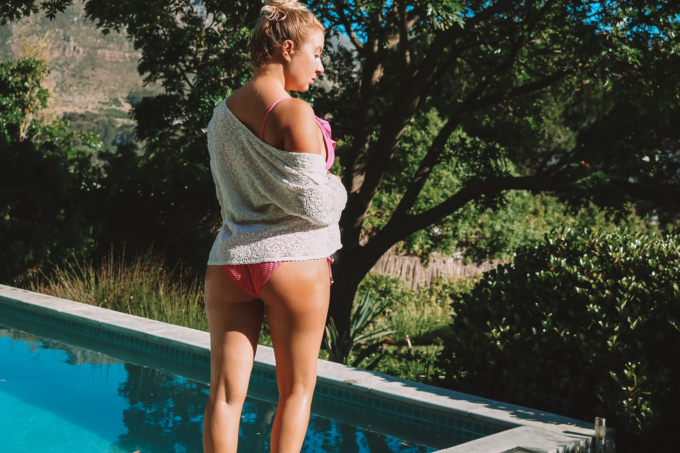 To book your stay at The Owl House Cottage or the Studio you can make your booking here or here. Just know that bookings are filling up quickly!
To learn more about this incredible hidden gem visit their direct website here.