Let's face it the winter chill is in the air and aside from us reaching for warming coats and lusting after boots, our wardrobe isn't the only thing that needs a change. Our skincare does too. Whether you have dry, dehydrated or sensitive skin then this post is for you. I've compiled a number of Dermalogica products that I find work the best during this transition period and can be used well into winter. To protect and hydrate against the harsher elements.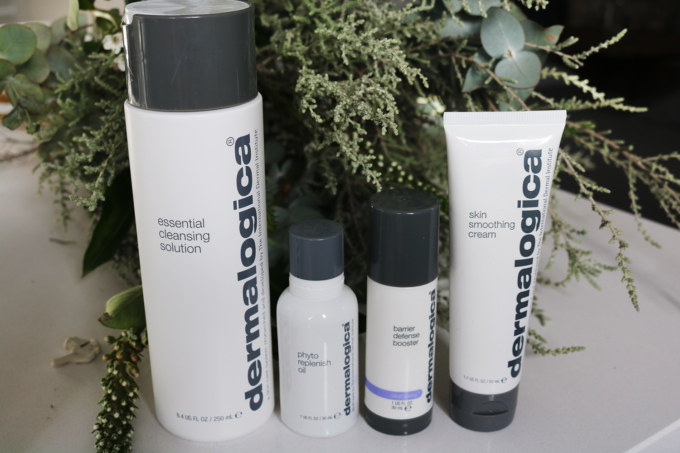 Even if your skin type is "normal" adding one or more extra boosting products to your regime is a must. You don't need to overhaul your entire skincare routine but your skin will be happy if you give it that much needed extra attention during the upcoming months.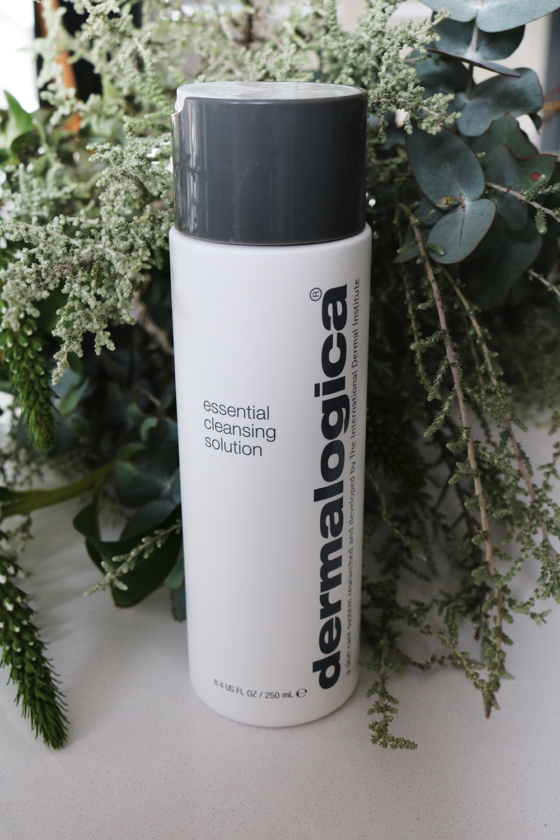 A cleanser is always a must, but we want something with little-to-no foam. As foam can sometimes dry out ones skin further. Dermalogica's Essential Cleansing Solution (R589 for 250ml) is a rich, creamy cleanser that conditions dry skin. The non-foaming formula gently lifts impurities while replenishing dry skin and maintaining moisture levels. I always purchase the middle size because their cleansers last and last. Should you wear heavier makeup then their pre-cleanse balm is great and won't aggravate the skin if it's dehydrated.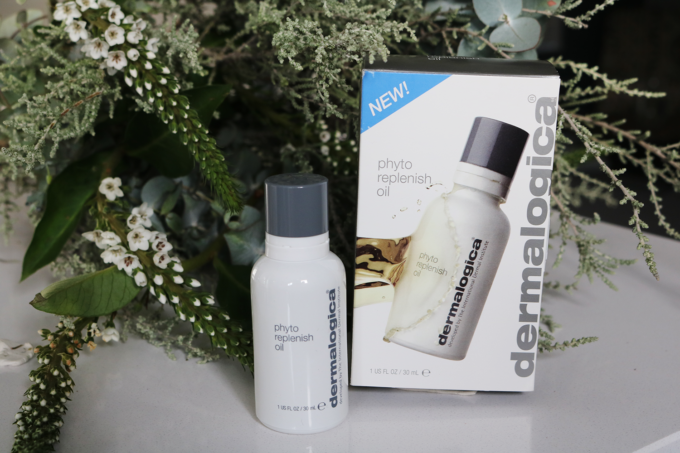 I don't "fall in love" with products easily, they have to be exceptional to become a holy grail product but the Dermalogica Phyto Replenish Oil (R1295 for 30ml) is all that and more. It's a luminous, hydrating treatment that is a feather-light oil which rapidly absorbs to reinforce the skin's protective barrier. I like to layer it under foundation for an all-day dewy skin. Also if you drive a lot and have the air-con on or work in an environment that has a hot or cold air-con pumping all day then your skin will be extra dehydrated. This protects and helps create that barrier and allows the skin to retain it's natural moisture. Dermalogica Phyto Replenish Oil contains a three-phase approach to replenishing protective lipids that are depleted by ageing and environmental factors.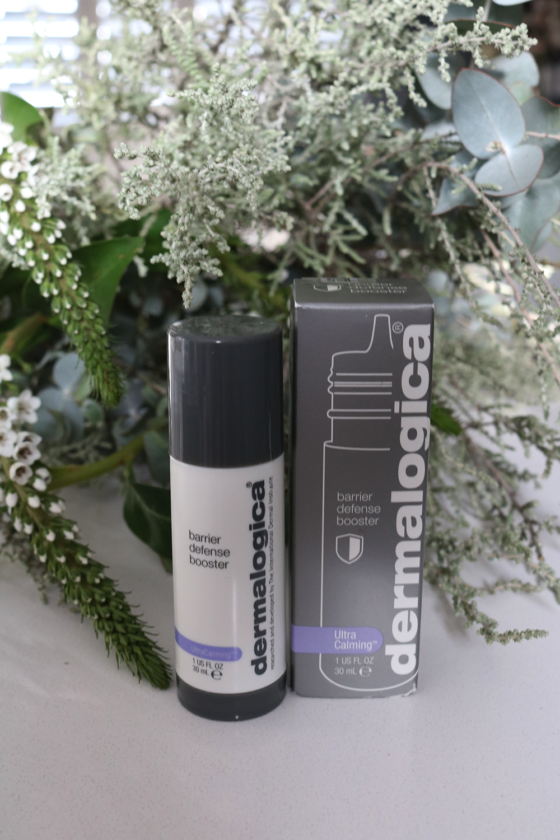 If your skin is super sensitive and needs even more attention then we have the Barrier Defense Booster (R1235 for 30ml) (Which I have reviewed recently), which is from the Dermalogica Ultra Calming range. This concentrated oil booster soothes, nourishes and moisturises to restore and balance sensitive skin. The Triple Defense Complex nourishes the skin, relieves dryness and reinforces barrier integrity against future irritation.
You can mix this together with your moisturiser for all-over protection or simply apply directly to the more sensitive areas. For instance I apply it along my cheekbones towards my nose, as that part of my cheek tends to become flaky in harsher elements.
With both of the oils they are immensely hydrating and even though they are rich and full of actives they don't clog pores. If you think you have an oily skin and avoid oils, then I highly recommend going for a Dermalogica Face-Mapping. It's completely free and so informative. So many times readers with "oily" skin simply have dehydrated skin so the above will work far better than something that is stripping the oils or drying out the much-needed sebum.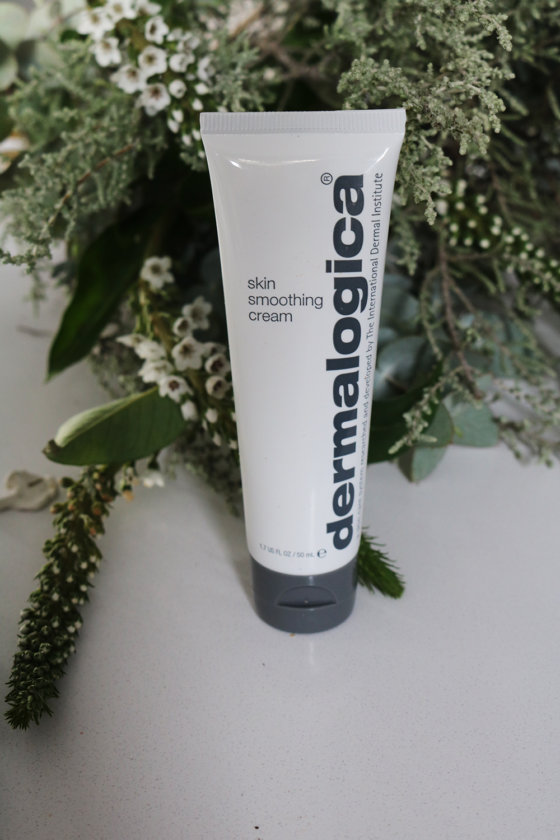 Finally, the moisturiser. Whenever I am asked which moisturiser I'd recommend from Dermalogica that will work with pretty much all skin types I say the Skin Smoothing Cream (R765 for 50ml). Dermalogica truly have perfected a medium weight moisturiser that balances combination/dry skin types. It contains deeply moisturizing Lecithin, Aloe Gel which nourishes while extracts of Mallow, Cucumber and Arnica soothe and hydrate the skin, helping to restore suppleness and tone.
Disclosure Ranking: 2