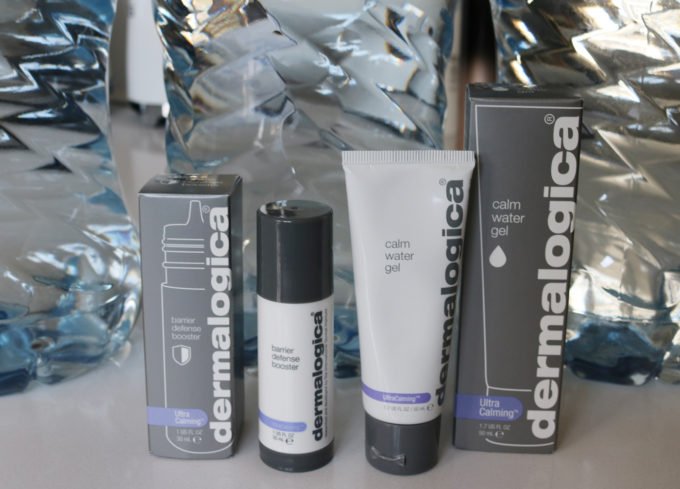 Dermalogica recently launched two new products in their UltraCalming range and I've been testing them out. The timing was perfect as I've had a few facial treatments done- peels and micro-needling. So protecting my skin's barrier and maintaining moisture to ensure I got the best results from those treatments was vital. Fortunately the two new products do just that.
The UltraCalming Barrier Defense Booster (R1220) is a concentrated oil booster and soothes and restores sensitive skins. I find that this is an essential product to use during seasonal changes or when your skin is particularly sensitive. In saying that I don't feel that it is something that needs to be used every day UltraCalming Barrier Defense Booster. However, during times of sensitivity the difference it makes is massive.
Oh how I love the UltraCalming Calm Water Gel (R890) this is again great for when your skin really needs that extra hydration. It contains a dual Hyaluronic Acid technology which works in the different layers of your skin to increase and lock in moisture. It also forms a weight-less barrier to help protect the skin against environmental damage.
Disclosure Ranking: 2