So quite some time ago I received the Loving Touch Allure razor as well as the Sensitive Shave Gel. I have Keratosis Pilaris on my legs so tend to prefer using hair removal creams as shaving can sometimes cause irritation. Also for some reason my favourite razor (which is a very well known brand) starts to rust after a week or two of use. Any way I shot these product images just in case I liked it and then added it to the "To Trial Pile". You guys don't know the pain when you take great shots of a product and it turns out to be awful. All those images go straight to trash. This one clearly didn't and with good reason.
I'd run out of my hair removal cream, which I must add is flippening pricey and only lasts two or three times. I really needed to shave my legs so I reluctantly reached for the Loving Touch Allure razor and gel and prayed that my legs wouldn't be irritated and red. Well, they didn't, the razor glides with ease and the sensitive gel is wonderful. I decided to search for the images I'd shot about a month or two prior and put together this post. After several more uses of course, in case the first was a fluke.
That is when I almost fainted…
Loving Touch is locally produced and the packaging, quality and overall feel is similar to top overseas brands. The major difference is that the price point is incredible! The Allure Triple Blade Razor which include 2 razor cartridges is R38,99!!!!
Yes, I am not missing an extra digit there. The Allure Triple Blade Cartridges can be purchased separately for R24,99 and the the Sensitive Shave Gel goes for R51,99.
I mean how amazing are those price points?! Being a woman is expensive and yes, we aren't really compelled to do all the grooming things that we do but I mean if I can save R100 on a razor and support a local brand at the same time then I'm telling everyone about this range.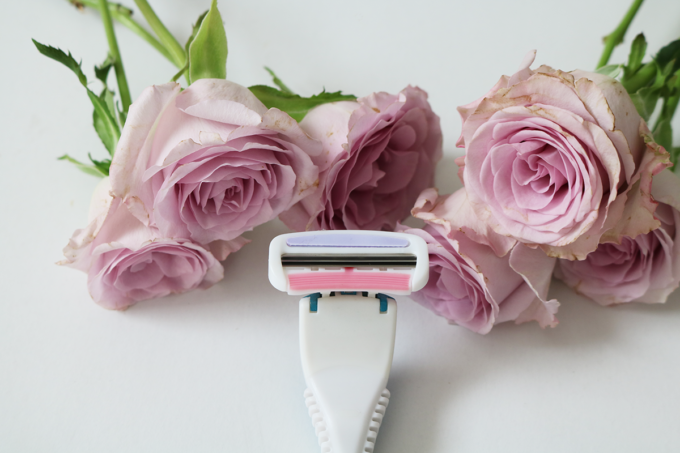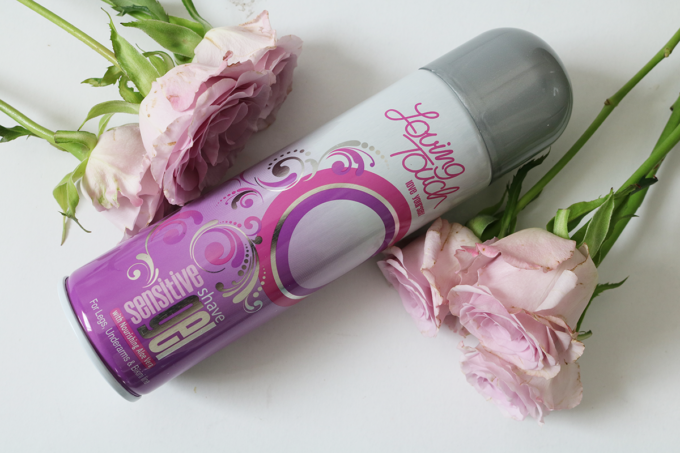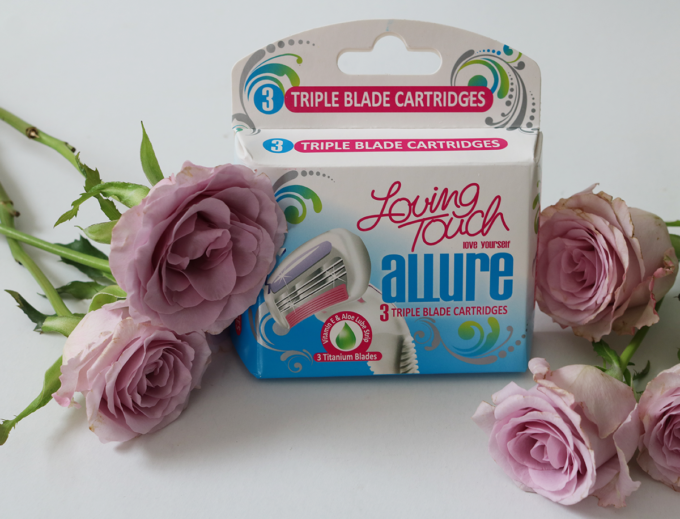 Loving Touch is available from Clicks and Dischem stores.
Disclosure Ranking: 2