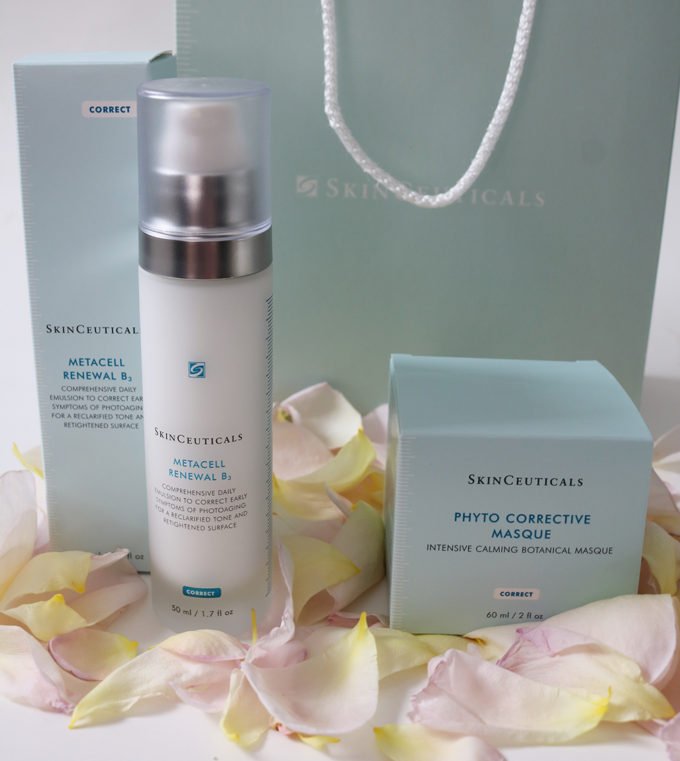 I received this very generous gift from SkinCeuticals and couldn't wait to test it out. The Phyto Corrective Masque (R1125) I have reviewed before over here. It's one of the products I recommend the most so I was happy to see a jar in my gift packet as mine was running low. It's truly a miracle product and provides hydration not only quickly but effectively, in that it doesn't just sit on the skin but intensely nourishes.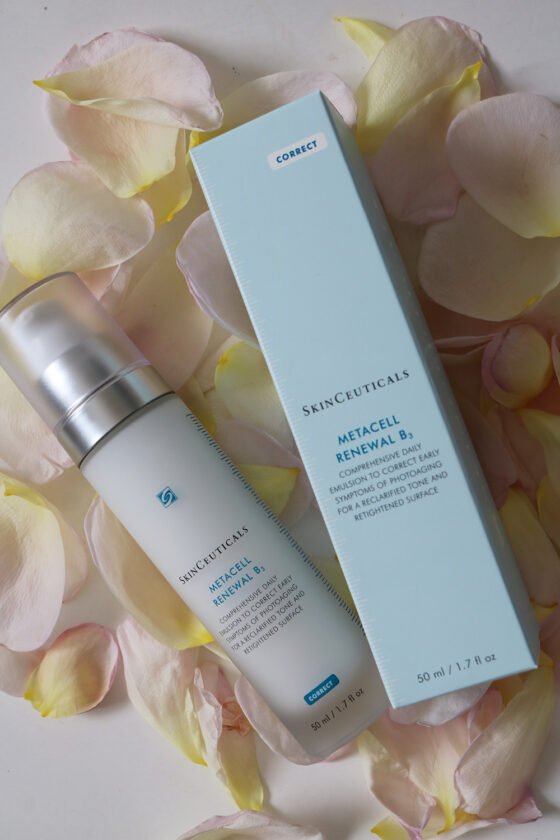 The SkinCeuticals Metacell Renewal B3 is also a part of the "CORRECT" range like the Phyto Corrective Masque. "CORRECT products by SkinCeuticals combine anti-aging, clarifying, moisturizing, and exfoliating ingredients to address a wide array of skin concerns including the appearance of wrinkles, dis-coloration, blemishes, and more. When used regularly, these targeted products help restore a healthier and more youthful appearance."
SkinCeuticals Metacell Renewal B3 (R1799) is a multi-corrective moisturiser that targets visible concerns associated with the early signs of skin ageing including dullness, discolouration, dryness, fine lines, and loss of natural elasticity. I've found this to be one of the best daily moisturisers I've used on my skin. It balances out my combination skin, doesn't feel too rich or heavy and provides excellent hydration. After several weeks of use I can see an improvement in my skin's texture, the tautness of my skin and my skin tone appears more even and clarified. If there is one skincare brand that I am willing to pay a substantial amount for it would be SkinCeuticals because you can actually see results that are worthy of the price tag.