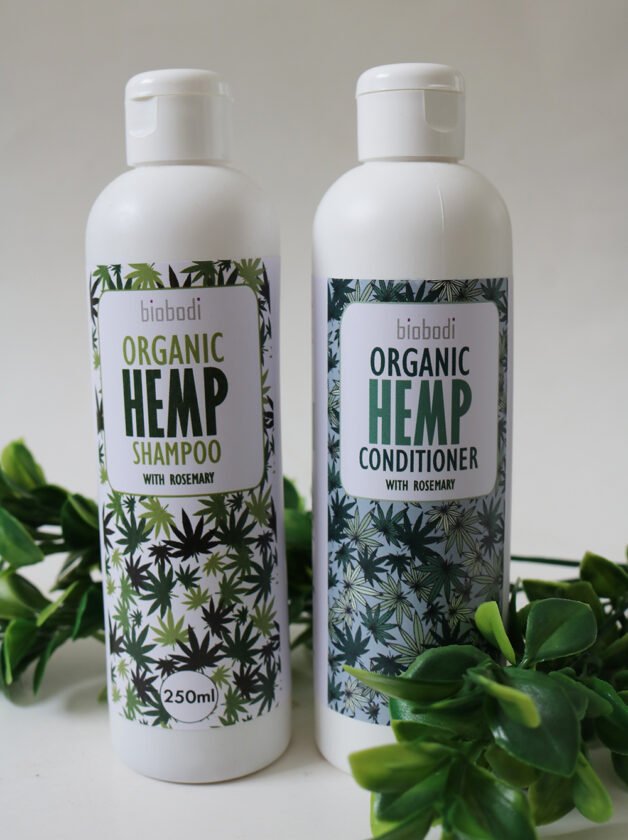 I recently received some products from Absolute Organix to try out. I have always associated the brand with food and health products so was delighted to see that they had a bodycare range. Biobodi consists of four products (R99 each)- Shampoo & Conditioner, a Castille Soap and a Body Wash. Absolute Organix Biobodi's organic bodycare products designed to satisfy the needs of those seeking natural, clean alternatives.The range is made using 70-80% certified organic ingredients. Bioibodi products are also vegan, paraben-free and contain no laurel-sulphates, artificial colours or fragrances.
Biobodi Organic Hemp & Rosemary shampoo and conditioner is said to have been specially formulated to keep hair shiny, healthy and strong. Thanks to the Hemp oil it is rich in Omega 3 & 6 fatty acids. It left my hair feeling clean and my scalp feeling nourished. Both the shampoo and the conditioner contains rosemary oil which is excellent for stimulating hair growth. The range contains no fragrances so it does have quite a strong hemp and rosemary scent. I also felt myself using quite a significant amount of the product to clean and nourish but it is the ideal range for those suffering from irritated scalps or wanting to see hair growth. After only two weeks of use I could already tell (thanks to my roots) that my hair growth was stimulated by using these products. Pretty impressive!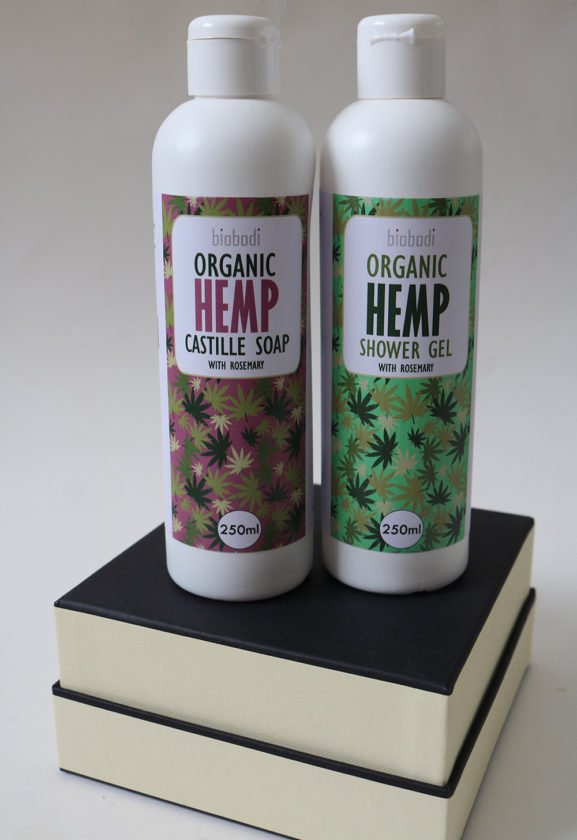 The range contains organic hemp seed oil which as mentioned earlier is extremely rich in Omega-3 and 6 essential fats this means that the body wash and castille soap are both very moisturising. I've loved using this range to help with my keratosis pilaris and it leaves my skin feeling silky soft. Again it does have the hemp scent which I'm not the biggest fan of but the results from the range are well worth it.
Available online at Wellness Warehouse, Faithful-to-Nature and at leading Health Shops countrywide.