I was recently whisked away on one of the most fun (and wine-filled) media trips I've ever been on. The incredible Mira from Hot Oven Marketing had a jam-packed itinerary planned for us but in true small-town charm we never felt rushed or stressed.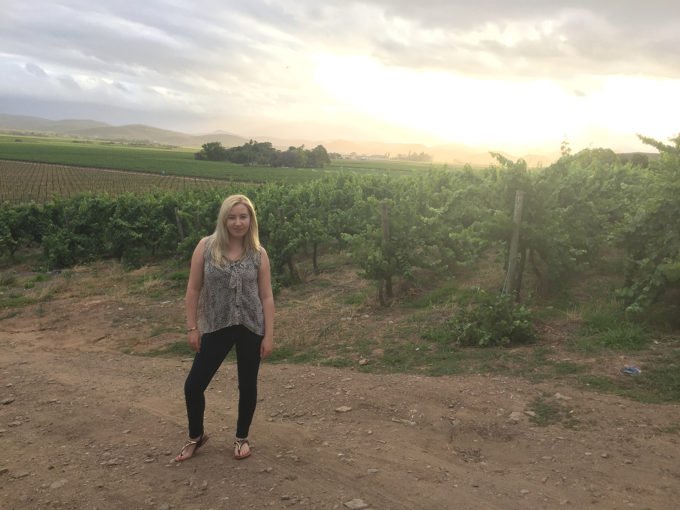 Quite the opposite and once I saw the generosity and happy energy that the Langeberg region is known for I was quite tempted to stay. A second trip out there is definitely on the cards.
The trip started off with a stop at Excelsior Wine Estate where we were able create our own unique wine blend. This was such a delightful experience for me and I felt incredibly proud of my blend, aptly name One Sip At A Time.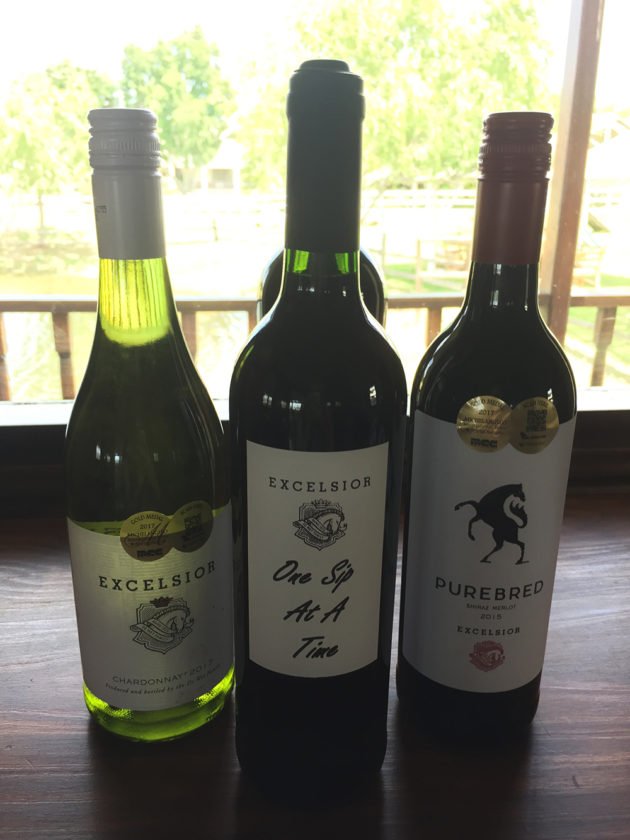 Winemaker Peter de wet, whose family has owned Excelsior Estate since 1870, then took us for a trip up a hill on the farm where we could glance down at the beautiful Langeberg.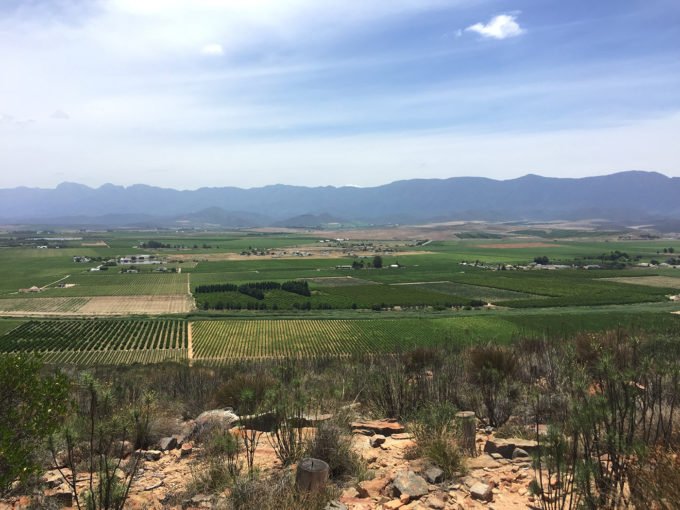 We'd stirred up quite an appetite and set off to Van Lovern wine farm for a delicious lunch. Their pizzas are divine! We were also treated to a guided tour (with a glass of bubbly of course) of the trees planted in the garden. Each bearing a very dear memory to the Van Lovern family.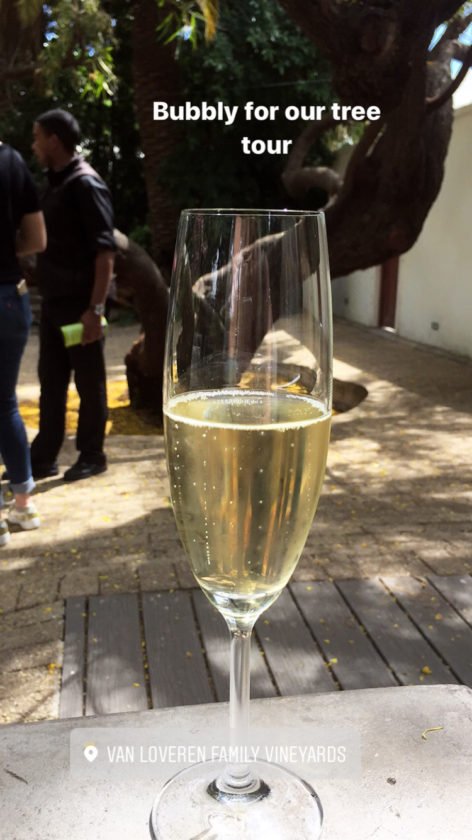 Following our tree tour we indulged in a delicious chocolate and wine pairing. The wines we tasted were from the Tangle Tree range and are very quaffable.
Our next stop was at the homestead of Mont Blois. We were treated to a single vineyard wine tasting with talented female winemaker, Nina-Mari Bruwer.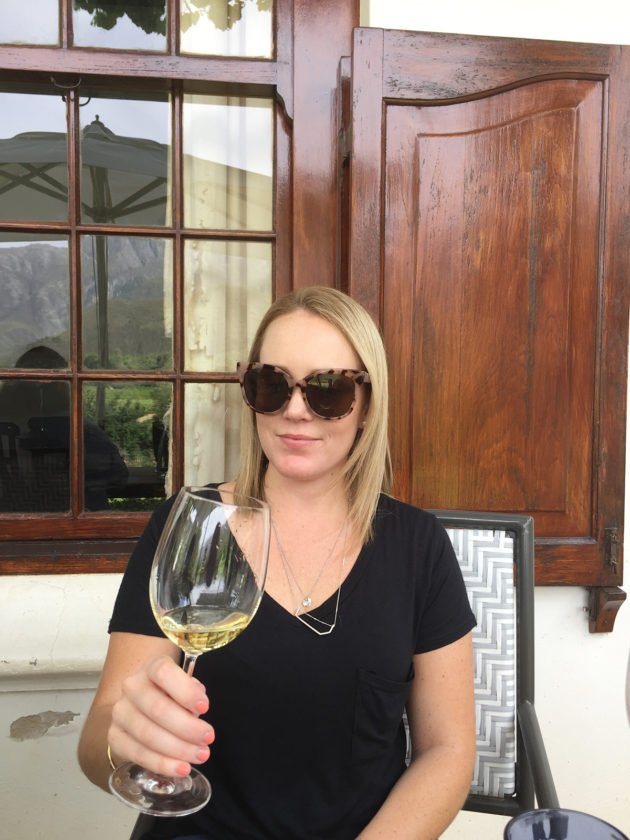 Jess from Food Travel and Wine
After a fantastic first day we then made our way to the self-catering cottages on Weltevrede Estate. Each cottage is so cute and I regrettably didn't get a snap of them. We were absolutely spoiled though and discovered some Weltevrede Lemon Zest chardonnay in the fridges and this "small" platter waiting for us when we arrived.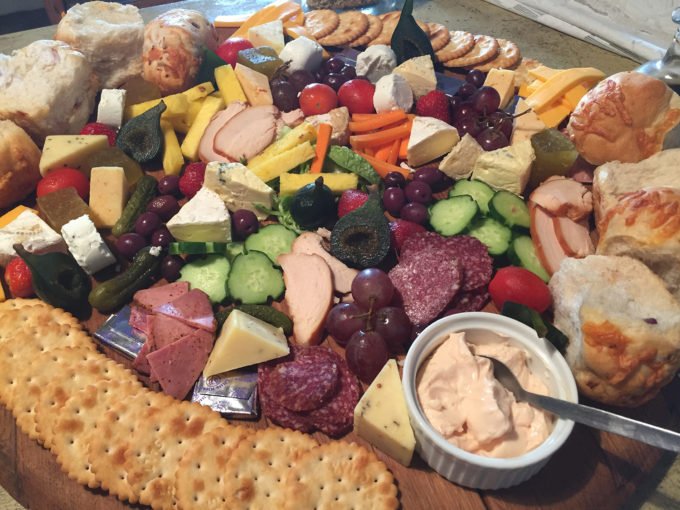 Part 2 will be up tomorrow!