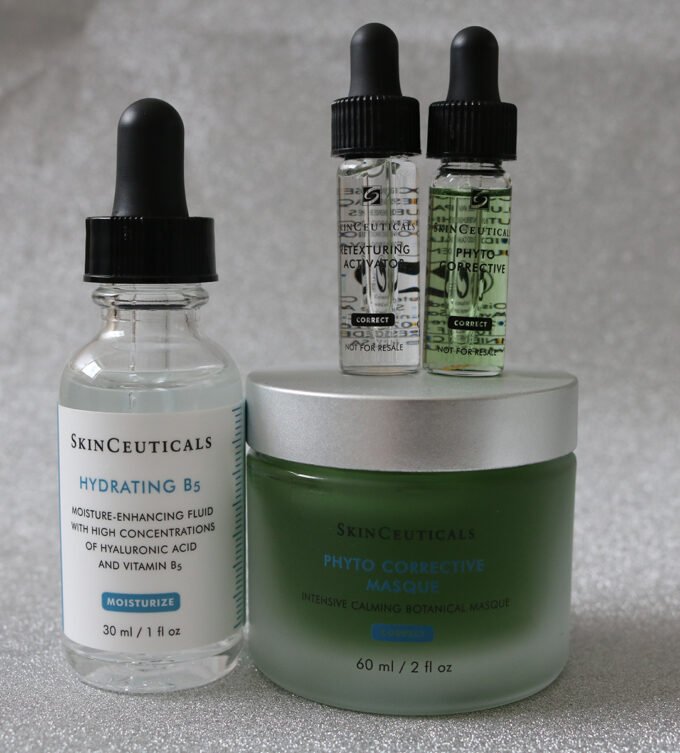 Exams are over so firstly "Yay!" and secondly that means that I can finally review some incredible products which I've been using over the past few weeks. SkinCeuticals sent me some products to mix and match and find my perfect formula using the art of mixology.
SkinCeuticals recommends using their Phyto Corrective Masque and then layering with the Hydrating B5 or one of their other serums for maximum hydration.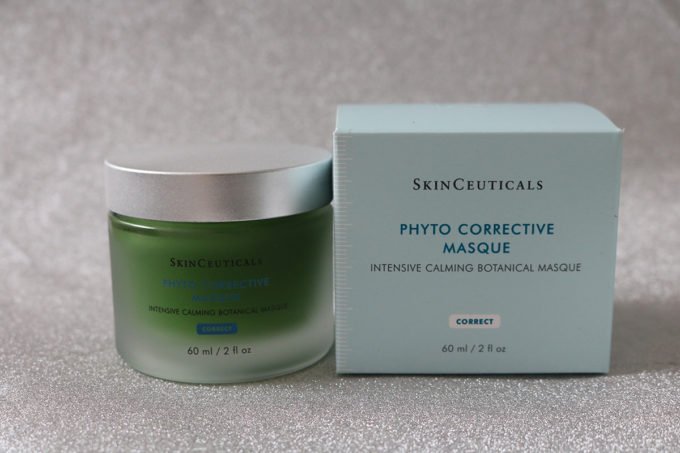 The Phyto Corrective Masque (R1125) is a miracle product and although SkinCeuticals is quite a pricey range, each and every product I've used so far is more than worthy of it's price tag. The is an exceptional range. I have been recommending this masque to anyone who complains about dry or dull skin. It works quickly to pep up the skin and is gentle. I like to use it on extra cold and dry days to prepare my skin for the harsh environmental factors. It is also 60ml and you can easily get more than 20 uses out of one jar whereas most other masks are about 10-15 uses only. Key ingredients include highly-concentrated, soothing botanical extracts of cucumber, thyme and olive, a calming Dipeptide to help reduce heat sensitivity and Hyaluronic Acid,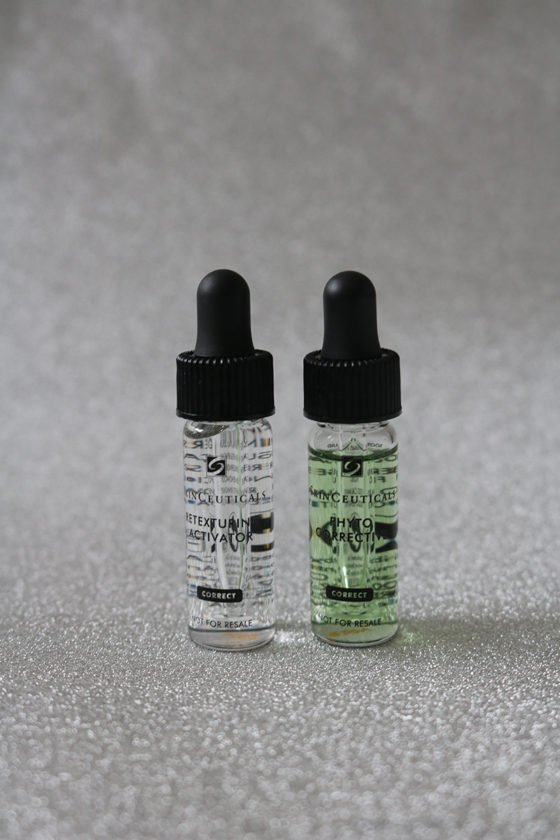 They included two samples of the SkinCeuticals Retexturing Activator (R1325) and the SkinCeuticals Phyto Corrective (R935). The SkinCeuticals Phyto Corrective is a light oil-free serum containing botanical extracts to help soothe and calm irritated skin. Since the Phyto Corrective helps soothes, calm and reduce redness I like to use it across the flushed area of my cheeks after using the Masque.
The SkinCeuticals Retexturing Activator exfoliates without irritation while simultaneously reinforcing the skin barrier for optimum skin health, leaving skin feeling softer and smoother in texture. I enjoyed using this across my forehead where I tend to suffer from congestion. Since using it twice a week I've seen congestion in this area has reduced.
I also received a large bottle of the SkinCeuticals Hydrating B5 Gel (R1325) is truly hydration in a bottle. This serum I've used across my entire face to give an intense hydration boost. I have used this daily under my regular moisturiser and definitely plan to do so for the rest of winter.