Every now and then a fragrance manages to reach iconic status and capture the hearts, and noses, of almost everyone that tries it. The same can be said for Elizabeth Arden's White Tea Eau de Toilette. Inspired by the simple pleasure that accompanies the first sip of tea, this pure, elegant scent makes a statement without having to use overpowering notes. Instead, it's a harmonious blend of white tea, sea breeze accord, Turkish Rose Absolute and Mate Absolute Paraguay, Madras Wood, Ambrette Seed Absolute and a Trio of Tranquility Musks. White Tea Original is available in three sizes: 100ml for R825, 50ml for R625 and the hand-bag sized 15ml for R299.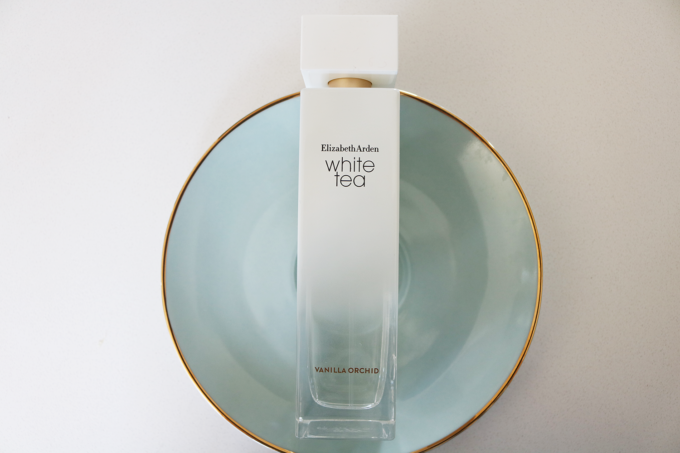 Since the immense success of the White Tea fragrance, Elizabeth Arden has now added two variations: White Tea Vanilla Orchid and White Tea Wild Rose. Vanilla Orchid is a warmer take on the fragrance. Vanilla infused with bright hints of lemon and quince. An opulent floral that still honours the alluring White Tea fragrance.
White Tea Wild Rose is a fresh, delicate fragrance with a sensual rose bouquet crowned with sweet pear blossom. I find myself often daydreaming whenever I apply it. The Wild Rose is a rather unique scent with the crisp ocean breeze notes from the original White Tea enveloped in the sweet rose accords. This creates a delicate floral fragrance.
Both Vanilla Orchid and Wild Rose are available in two sizes: 30ml for R575 and 100ml for R825.