I'm so excited to be able to focus on writing blog posts again. It felt unauthentic to post about beauty purchases during the past few months. With so many struggling financially. Which is why I thought my first post should be a charity focused one (Read Here). The first beauty post I wanted to feature was Nature Box. And this is why…

Their products are also really, really good.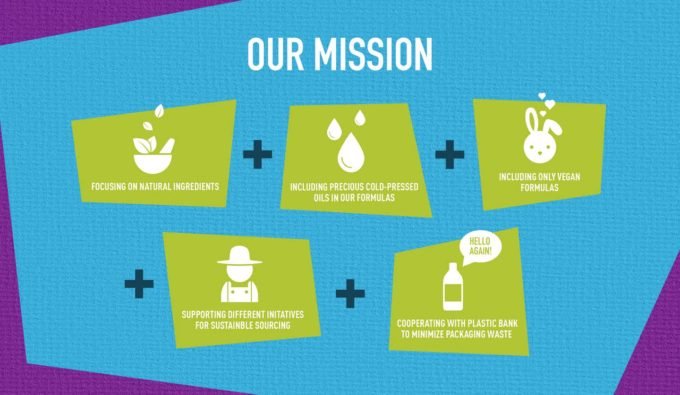 I've been using the Shampoo & Conditioner from their Cold Pressed Avocado Oil range which is formulated from 84% natural ingredients, including antioxidant-rich cold-pressed avocado oil, which helps repair split ends and restore your hair's overall condition. At around R100/R110 for over 300ml respectively the price point is good. The shampoo concerned me at first as the formula runs easily but it cleans my hair thoroughly and the conditioner is great for those with fine hair that is damaged.
The Secret Repair Cream is where it is at if you want super moisture and restoration. My hair is always SUPER shiny when I use this, as it looks like Barbie hair, in a very good way though! Whenever a product or product range says that it "repairs" split ends I do feel that there is a common misconception that it is claiming to be able to fix current split ends. Nothing but a pair of scissors can do that. However, if your hair is protected and repaired to a healthy state then you won't have split ends form.
I also received two body care products from the same Nature Box range: A shower gel which is sufficiently moisturising and cleansing. The body scrub, however, is pretty awesome. The grains are granular enough to slough away the dead skin but also aren't too harsh that they cause redness or inflammation. A super grainy, rough scrub is not a good thing. As with all things balance is where it is at.