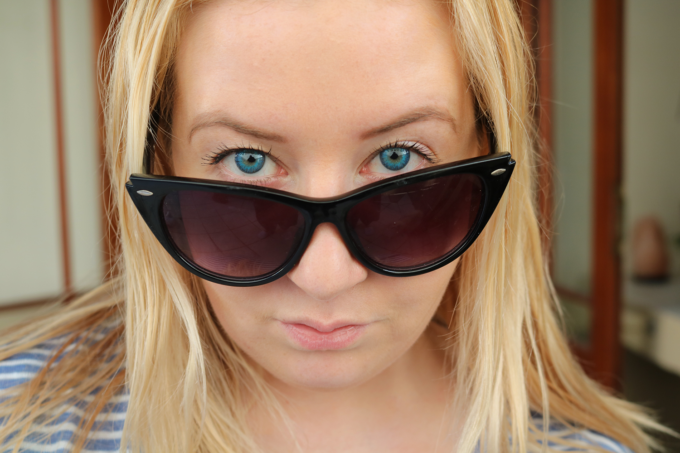 When EyeSupply contacted me about trying out some of their contact lenses, I was so thrilled. During the lockdown, I have played around with different looks. I even dyed my hair pink at one stage, not permanent of course. So why not change up my eye colour!
EyeSupply is a South African contact lenses online store with the largest range of contact lenses I've ever seen. Yes, excuse the pun. However, they truly do offer a wide range of both prescription and colour eye lenses brands. As anyone who has to wear contact lenses will know just how bad the struggle is as well as the annoyance of having to replace them. The best part is that their online store is allowed to trade during level 4. So even if we were to head back to that then there will still be the option to order from them. They also offer free delivery, the site is user-friendly, oh and they are medical aid approved. Sounds great, doesn't it?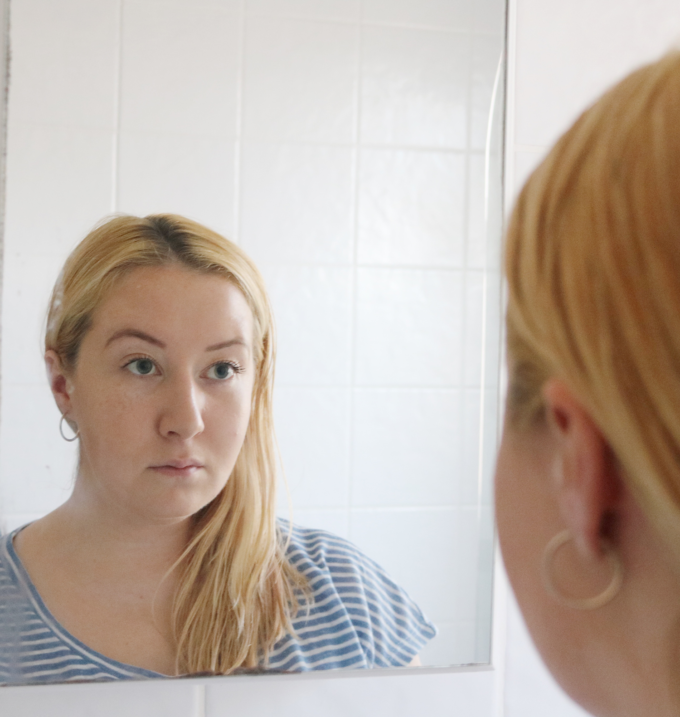 So if you are new to contact lenses then the application might be daunting. I chose a brand I've heard which has good reviews called Air Optix Colors and the colour Brilliant Blue. It is important to only use breathable lenses in order to keep your eyes healthy. At R370 they are well-priced and very comfortable. While changing up your eye colour is fun, your safety is a priority so don't get any brands your optometrist wouldn't recommend.
Make sure your hands are clean, stand facing a mirror and standing upright is easier. Simply remove and using the side of your pinky finger of the same side, so left eye with the left hand. Place the lens on whilst gently pulling you down your lower lid. Some people same pull your upper lid but I find more comfort with this method. Place into your eye and blink. The contact lens will easily slide into place.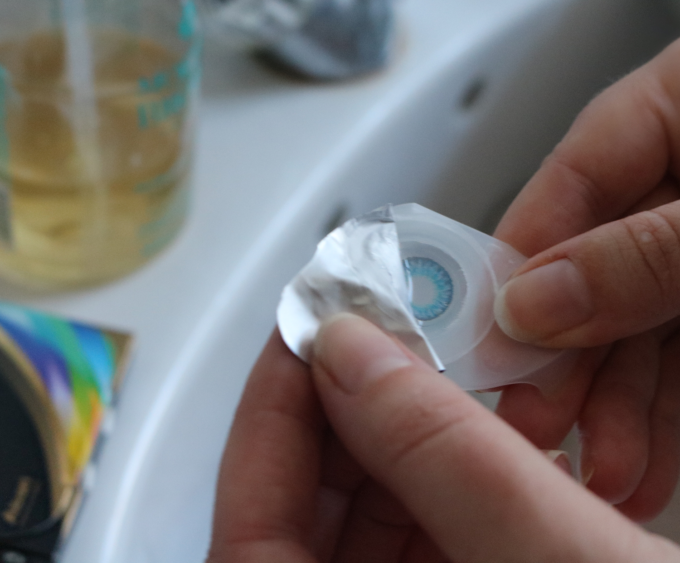 Below is a view of my natural eye colour versus after applying the colour lens on the one side. You can see how comfortable the fit is and no redness.
My Brilliant Blue lens in place. This is with natural indoor lighting.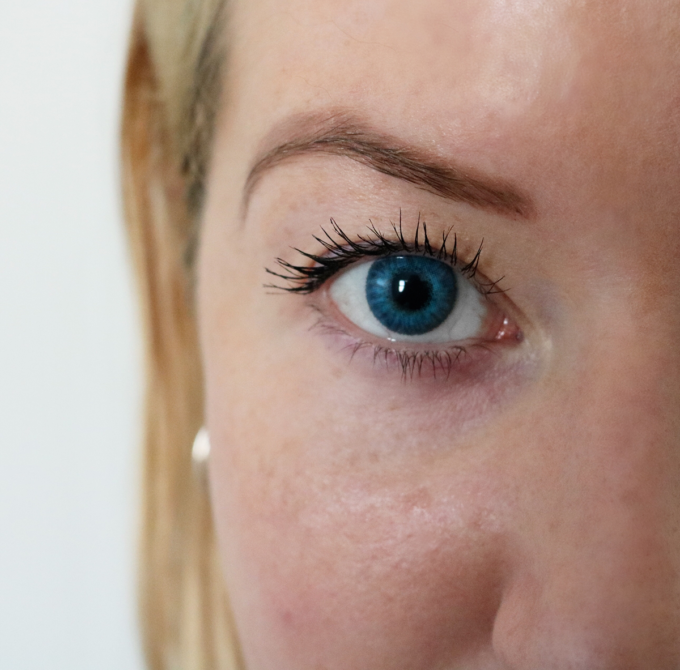 Of course, the first image on this post is with both of them in place and with outside lighting. Intense blue! What shade should I try next? Also, what shade would you like to try the most?