I've been scouring my favourite online stores for some winter wardrobe essentials. It just clicked how practical and stylish bodysuits are. This is especially true when discovering the wide range of bodysuits online. 
Bodysuits are amazing if you think about it. Not only are the ones I've ordered stylish. Bodysuits are also very comfortable tops to pair with any kind of bottoms. The main plus for winter especially is how ideal they are for layering and creating a sleek, streamlined appearance. One which doesn't create any lumps and bumps or ruching. Something that can often appear frumpy and doesn't create a polished look. Also, I love that they are easy to "unclip" the bottom section only when needed without freezing. I'm sure you all know what I'm referring to here.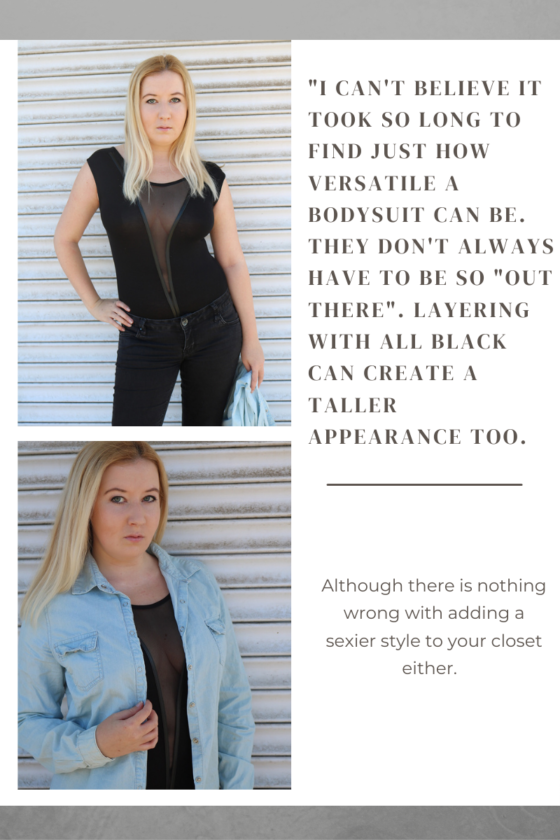 I've always gone more for slightly sexier bodysuits but while searching online, I realised how versatile they can be. For everyday wear, going out and even in the workplace. I've added some ideas below. I mean how can you not love the idea?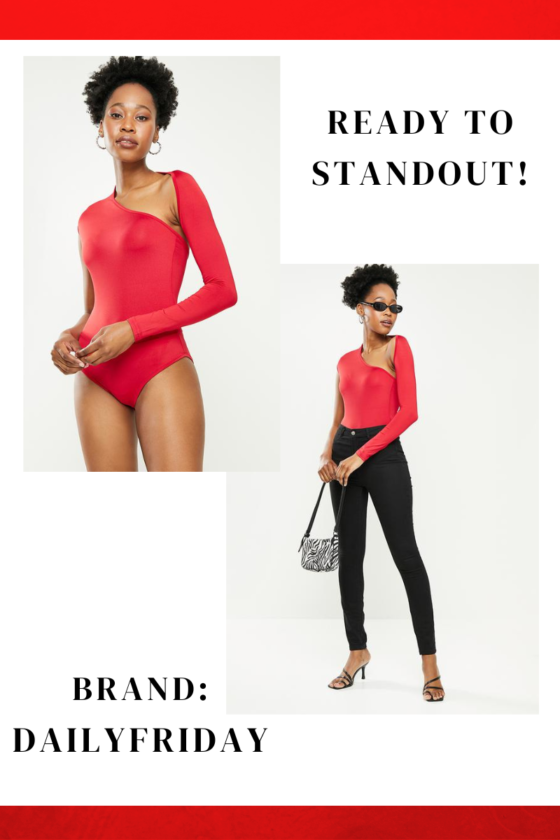 Also, almost all styles of bodysuits are flattering for every body type due to the material used. Which is a must when searching for your size. Whether your body shape is petite, medium or larger than most fitted items, they just work.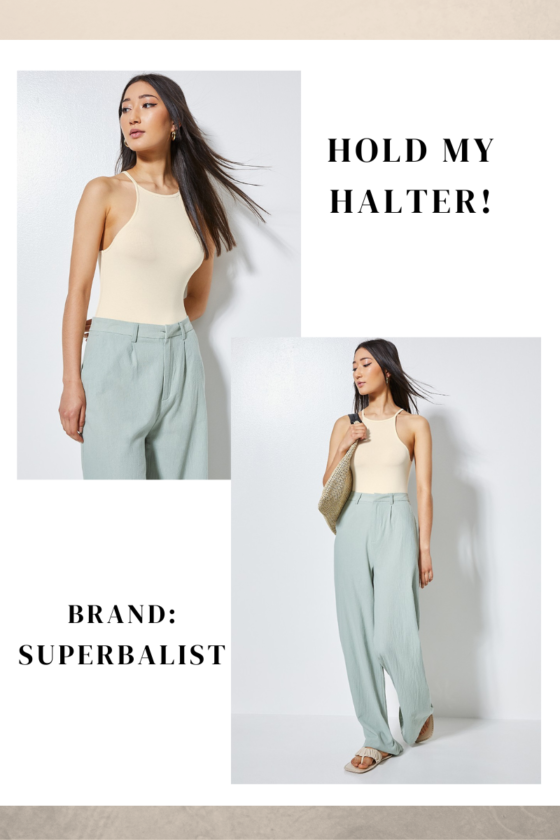 Layering is a big thing in winter. Since one is freezing cold outside, or at least I usually am. Then you step into a shopping centre, boardroom or restaurant with an air-con blasting warm air. 
Thanks to the neat fit of a bodysuit. They don't affect the overall look of whatever you have on over either. Whether you have a more fitted long sleeve shirt over, of course, there are long-sleeved bodysuits. The same goes for a leather (or faux leather) jacket, puffy jacket or chic trench coat. While adding far too many to my shopping cart, I found even more flattering styles like bodysuits that are blouses.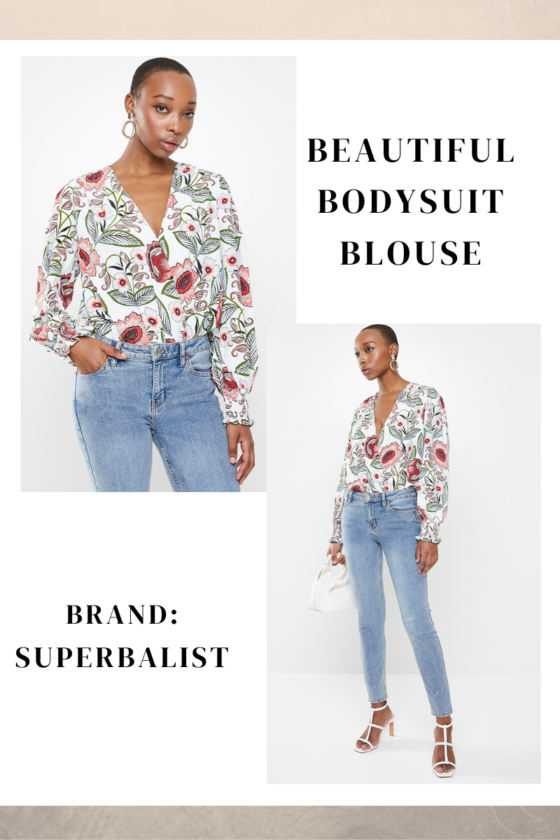 So which style do you like best? Are you already a bodysuit lover or ready to start adding more to your outfit staple items?