Here are some reasons why owning some Lingerie with hints of Lace can add that special touch to your collection.
Boost Your Confidence:

When shopping for Lingerie Online, why not look into adding some Lace pieces? Lace has the power to make any woman feel confident and sexy. It's a small piece of clothing that can make a big difference in how you feel about yourself. The intricate details and delicate Lace fabric can make you feel like a goddess. If you feel good on the inside, it shows on the outside.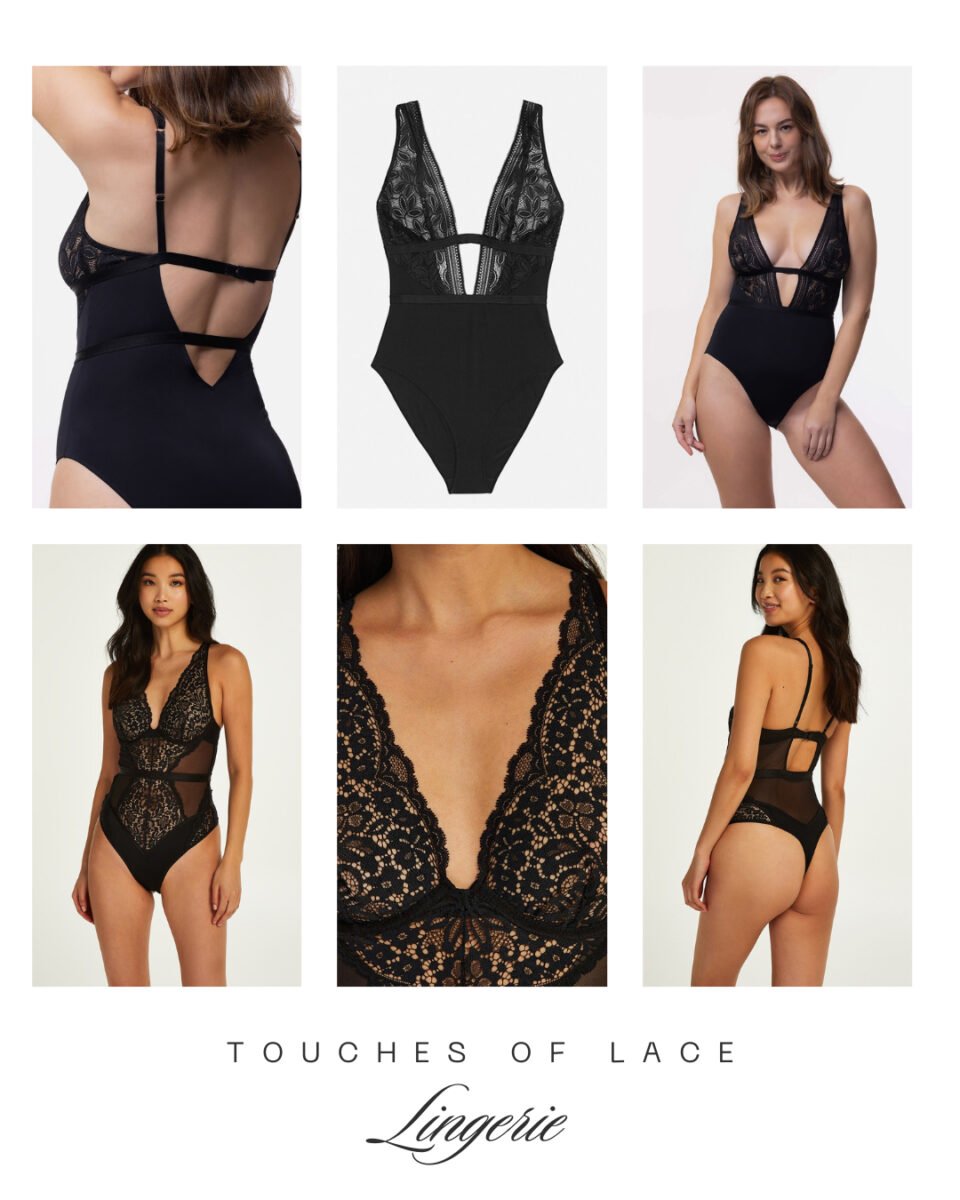 Celebrate Your Femininity:

Lingerie can be a fun way to celebrate your femininity and embrace your womanhood. It's a reminder that you are a beautiful, powerful, and sensual being. Lacy lingerie, in particular, is a great way to show off your curves and accentuate some of your favourite physical features.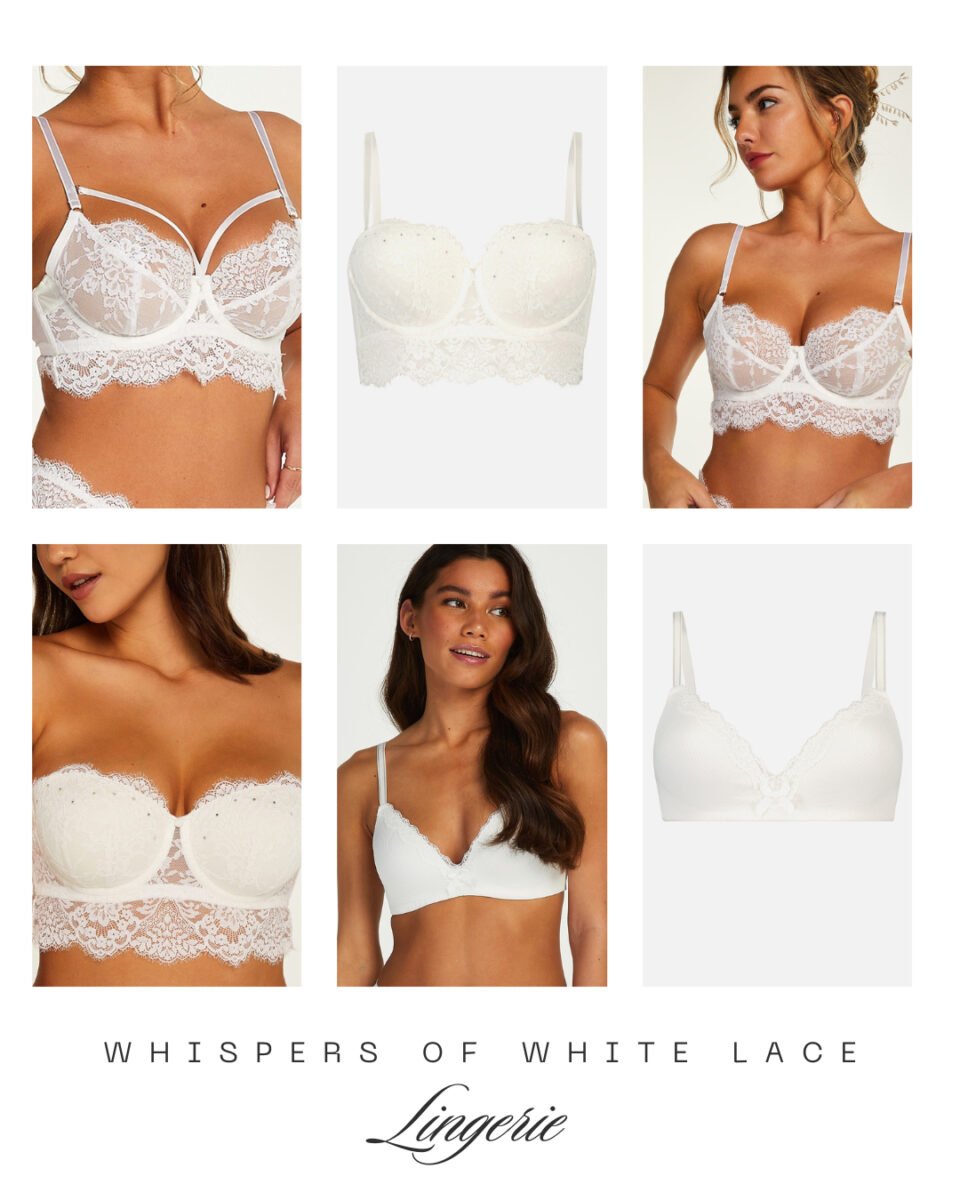 Add Variety to Your Lingerie Collection:

It's a great way to add variety to your wardrobe and spice up your daily routine. Whether you prefer something sweet and innocent or bold and daring, there's a lacy lingerie set out there that will suit your personal style.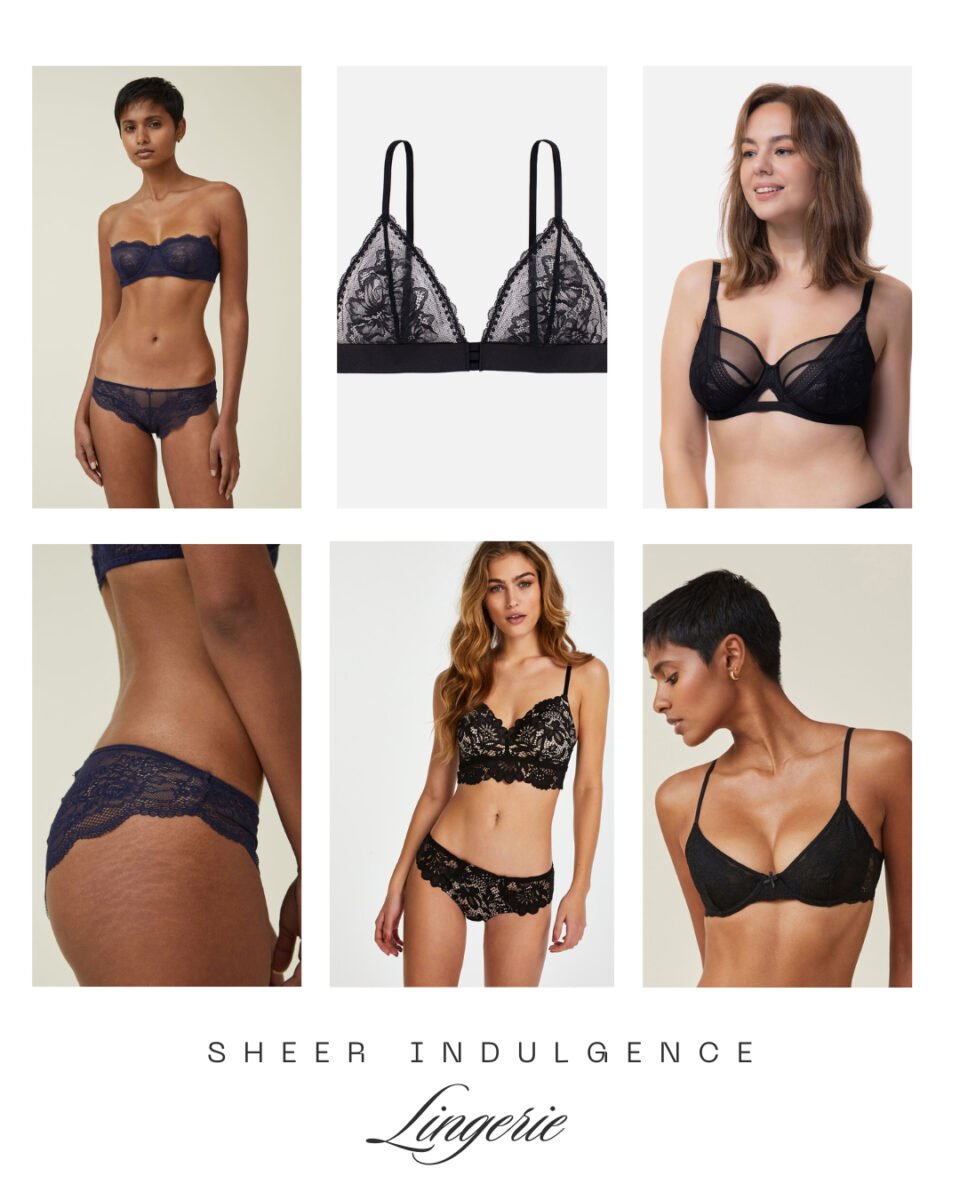 Feel Comfortable and Sexy:
Pieces with hints of lace detailing can make you feel comfortable and sexy all day long. I love the soft texture with its gentle touch against your skin, and the intricate designs can often make you feel like you're wearing something special.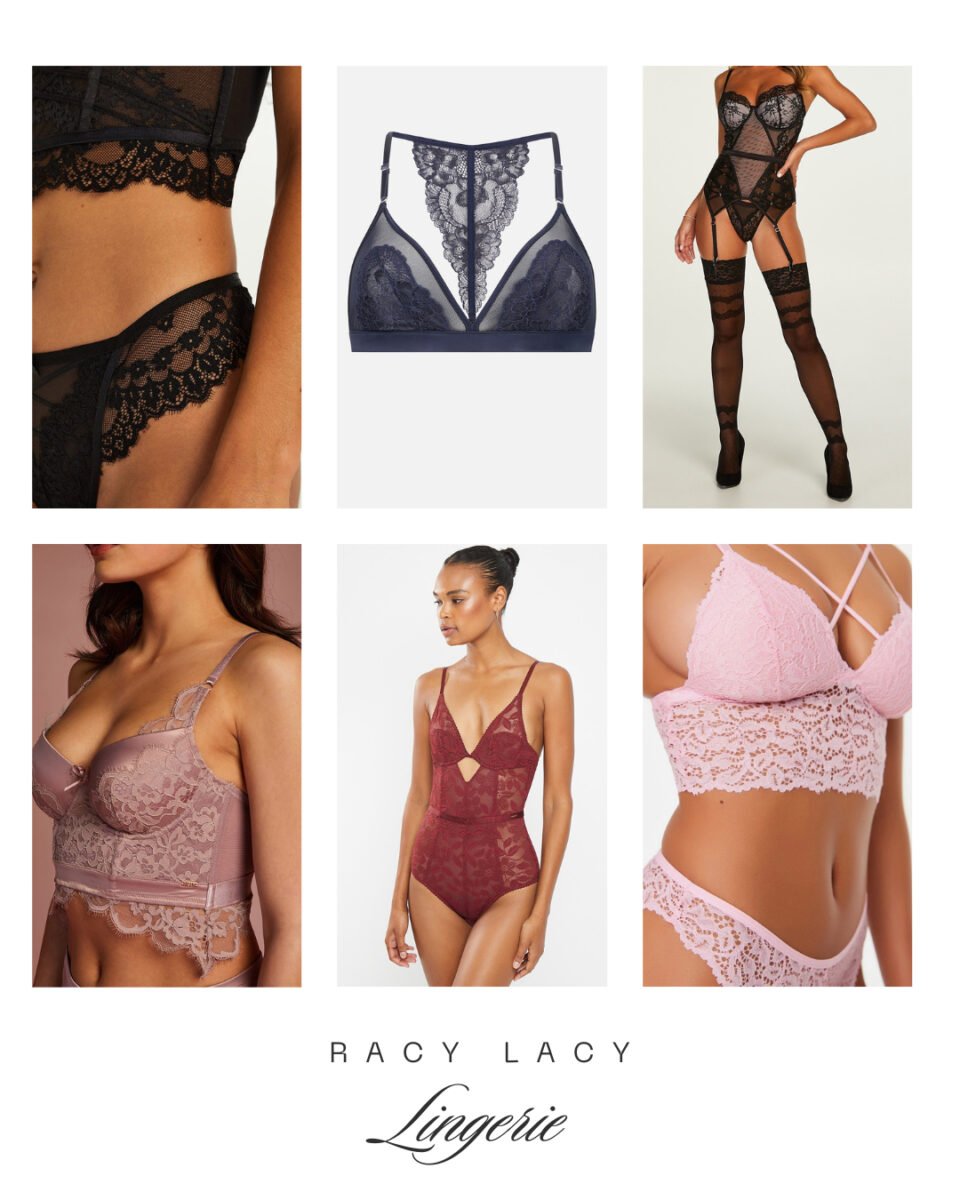 Embrace Your Sensuality:

Lingerie is a way to embrace your sensuality and explore your sexuality. It's a private and intimate way to express your desires and fantasies. Owning lacy lingerie can help you tap into your sensuality and feel more connected to your body.
In conclusion, when you own a beautiful piece or two of lace lingerie. It can have a significant effect on the way you feel. So go ahead and treat yourself to a beautiful set of lacy lingerie, you deserve it!