It's time to embrace your version of One Stiletto At A Time.
ALDO shoes, which you can Shop Now, in particular, have a wide variety of styles, which consistently can be both on-trend and offer looks that appeal to everyone. Every season, they manage to come out with quality designer-modelled shoes. For instance, gold is currently a massive trend.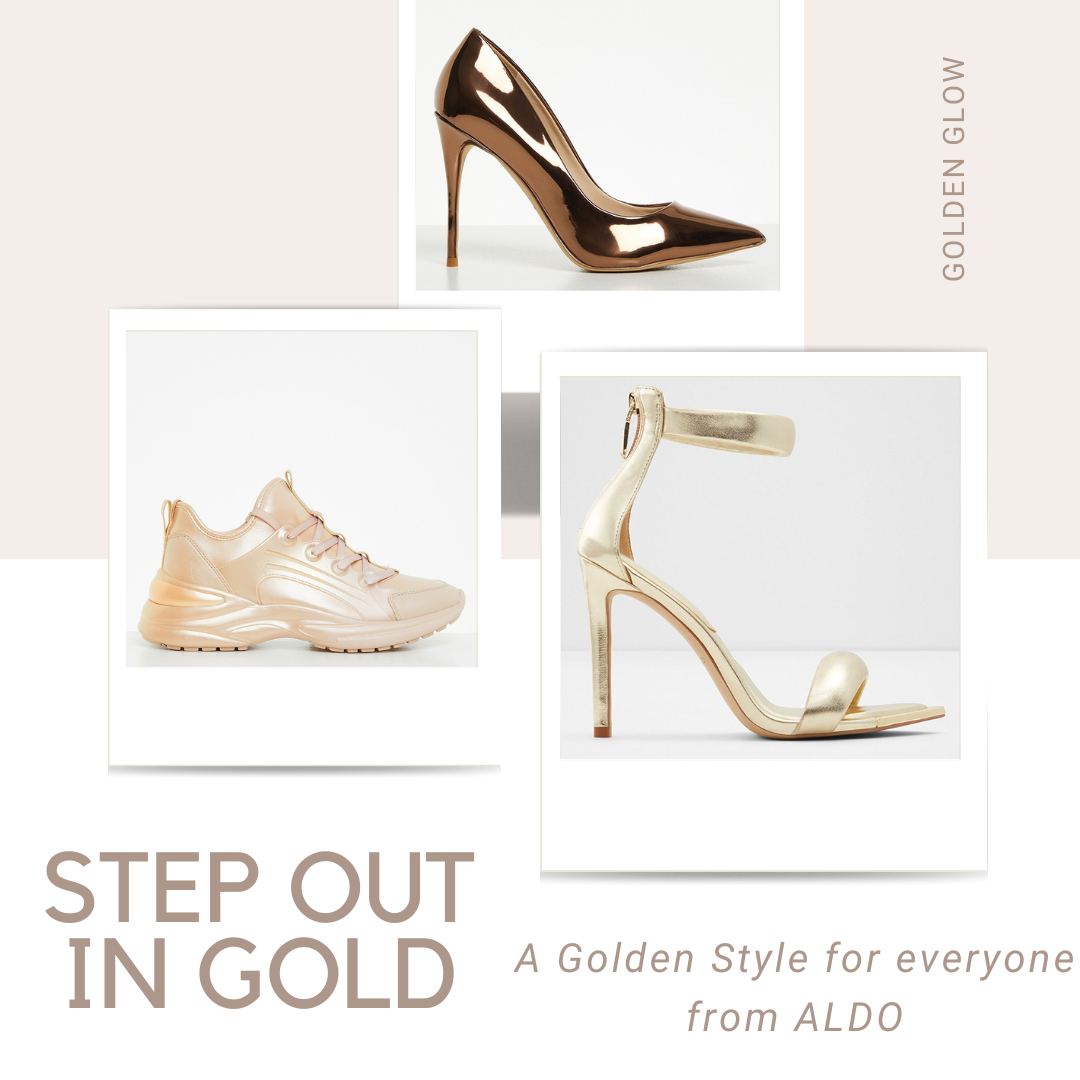 ALDO Shoes are a Regular Favourite of mine…
If you were to search through the blog over the past 11 years, you'd see they're frequently a brand of choice of mine and for this precise reason.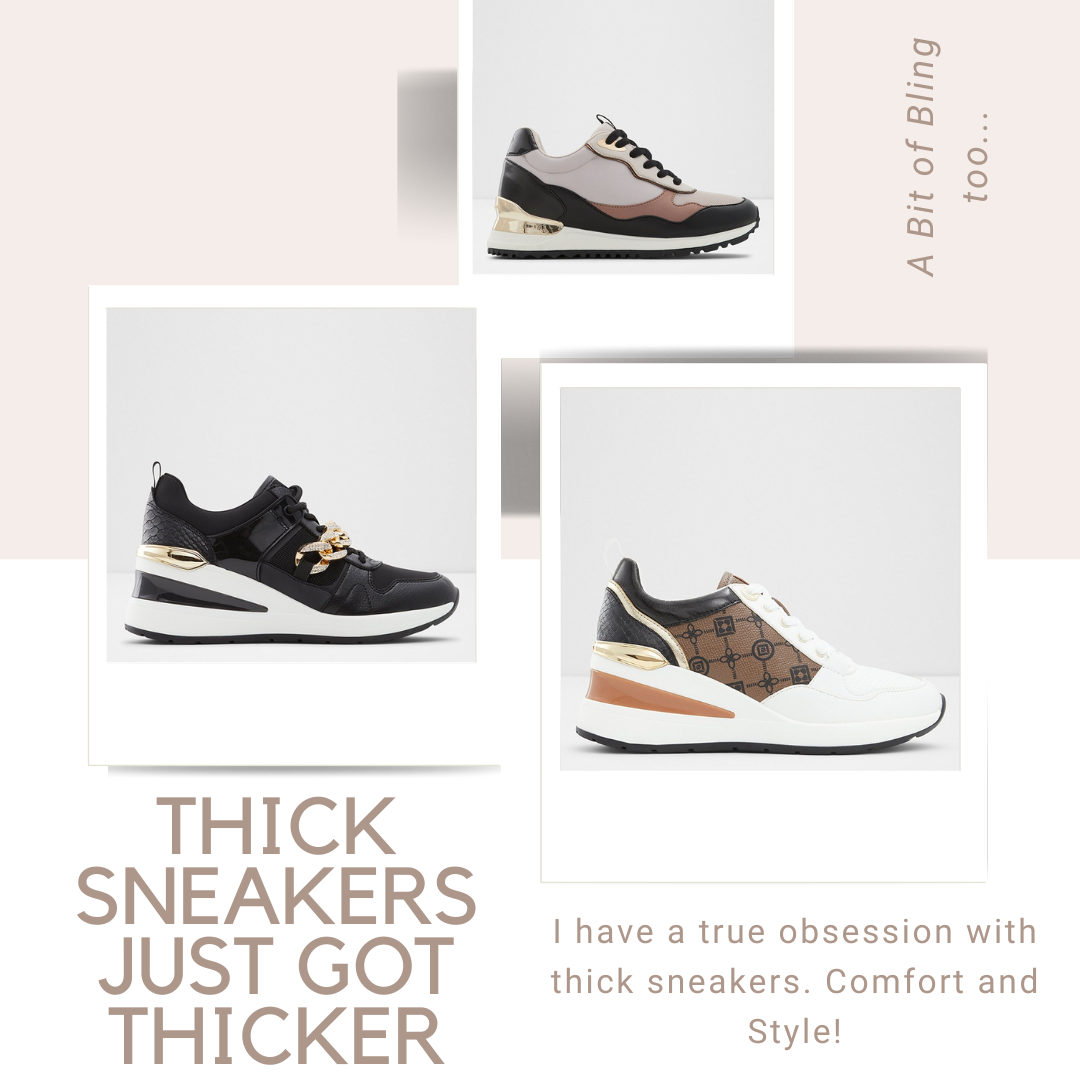 Something I've always loved about the brand is that even though ALDO has such a selective range. They offer a line which suits one no matter what "style phase" you are in personally.
Two styles I have yet to incorporate into my own personal wardrobe, or at least not recently, are Loafers and Wedges. Well, both are incredibly popular at the moment. Wedges, simply have never been a part of my "look". I am clearly more of a Stiletto fan. I am fond of the selection available on Superbalist.
Loafers and their transition to becoming a staple for many have been a growing one. However, despite this popularity. They simply, hold no attraction for me. This is precise what personal style is about and the ability to shop for and find something which fits you perfectly.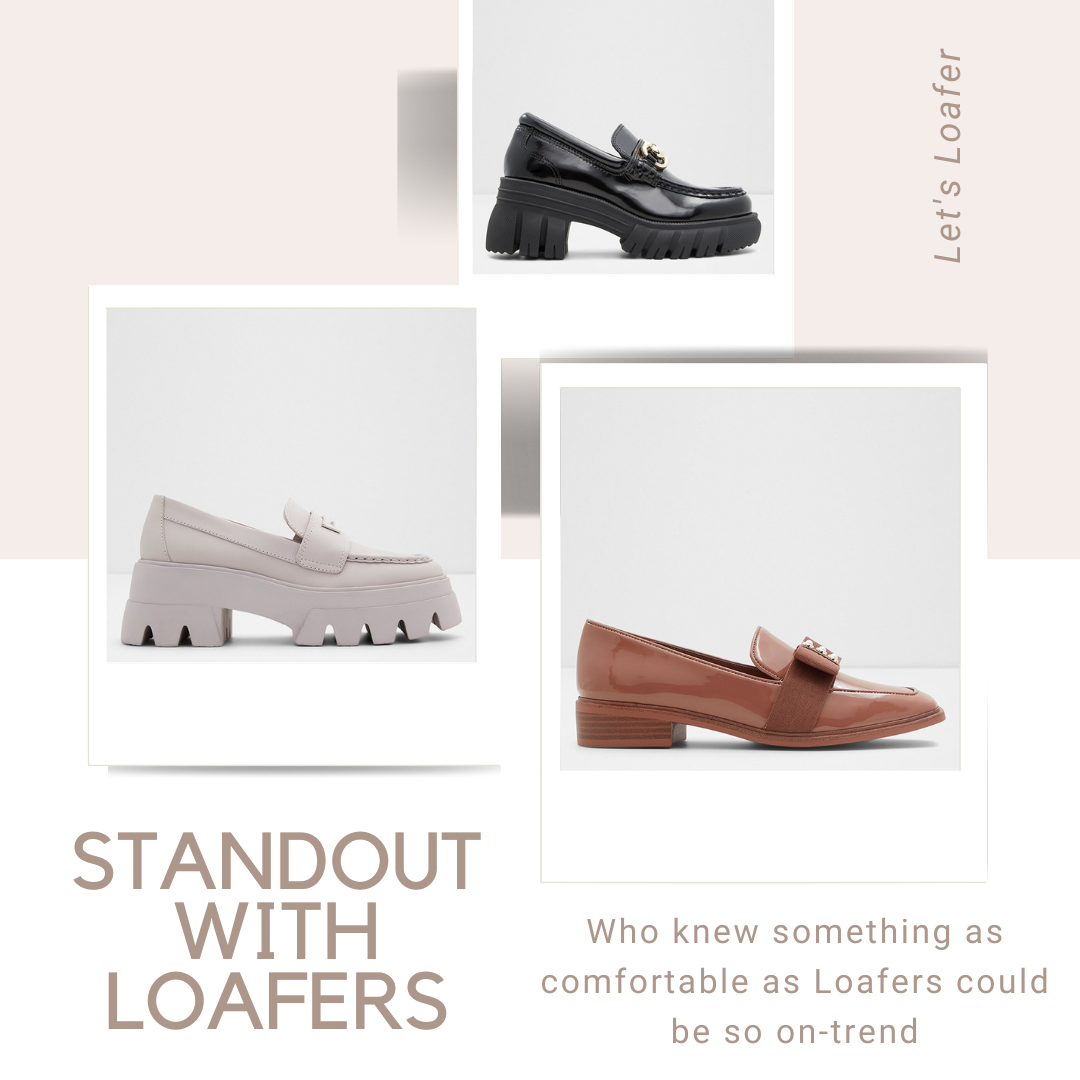 I am leaning more toward the "new" Kitten heel with a block heel and pointed toe. The flimsy typical kitten heel had never been as attractive nor comfortable as a sharper stiletto or a broader block which are both very much the new take.
So which of these styles appeals the most to you? Are you strictly Stilettos, the sharper the better. Loafers all the way, more your thing! Or a fan of the current sneaker styles trending. Chunky & colourful or white with bling? Do we even still use the word bling? For some reason, it feels as if it is both a word which has become a part of our vocabulary and at the same time is outdated.