While it may be rainy and cold here in Cape Town, my mind is looking forward to long summer days. Summer equals short shorts, skirts and bikini's which means the thought of getting my skin into top shape is also on the forefront of my mind. Even with all my exfoliating and moisturizing I still find my skin to be rather dehydrated and requiring a heavy-duty daily moisturizer (p.s I am saving my L'Occitane Almond oil for when the actual shorts, skirts eventually do come out etc). Cue OPTIPHI Body Curve Body Lotion (R360) which provides total 24 hour hydration and can be used daily.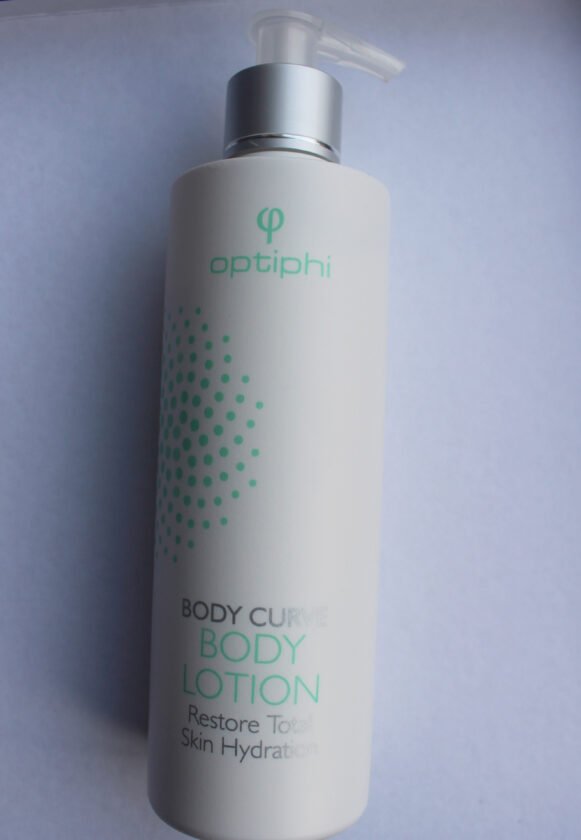 Using skin science technology and two key active ingredients …
Cinnamon Leaf Oil – to suppress Glycation (which can trigger aging). It is a brilliant component to assist with Anti-Aging.
Bamboo Actiscent – acts an anti-oxidant, scavenging free radicals for healthier skin.
OPTIPHI Body Curve is highly effective because it provides gradual moisture delivery to the skin which claims to for 24 hours. I really like the formula as a lotion it absorbs well and never feels to heavy. The cinnamon is present in the scent which at first I wasn't too fond of, it does however fade quiet fast. Overall a really effective daily moisturiser. I must say I am now excited to see what else the OPTIPHI brand has to offer with regards to body care.