Essence Me & My Ice-Cream Shimmer Pearls Review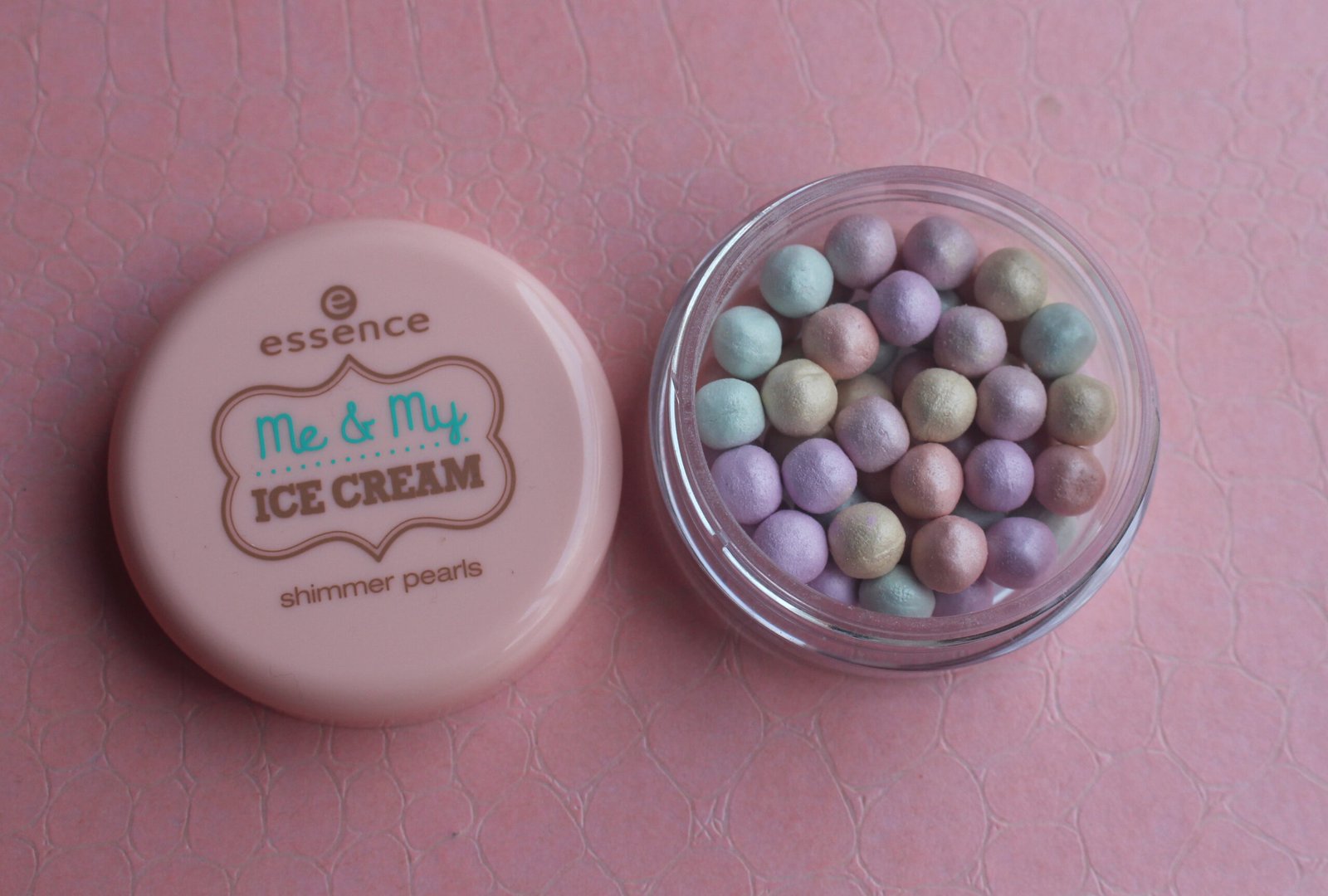 Another great product from Essence and a very cute one to boot! Part of the Essence Me & My Ice-Cream limited edition range, which is currently available in stores, the shimmer pearls really do remind me of little scoops of ice-cream. It is quite a good dupe for the Guerlain Meteorites and at only R45 I will be stocking up if I am able to find more!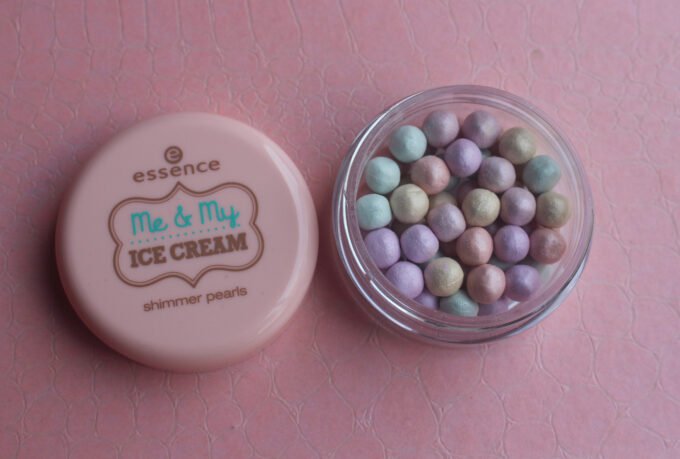 The softly shimmering pearls contain a light color dispersion and help to reduce redness. They provide a fine shimmer meaning they are suitable to be used at any age to create a youthful subtle glow. I find myself sweeping fine dust over my face and neck once I have finished my face for a more polished look. Available at Clicks stores.