When Maybelline sent me their latest foundation last year, the Fit Me range (Review over here), they also including a few other new launches. These products have already been in store for over two months now so I thought I'd do a mini review on them.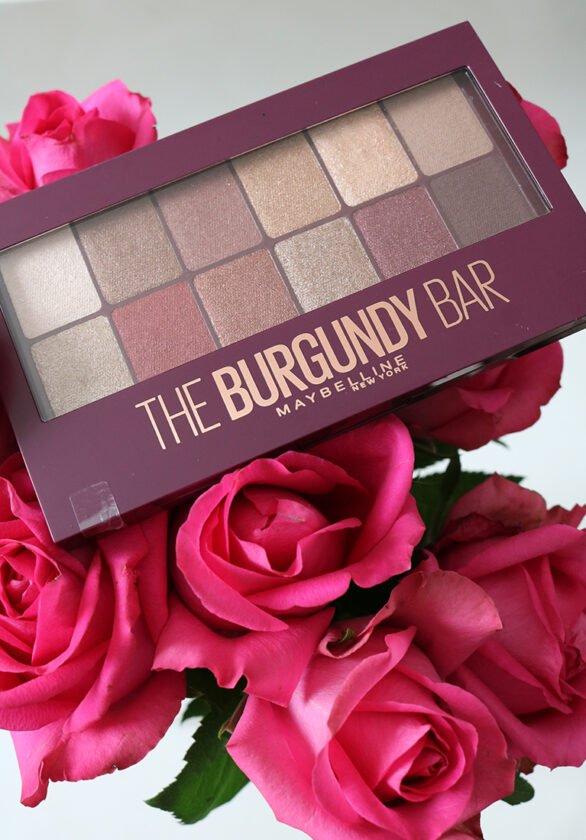 First we have the New Burgundy Bar Eyeshadow palette which contains 12 shades. This palette is all about sultry shades and shimmer. I gifted this to a friend who is very fond of shimmery shades as the palette only contains two matte shades. I'm going through a bit of a matte phase but she LOVES the palette and said the shades are velvety soft and apply really well.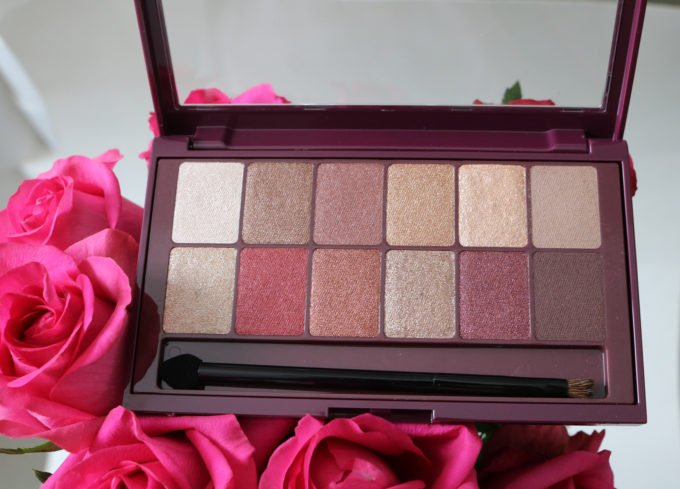 The Burgundy Bar eyeshadow palette retails for R249.95.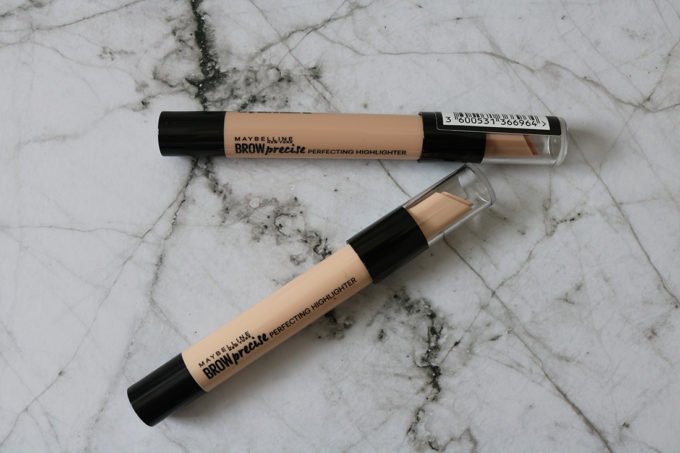 It may 2018 but we are still all focused on the brows this year. Not just having perfect, full brows but also directing all the attention to them. Maybelline BrowPrecise Perfecting Highlighter is a product that at first one isn't entirely sure if it's needed in your makeup routine but once you start using it the difference it makes is massive. Currently available in two shades- light and medium. The BrowPrecise Perfecting Highlighter retails for 129.95. It's a creamy highlighter and concealer which can be applied in one stroke under the brow and above the brow line to outline the brow area.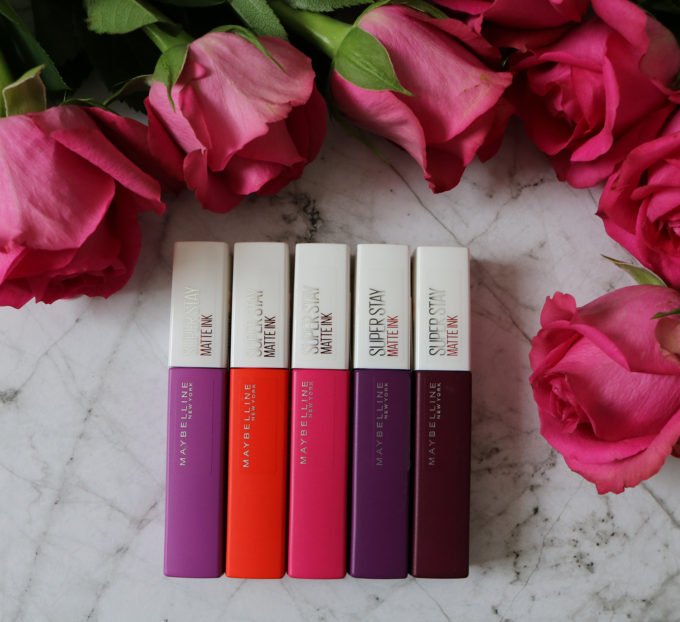 Whenever I think of Maybelline lip products I envision bright, intense colours and they've gone for that yet again with their beautiful vibrant Super Stay Matte Ink range (R169.95). Available in eight shades, one being a nude, these lipsticks give you a flawless matte finish in a range of saturated shades.
I am the worst at swatching lipsticks so please excuse my attempt but I must say I fell in love with the darker purple shades which is so unlike me. Once I'd applied the swatches and saw the true colours I knew these would be key in my summer makeup routine. From left to right- Escapist, Believer, Romantic, Heroine, Creator.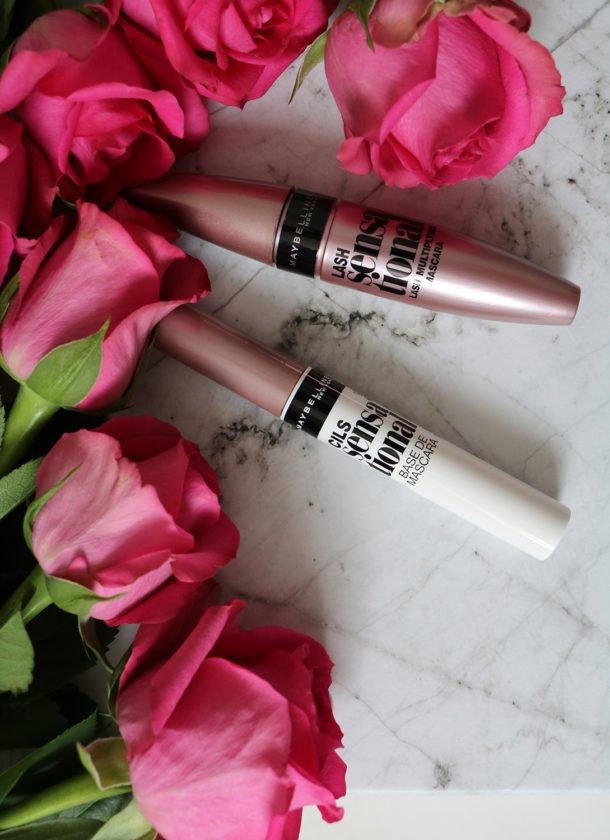 Next we have the duo which I'm just going to rave about- the New Lash Sensational Full Fan Effect Mascara (R159.95) and Primer. Oh my goodness these two are just so good! I've rarely been impressed with mascara primers but the Maybelline Lash Sensational one does make a difference in not only the volume and length but longevity too. The mascara itself is one of the best I've ever used!