One of my Christmas presents was this beautiful romantic fragrance. The new Boss Femme L'eau Fraiche Fragrance is a light, white floral scent that's both fresh and fruity.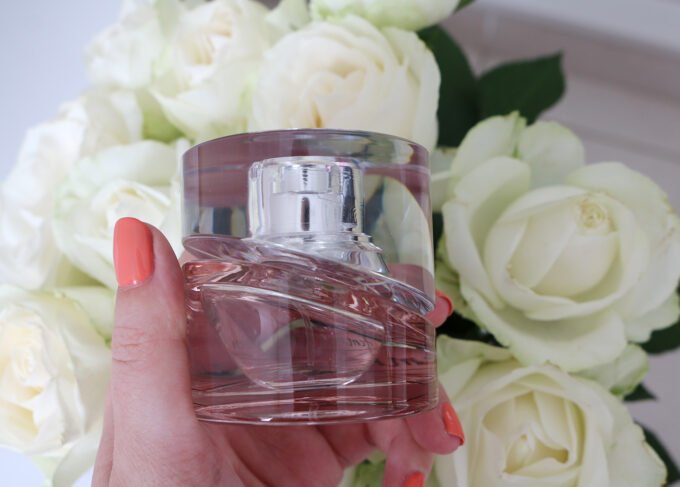 Hugo Boss's Femme L'eau Fraiche is a floral fragrance for women and was composed to evoke a spring day . Light, airy and refreshing the top notes include mandarin blended with lush fruity accords.
The bottle is simple yet unique and I love the way the lid fits at a slant giving it a special touch but still remaining elegant and stylish. I'm not a fan of fussy, over-the-top fragrance bottles. The scent itself is a wonderful everyday fragrance that too isn't overpowering. It's actually quite a calming scent if that makes sense at all.
Hugo Boss Feminine Boss Femme has several faces and nuances which highlight its personality and uniqueness. Boss Femme L'eau Fraiche was introduced as the third version, which has ingredients full of joy, light and nuances.