A month or so ago Maybelline sent over a beautiful press-drop with the new Fit Me foundation range inside. I had just had microneedling and therefore my skin was quite flakey. I decided to wait until everything was normal again in order to give this range a fair review. Bottom line though is that it lives up to it's hype and is incredible. The range consists of 14 shades ranging from porcelain to espresso and incredibly well-priced at only R99.95!
Maybelline Fit Me Matte + Poreless promises a natural matte finish and is designed for those with Normal to Oily skin types. Maybelline sent over 5 shades. 3 of which worked well for my skin's shade. 110 is very light and I think 120 would be my ideal "natural" shade. As I am between 110 and 130 when I haven't self-tanned. 230 is perfect for me when I have applied a self-tanner.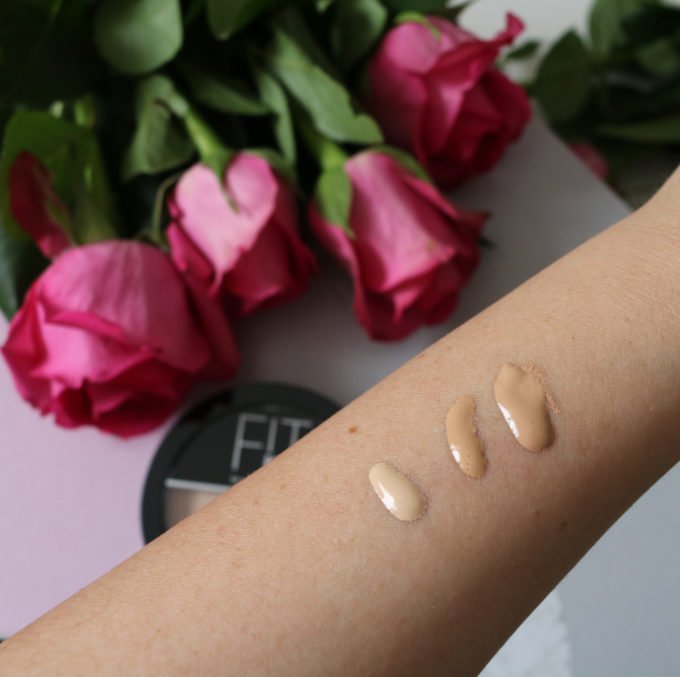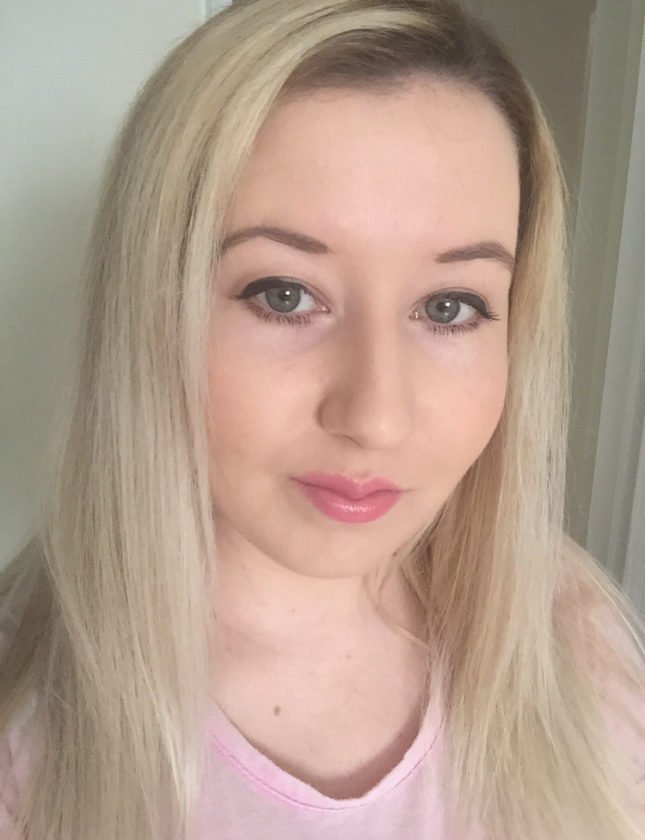 Above I have Maybelline Fit Me in shade 130 Buff Beige on and am using the Fit Me Matte + Poreless Pressed Powder in 110 Fair Ivory. The Pressed Powders (R99.95) are exceptional. They really do absorb all of the excess oil. I am actually really impressed with these and panic when I don't have one in my handbag. They also leave your skin with a truly poreless effect, which is fantastic for me and my shiny t-zone!