Lamelle Dermaheal Foaming Cleanser Review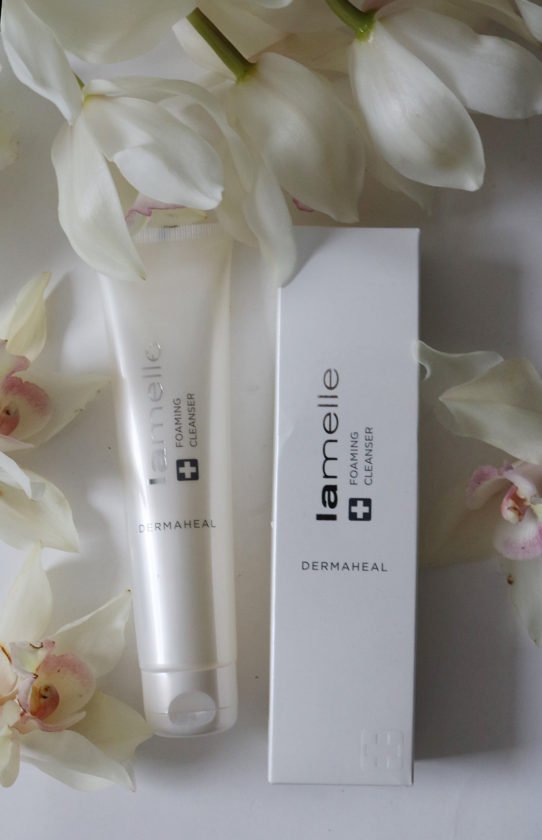 Cleansers to me tend to be a habitual purchase and I find myself buying the same one over and over again. I've recently forced myself to try new ones because while I do love my regular one, it's way over-priced. In saying that at R250 for 125ml the Lamelle Dermaheal Foaming cleanser isn't exactly cheap but it does clean thoroughly and works as a precleanse as well since it removes all of my makeup with ease. It is also packed with anti-oxidants. So well done Lamelle you have converted me.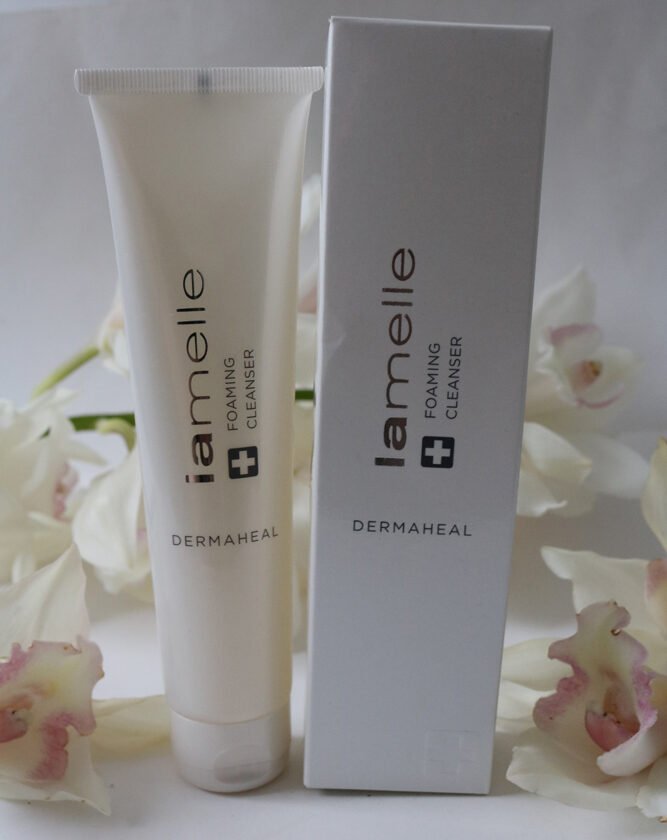 The Lamelle Dermaheal Foaming Cleanser is a soap-free, foaming cleanser suitable for normal, oily and combination skin types. Which makes it perfect for my skin. It is incredibly gentle and contains high concentrations of powerful antioxidants which leave my skin feeling soft and comfortable. I definitely need to try more products from Lamelle as they also impressed me with their Clarity Active Control Blemish gel which is amazing!