L'Oreal Paris Colour Riche La Palette Lips and Smokey Eyes Reviews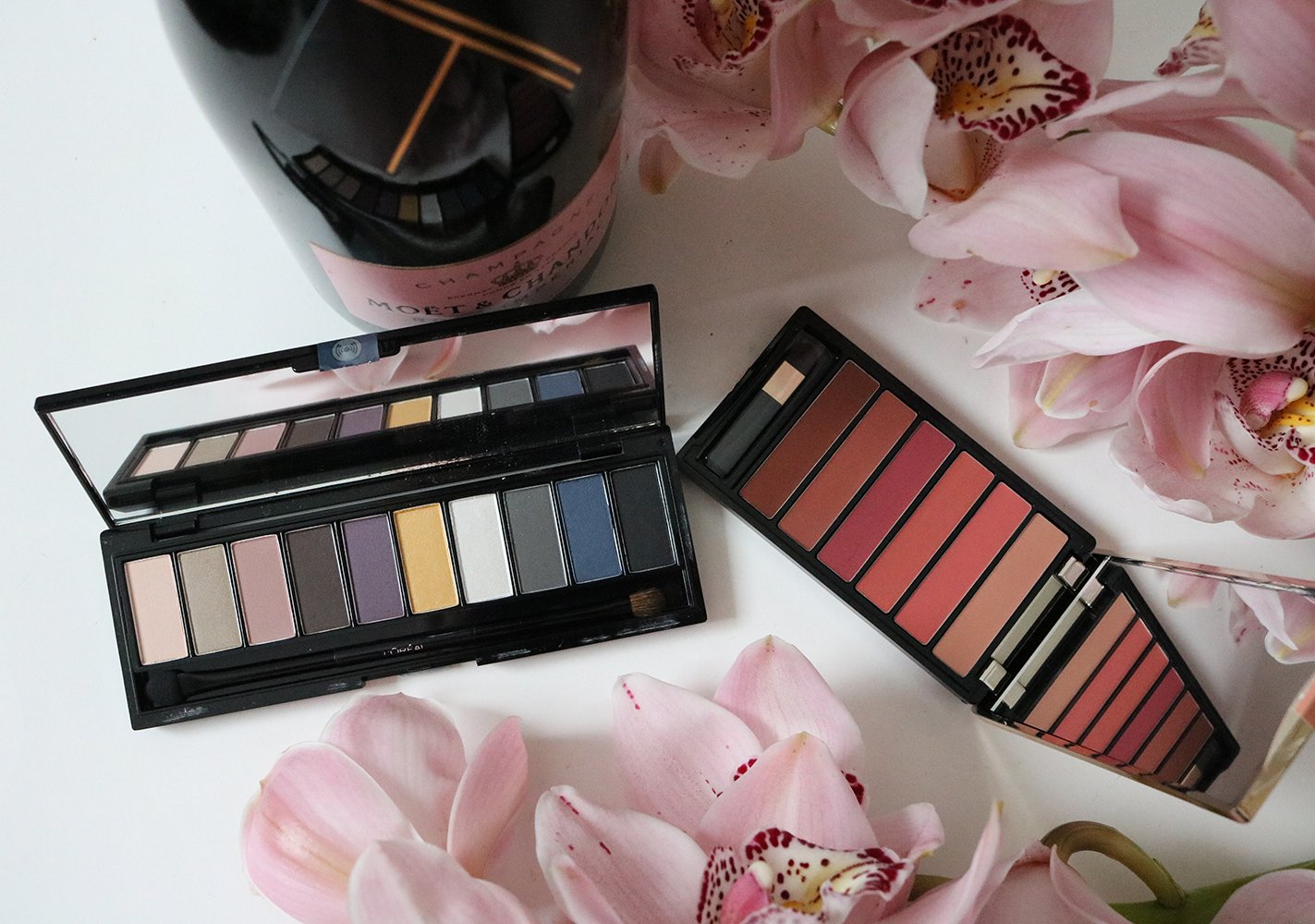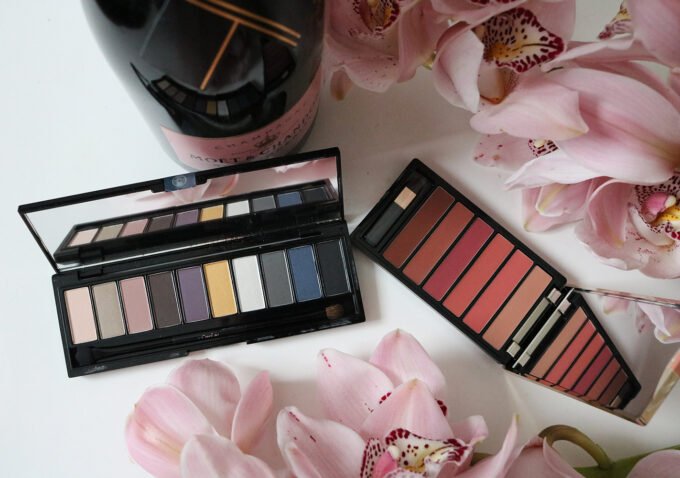 When these two palettes arrived I couldn't wait to try them out. I absolutely love the Colour Riche La Palette Lips in Nude the most. Not only is the packaging gorgeous but the shades are absolutely on point. They are stunning! It's also such a perfect sized palette for travel or just to keep in ones handbag. I always carry a minimum of 6 lipsticks in my bags at all times so to have a selection of six shades in one product is so versatile.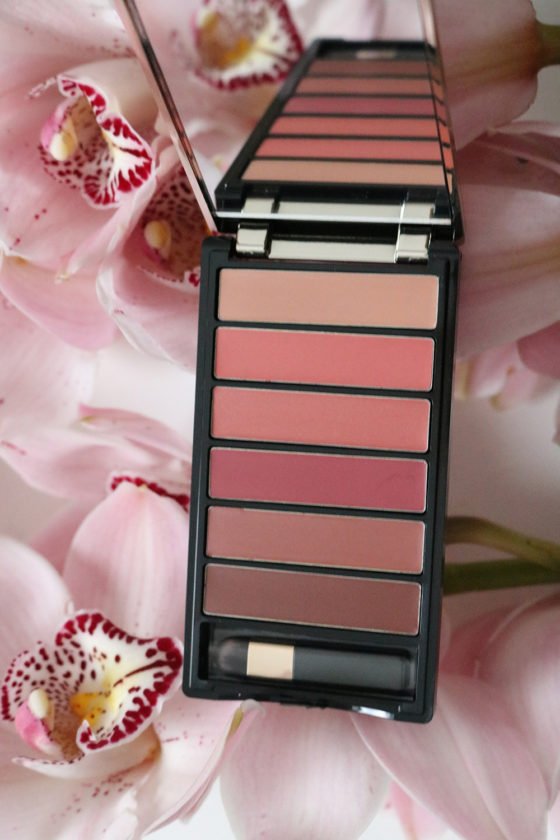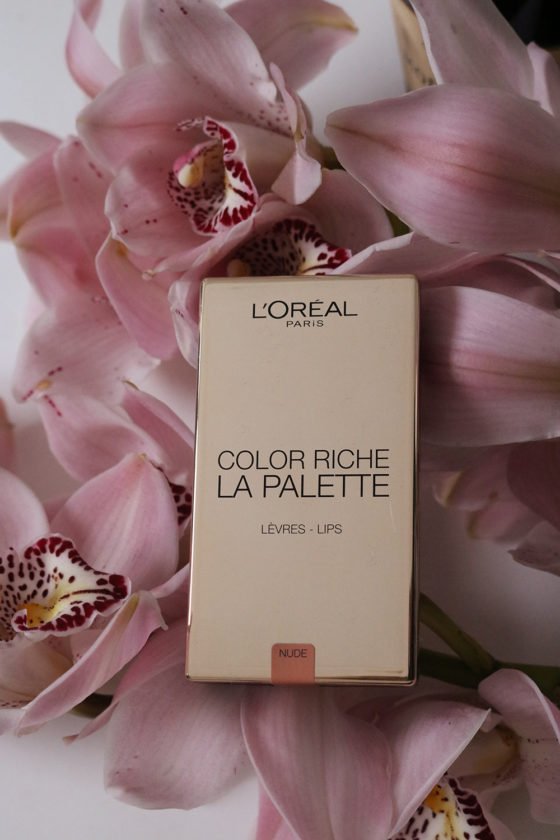 The L'Oreal Paris Colour Riche La Palette in Smokey Black is quite a unique variation on the smokey eye. With 10 varying shades it is a palette that you can use to play it safe and create a traditional smokey eye or play around with the bolder shades to spice it up. I must say that the shades appear far brighter and more intense in the palette than once they've been applied. It's not the most pigmented palette but the soft, smooth application is ideal for creating a smokey effect.