This is going to be quite a photo-heavy post but when a four-tiered present arrives you can't help but show all the goodies. Revlon really went all out with this beautiful press-drop. Thank you Revlon for putting me in the Christmas spirit, I couldn't help but put some Christmas classics on in the background whilst I unwrapped.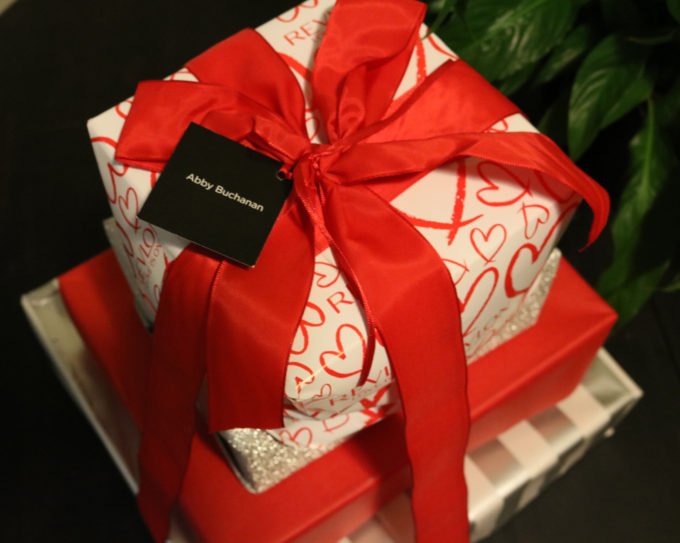 So as you can see Revlon was incredibly generous and each package had a different theme which included a Revlon product(s) and also some other treats such as a Cotton On Grapefruit Soy cabdle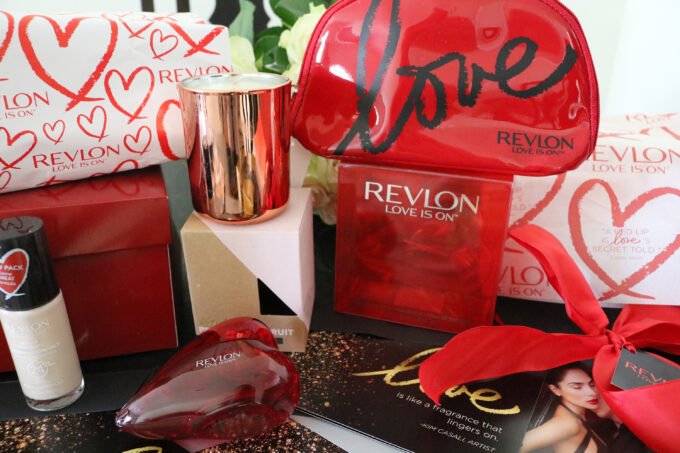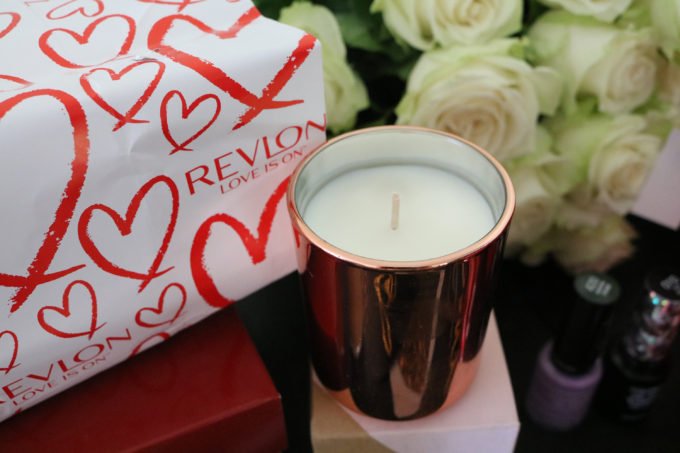 In the last parcel they included a Love journal and the most thoughtful writing prompts and encouraged us to write about love. Such a clever idea and in line with their hugely successful #LoveIsOn campaign. When I think of Revlon, I think of love so they have truly managed to align themselves with that word.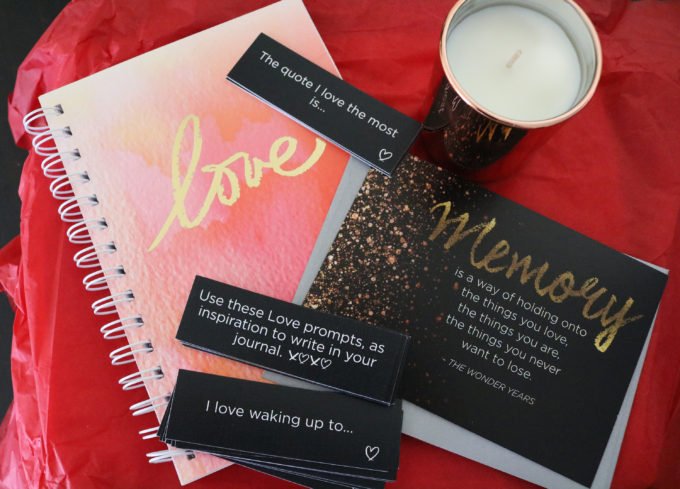 Revlon also sent me some of their Colorstay foundations and the best thing is that they sent my exact colour. It's always great when they keep things like that on record. I'm halfway through my bottle so was happy to spot it amongst the gifts. Reviews on these over here.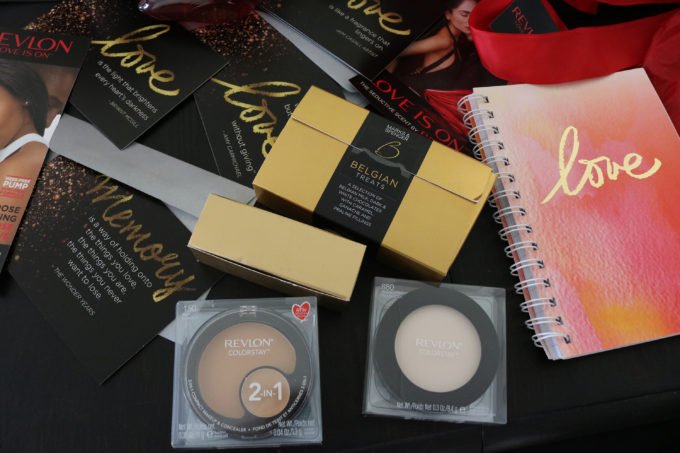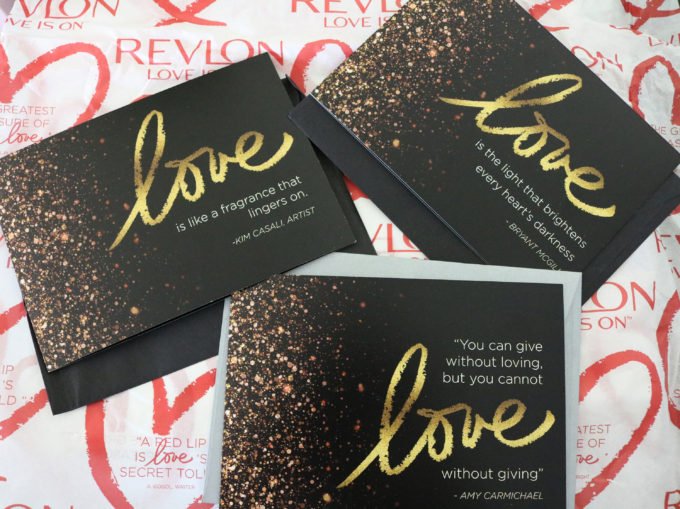 Finally they also added my beloved Gel Envy Diamond Top coat and a colour called Winning Streak. Everyone by now knows how much I love this Top Coat (Review here) but admittedly the purple colour isn't quite for me but I know someone who will love it so I'll be passing that along to her.