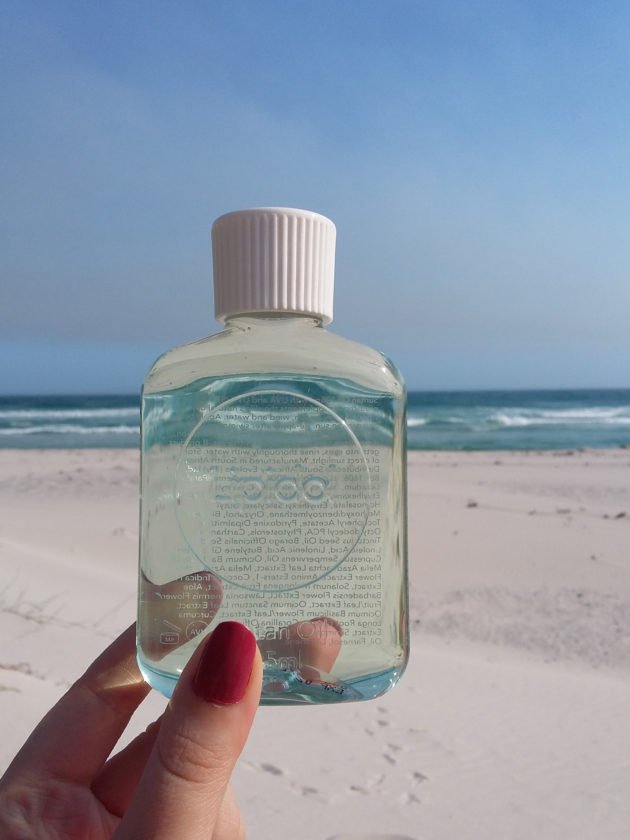 So in my package from Rubybox there were also three bottles of Lipidol Sunscreen Oil SPF 20. I recently moved and all of my press drops were safely sealed in some boxes so I'm only getting to this review now. I have however used the Lipidol Sunscreen Oil in the past and last year it was one of my favourite body SPF's.
Lipidol Sunscreen Oil provides protection from UVA and UVB, all while maintaining good skin health by supplementing the skin's natural oily layer stripped away by the sun, wind and water.
It is unique in that the oil has the ability to form a continuous film over the skin's surface, making it highly effective in protecting the skin against the sun's harmful rays.
Lipidol Sunscreen Oil prevents skin dehydration and doesn't leave a white film on the skin, making it a great daily moisturiser.
Lipidol Sunscreen Oil is coloured with natural plant extracts and scented with Cypress and Basil essential oils. Cypress controls excessive water loss and Basil has a refreshing, energising action.
It is essential to make use of a good sunscreen daily to prevent the development of skin cancer, as well as help prevent pigmentation, uneven skin tone, and the development of wrinkles and prematurely ageing skin.
Lipidol Sunscreen Oil vailable at selected Clicks stores – R79.95