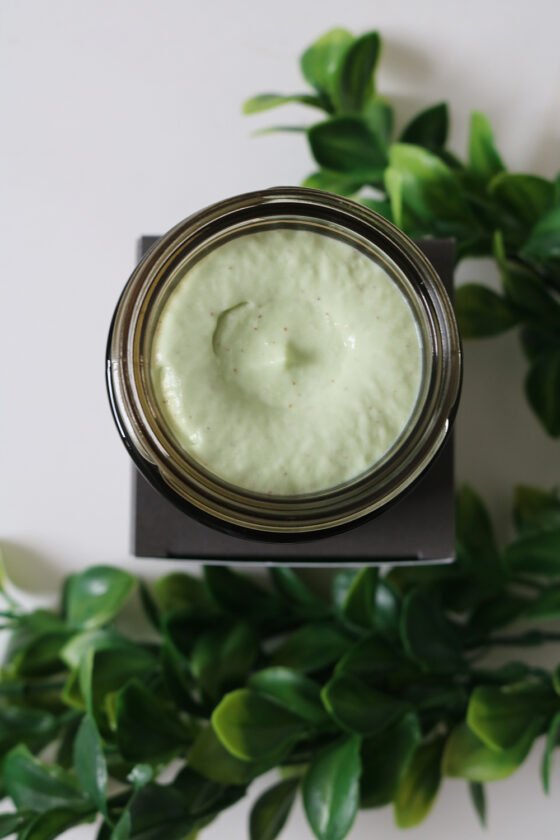 At The Body Shop's Christmas launch we were also gifted with some of their new arrivals products including a mask from their Recipes of Nature range called the Japanese Matcha Tea Pollution Clearing Mask (R310). I always speak highly of their Himalayan Charcoal Purifying mask (review here) so when I saw this one contained Matcha and was an anti-pollution mask I couldn't wait to try it. I've since used it several times and it is superb.
The 100% vegan formula is enriched with matcha green tea from Kakegawa, Japan, dandelion extract and soul-soothing Community Trade aloe vera from Mexico. It's got a lovely soft fresh scent and the formula is quite creamy. It does tingle a little bit but this is to be expected. The Japanese Matcha Tea Pollution Clearing Mask deeply purifies, gently exfoliates. It clears your skin from the weekly build-up of city pollutants and everyday impurities.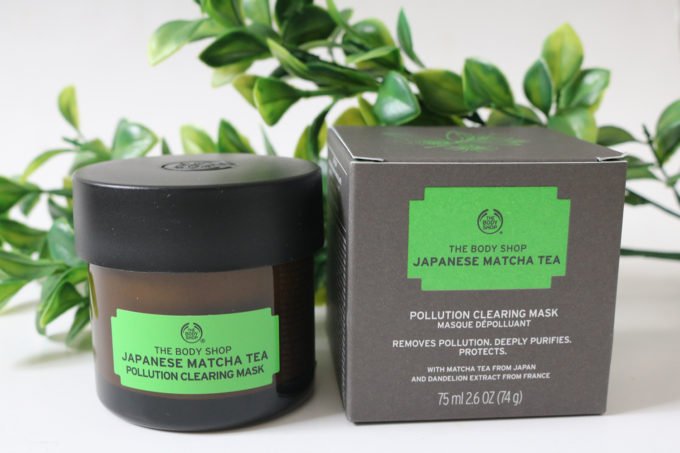 Have you tried any of The Body Shop's Recipes of Nature masks and if so which was your favourite? I want to try the Chinese Ginseng and Rice Clarifying Polishing Mask next.