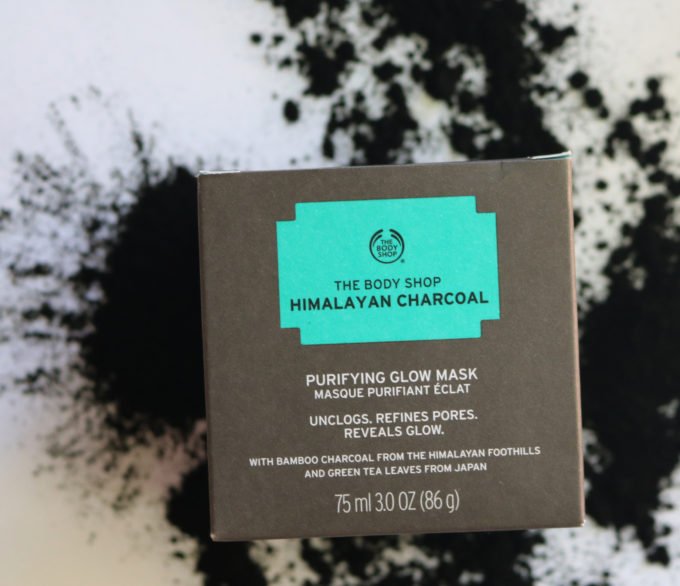 I have a bit of an obsession with deep cleansing masks and I use one at least once a week. I hate having facials at salons because I feel that there are so many excellent masks one can use at home and at the fraction of the price of a professional facial. The Body Shop have launched a new range of masks which are currently available online and in-store. I selected the Himalayan Charcoal Purifying Glow mask (R300) to try out.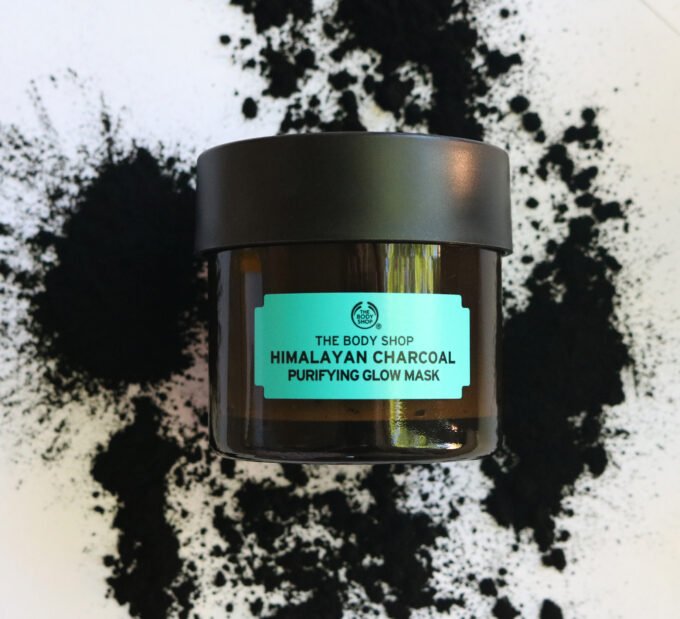 This awesome mask is packed with goodness and is a mud-textured exfoliating mask that deeply cleanses and detoxifies the skin. The mask is inspired by Ayurvedic traditions. It has a really interesting tingling feel and together with the mud-texture works to detoxify and unclog the skin.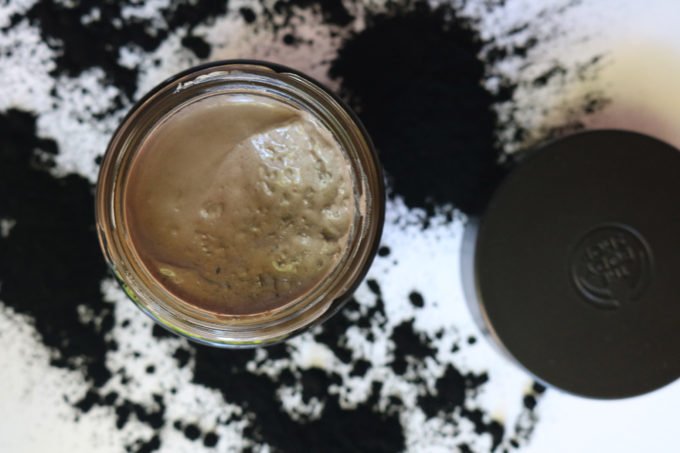 The 100% Vegetarian formula contains active exfoliating Green tea leaves, potent tea tree oil and Bamboo charcoal which is a powerful, detoxifying superfood . Bamboo charcoal is known to adsorb accumulated impurities and excess oils. I absolutely love that this mask can safely be used 2 to 3 times a week, every week and it doesn't irritate the skin.