Contouring, highlighting, strobing… in the end it's all about having a healthy glow and defining and accentuating your own beauty. I've been trying to stay away from tanning, especially on my face and unfortunately for an incredibly naturally fair person this can cause me to look washed out at times. Which is why I love all the contouring and highlighting products that are flooding the market at the moment. They can bring warmth and depth to all skin tones.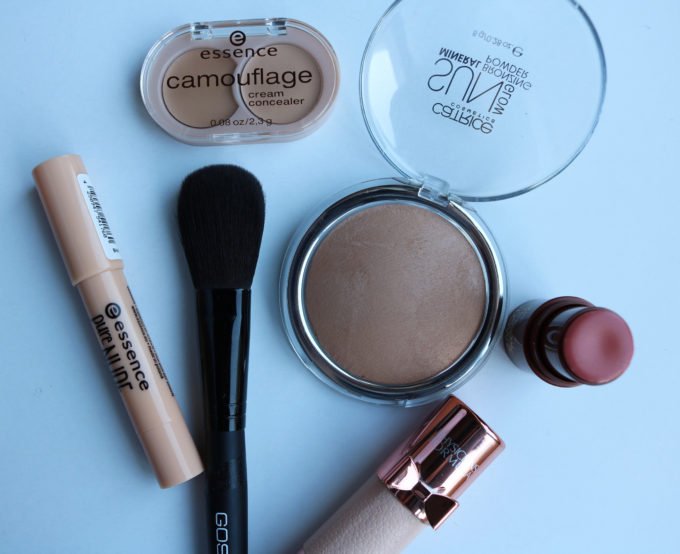 For covering dark circles under my eye area I have found myself reaching for the Essence Pure Nude concealer (R47,95) in Pure Beige. It's incredibly creamy and blends into ones skin easily. I also like that it is in an easy to use pen applicator which makes touch-ups during the day super easy.
To provide a bit of colour I've been using the Avon Bronzing Multi Stick (R99) in Sunny. I use this in moderation over my cheek area as it's quite pigmented it is best to at first apply with a light hand. It blends easily and can be used on the eyes, lips and cheeks.
Next up we have a product that at first I didn't expect to love as much as I do… Catrice Sun Glow Mineral Bronzing Powder (R89,95). I always use NARS Orgasm Blush as it is my holy grail blush product but on days where I don't want to use an actual blush this works really well to give my skin some colour. I use the shade Golden Light and it is absolutely gorgeous. I use my Gosh Powder brush to apply it to my cheek bones and the side of my nose for a bit more definition as well. The subtle light-reflecting particles also give ones skin a luminous glow which I love. I was so worried that they'd take this off the shelves that I went out and bought another two just in case!
Okay so this product isn't exactly affordable or at least not as reasonably priced as the other products listed here but it deserves the spotlight once more. Physician's Formula Nude Wear Touch of Glow Stick in Nude Glow (R199,95) aside from being a mouthful to say it is a total dream product. It gives one the perfect amount of shimmer, glow and colour and applies so smoothly. I also find that powders and blushers don't stick to it like with many other bronzing and glow sticks. It is the perfect product for easy strobing and gives one an instant healthy fresh look. Also I've been using the stick daily for over 6 months and have still not reached the end which is why I will classify it as an affordable product.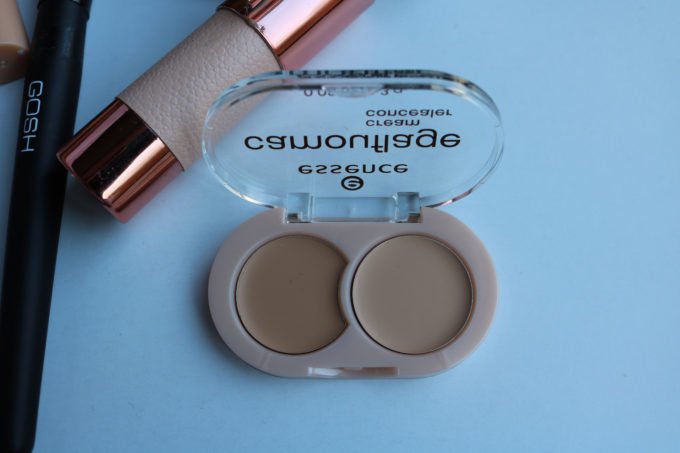 Oh Essence you know how to win a girl over. For years I'd been loyal to Bobbi Brown and their Creamy Concealer Kit which I still love but it is quite pricey at R400. So imagine my shock when I discovered a product that only costs an 8th of that price…Essence Camouflage Cream Concealer (R47,95). It is really, really good and very creamy which means it blends perfectly over ones foundations and covers imperfections with ease. I still cannot believe the price. This is another product that I went out and stocked up on. I will admit that I use quite a bit of the lighter shade and find myself reaching the end of my first one already after two months but at R50 it is total worth it.