I have slowly been purchasing different styles of bikinis over the past few years. At first, I was slightly self-conscious about my rather large, not-so-pretty scar on my buttock from a serious surgery.
Don't Choose Bikinis based on a Trend. Rather Choose What Makes You Feel Confident.
I've personally felt there has been a focus on a higher waist only on the sides but a barely-there style. At least that was my perception whenever I scrolled through Instagram. After falling in love with a particular style from Superbalist. I later realised I was wearing it incorrectly. A friend said, "Let's take some pics?". It was a massive "No!" for me at first. Then I thought, how can I promote confidence when I'm letting something like a scar hold me back? So "What the heck, let's do it!". Looking back, I now see my yellow/orange hair was the worst part!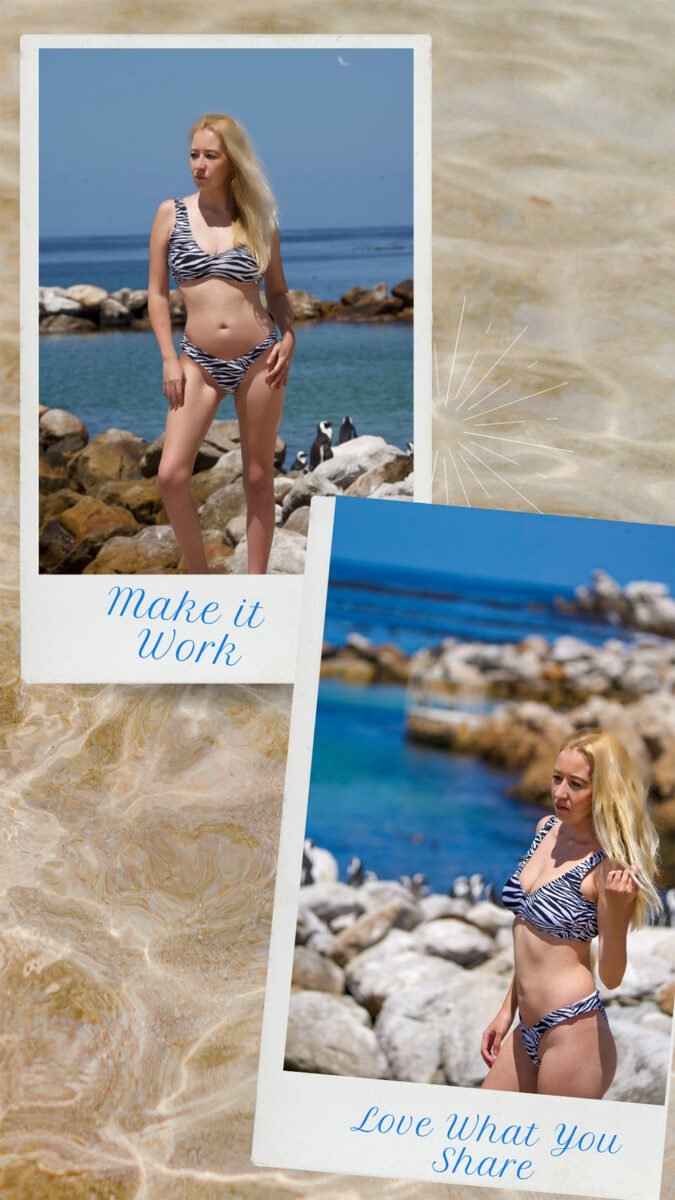 It gave me the confidence boost I needed. I have since, embraced my scar being visible and now I like the style of the bikini bottom. Showing flaws and all! I no longer see them as flaws but as battle wounds. I didn't plan on sharing these anywhere. I did end up posting one pic to my Instagram though. With a hopefully somewhat inspiring message.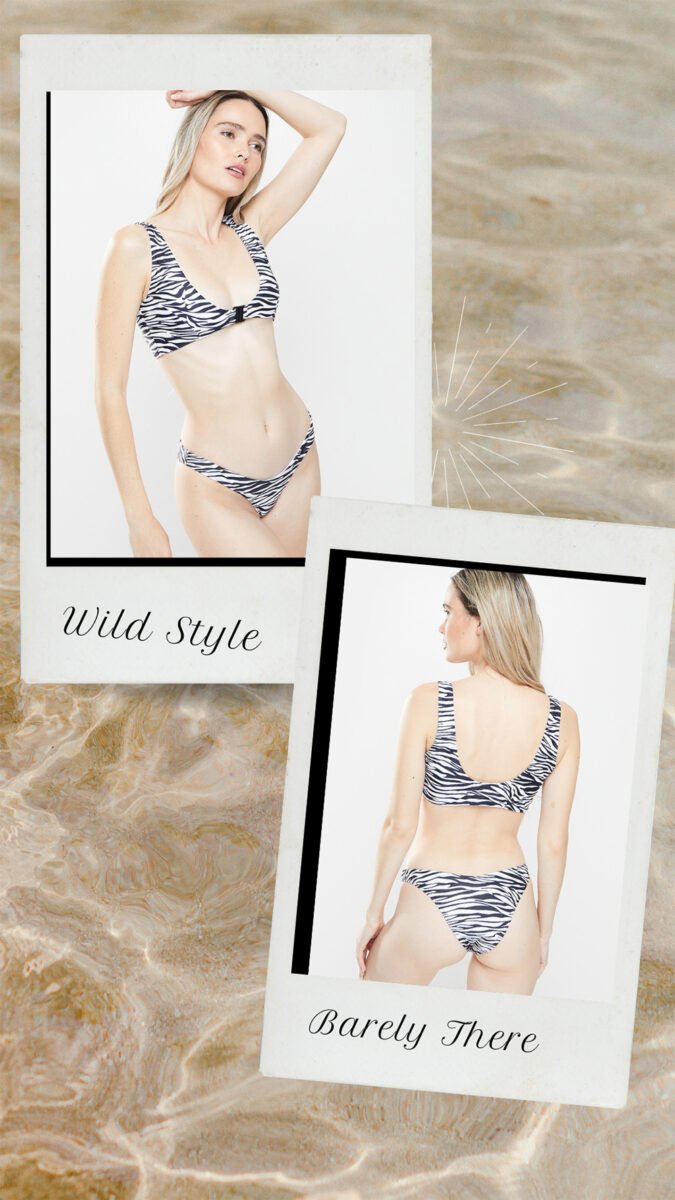 Not to mention, that I had to wear it the wrong way around. This was because my breasts were actually too large for the cup. Overall, it just didn't suit me or my body and ended up flattening my boobs. This is still an absolutely gorgeous style though and will look gorgeous on those with smaller than D-Cups. It was an important fashion choice though. Not only did I discover more about what key elements to look for when shopping online.
There are Perfect Bikinis For Your Body.
The Animal Print style still appears to reign supreme over all swimwear looks. Which is something I do admittedly love.
Show Your Support!
I've also been very fond of styles which offer support. Some of us need a little extra help up top while others prefer that gorgeous fuller coverage bottom.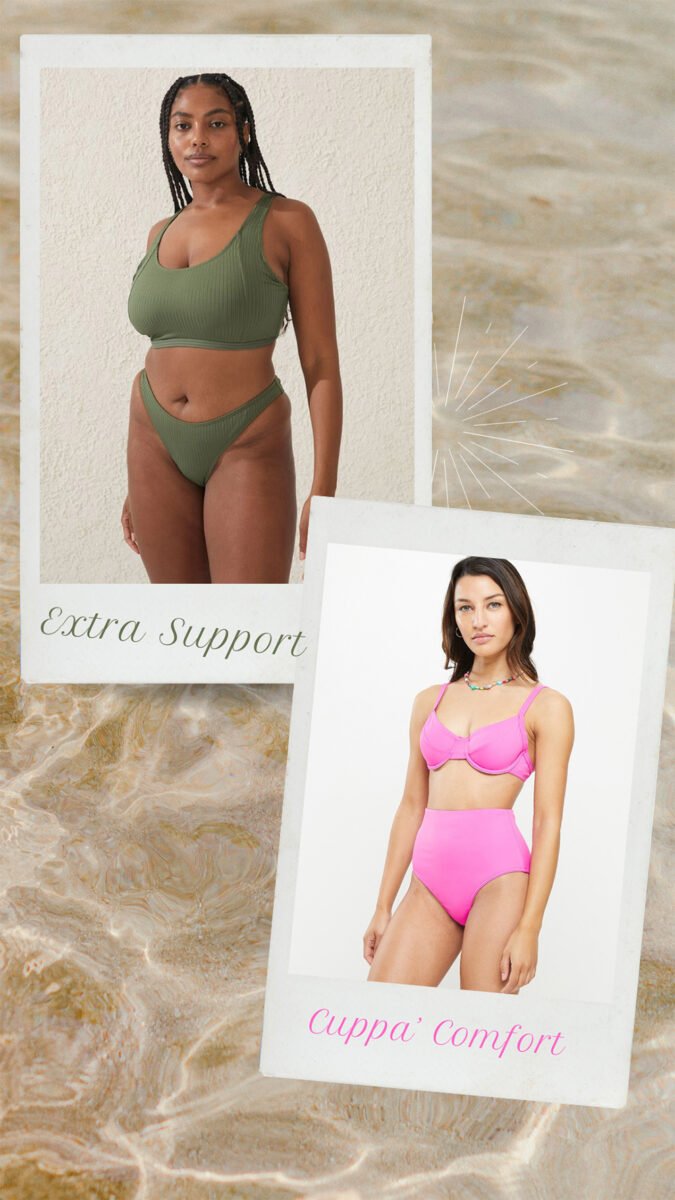 Shop for Whichever Bikini You Like.
Something I LOVE is how, well stores. Online or physical shops, will still stock a significant amount of the latest trend. Often dictated to us with the overload of social media images we are exposed to daily. The majority of stores are realising that consumers don't want to be dictated to with limited offerings.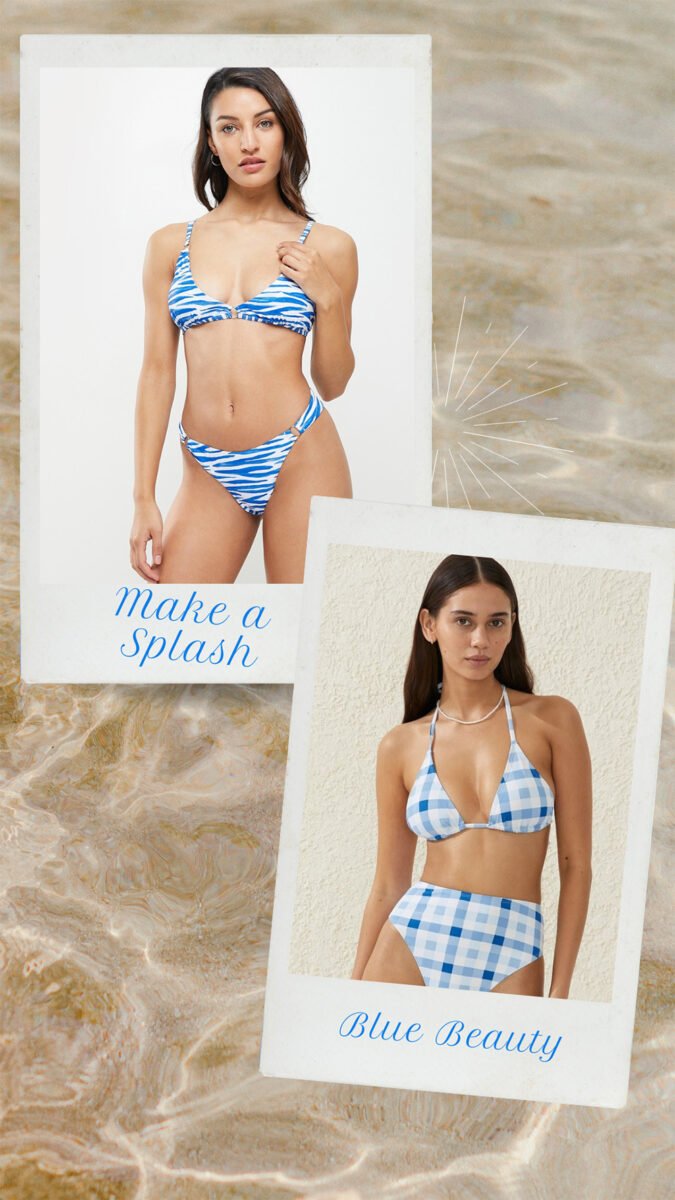 We want to be able to shop anywhere and find a piece which suits our body type. The demand is there and that's why brands are listening. If we listen to ourselves and don't doubt or let external influences affect us, then we are driving that demand for wider ranges. It's not all about body positivity. It's about personal discovery. At least that's the lesson I learnt, simply by shopping for bikinis.