Sexy, hot and petite- The new Urban Decay Petite Heat palette (R530) is here and it's a bombshell!
This palette is in short and simple terms my ultimate palette. I love that there are 5 matte shades and one demi-matte for highlighting. Not a single shade is a "meh" one, you know shade that's always left behind when you hit pan on all of the others.
The shades are from left to right: Inhale, Vibrate, Hot Spell, Wild Thing, Heist and Strike. I mean how can one not fall in love with this warm toned matte palette. Everyone is harping on about how perfect it is for traveling but to me, I'd happily just need this and only this. You can build on the shades if you want intensity, Wild Thing is perfect for a trendy piercing orange smokey eye and Strike is the ideal multi-tasker and can be used on the brows too.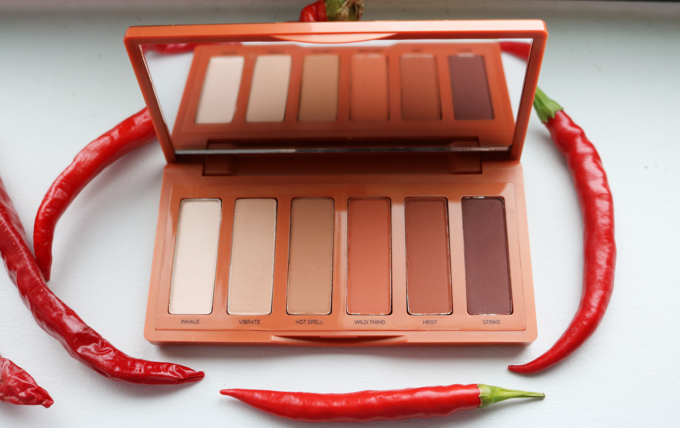 I've been an Urban Decay fan since before they arrived in SA and used to do hauls of their products in the UK. I'm so happy that they are fully and firmly here and we have access to their incredible products which are no at inflated prices.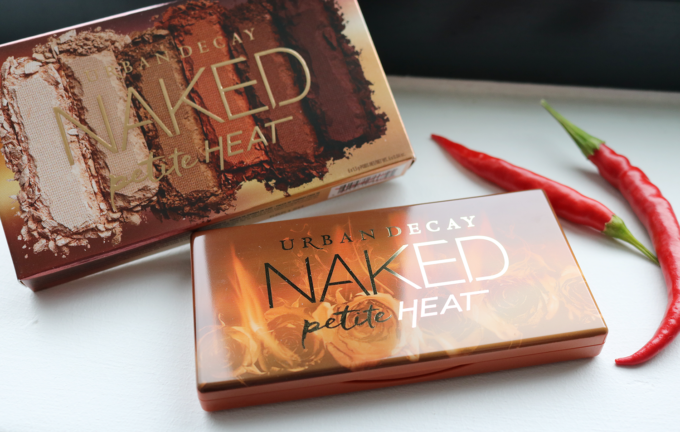 Urban Decay is available from their online store here.
Disclosure Ranking: 2