TRESemmé asked me to recreate my favourite summer day style and summer's night style. I used only TRESemmé products and followed the easy steps posted below to create my version of the NYFW looks.
For a summer's night style, I really liked the "Lived in Wave" from Rag & Bone. It reminded me of an edgy Kate Moss ready to rock the night away. My hair gets quite a lot of body and volume from the TRESemmé Beauty-Full volume range which is why I love it so much. You can read about my full review on the range over here.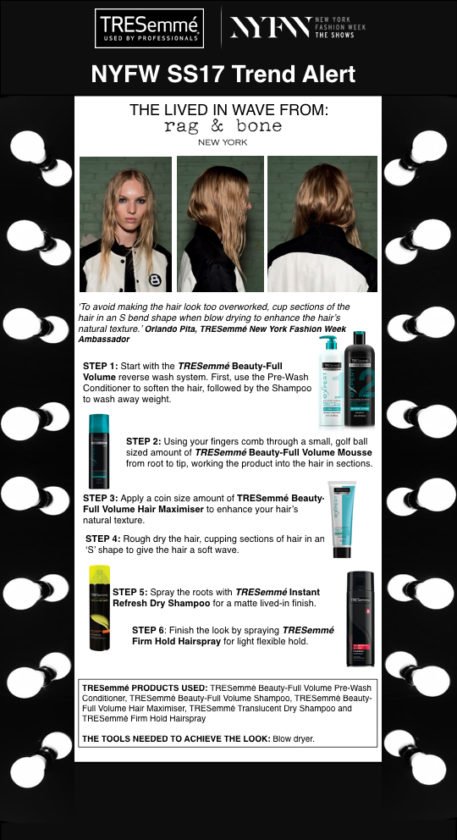 For my more demure day look I yet again went for the NYFW SS17 "Smooth Evening Blowout" from Oscar de la Renta. I'd hate to say Oscar is ever wrong but for me this look works wonderfully during the day to create a soft, feminine groomed appearance.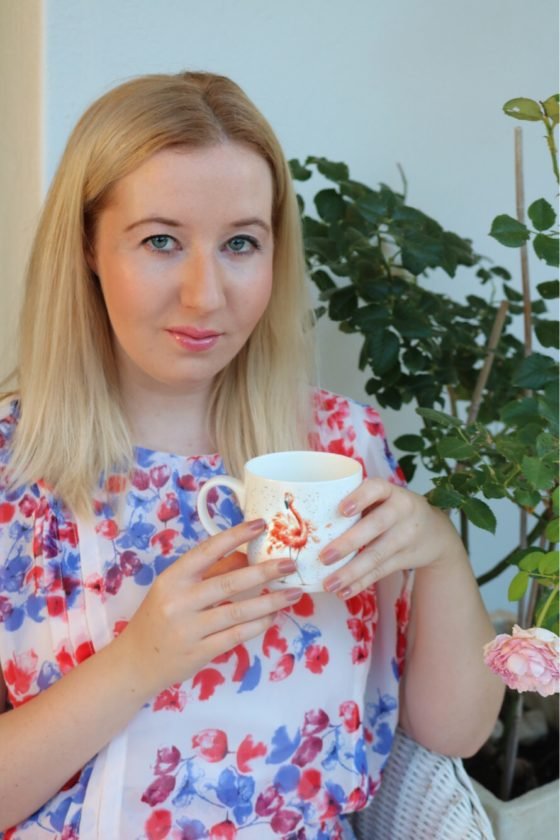 Sleek and strong the TRESemmé Keratin Smooth range is what you should be reaching for to recreate this healthy hair look. Once again the Beauty-Full Volume Hair Maximiser will be applied but use a little less than the first look requires. You can see how I created my version of the look over here.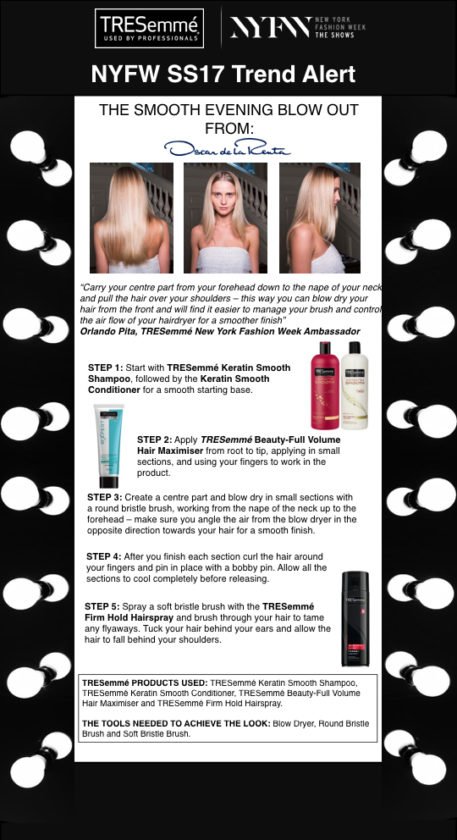 Which look is your favourite?