Unexpected press drops are always exciting, even after 5 years in the blogging world. I must say that 90% of what I receive is relevant to my blog and social media so most drops are products I've already been eyeing or I find myself thinking "how did I ever go without this". The latter happened when a Tangle Teezer Hairbrush landed on my desk.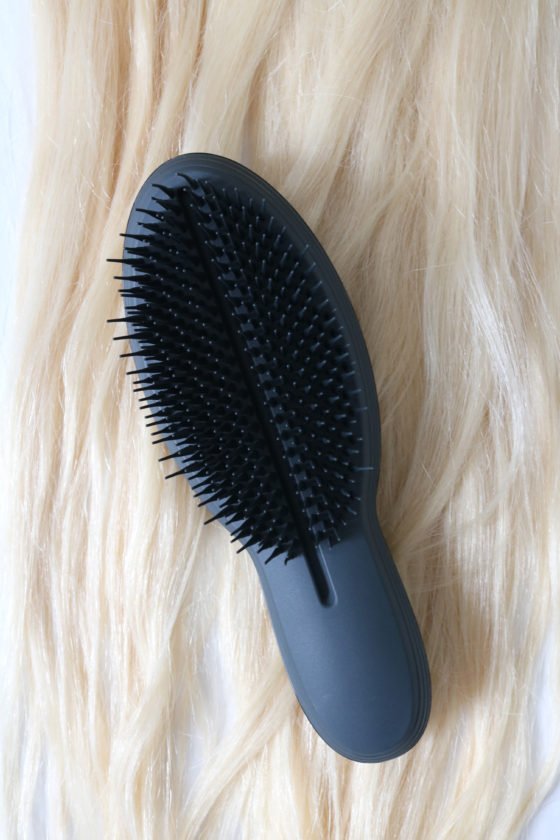 Yes, there are competitors who have tried to copy the Tangle Teezer and create a brush with a handle version and some are good but when you compare them to the original you realise nothing can realistically compete with Tangle Teezer itself. The Ultimate is everything you have ever wanted in a hairbrush and it works on all hair types as well as extensions, wigs and weaves. No knots and no pain, no matter what hairstyle you are after!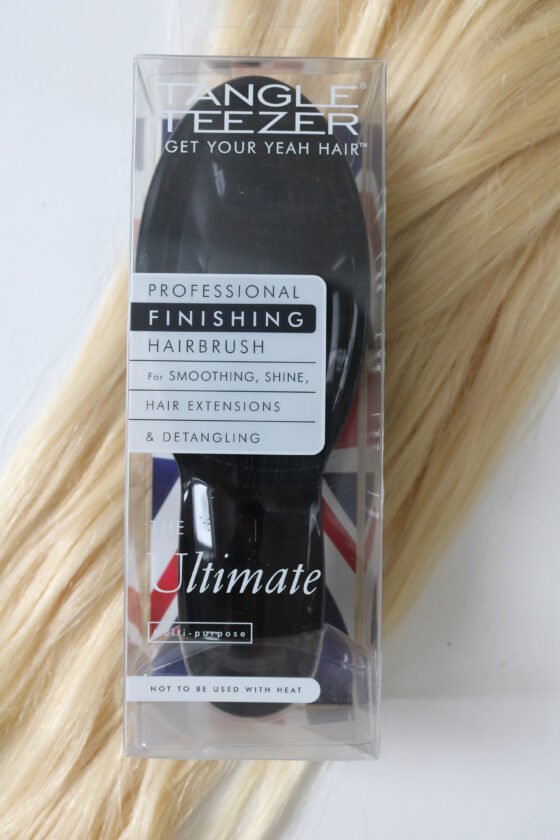 The unique configuration of the teeth lightly detangles with subtle tension allowing smoother cuticles and more shine. The teeth on The Ultimate are longer and the tips are softer which makes styling up-dos, creating ponytails and back-brushing for extra volume easier.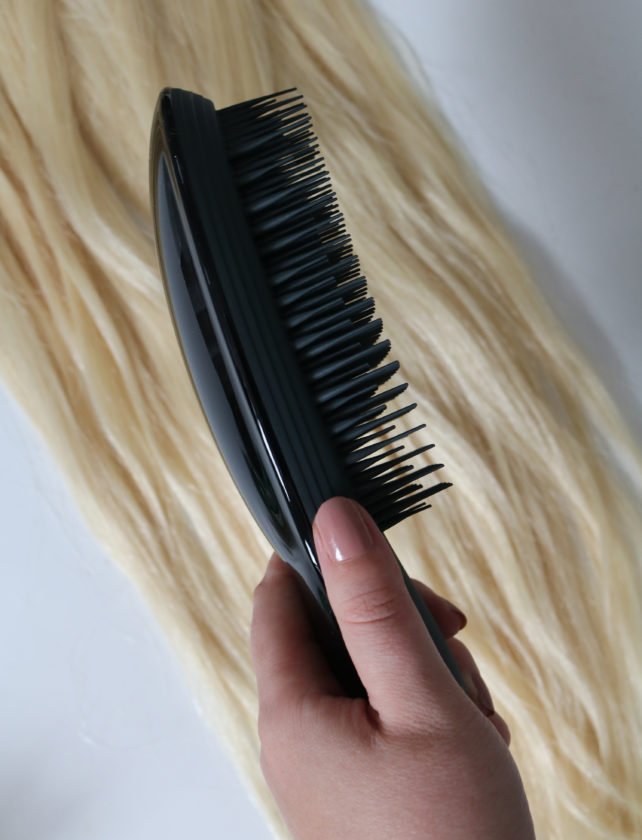 Tangle Teezer The Ultimate is available in Clicks stores for R300.