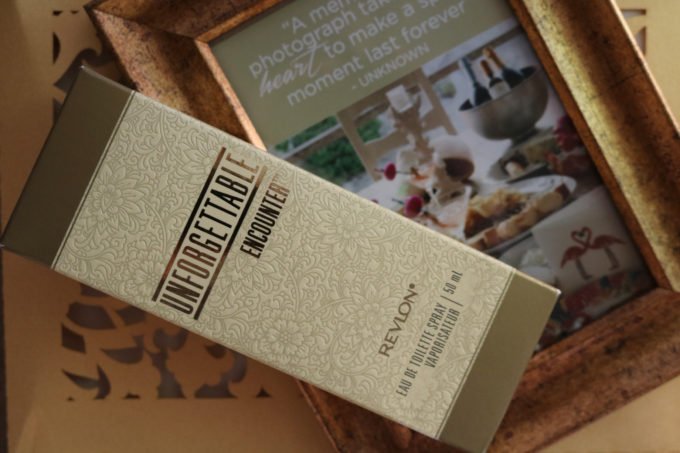 This incredibly thoughtful press-drop went to my old work so I only received it quite some time later. Revlon included a beautifully framed picture, taken from my Instagram account. The image was taken on my 26th birthday and was indeed an Unforgettable Encounter in that it was one of the few adult birthdays I have been able to spend with my sister as she lives in England.
Revlon's new Eau De Toilette Unforgettable Encounter is part of the new Revlon Unforgettable Collection (which has a lovely new redesign as well). In 1991 Revlon launched iconic Unforgettable scent and 25 years later it still remains one of South Africa's top-selling fragrances. The Unforgettable Encounter fragrance is an extremely sensual grown-up scent. It's a heady floral fragrance that opens with fruity top notes of peach, nectarine and juicy litchi. At the core is romantic rose and an intriguing blend of violet and pineapple. Deep woods, oakmoss infused with vetiver and the sensual signature white musk finish off this unforgettable fragrance.
The design of the bottle sticks to the timeless classic look of the Unforgettable Frangrance with small details such as on the lid. The overall look is very elegant.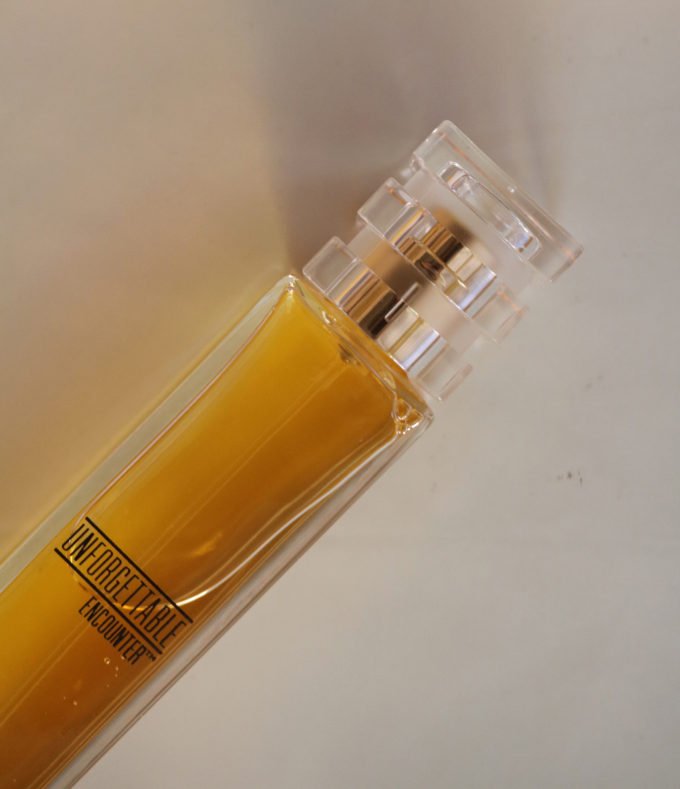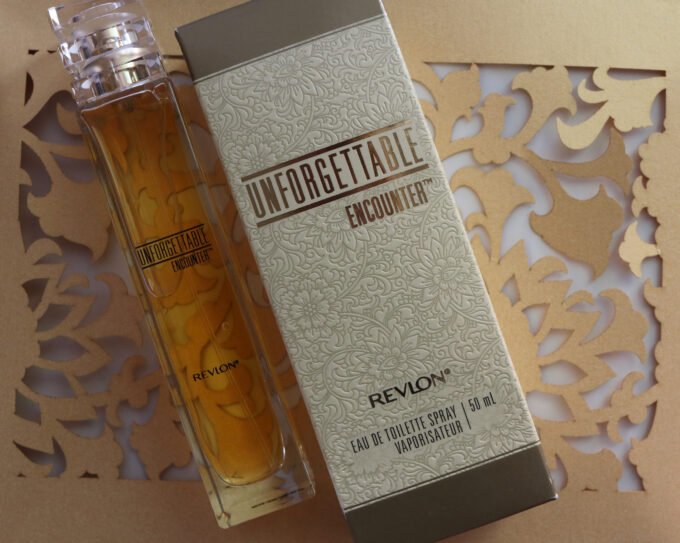 The updated Unforgettable Collection now comprises of Unforgettable Original, Unforgettable You and Unforgettable Encounter. All available in 50ml sizes.