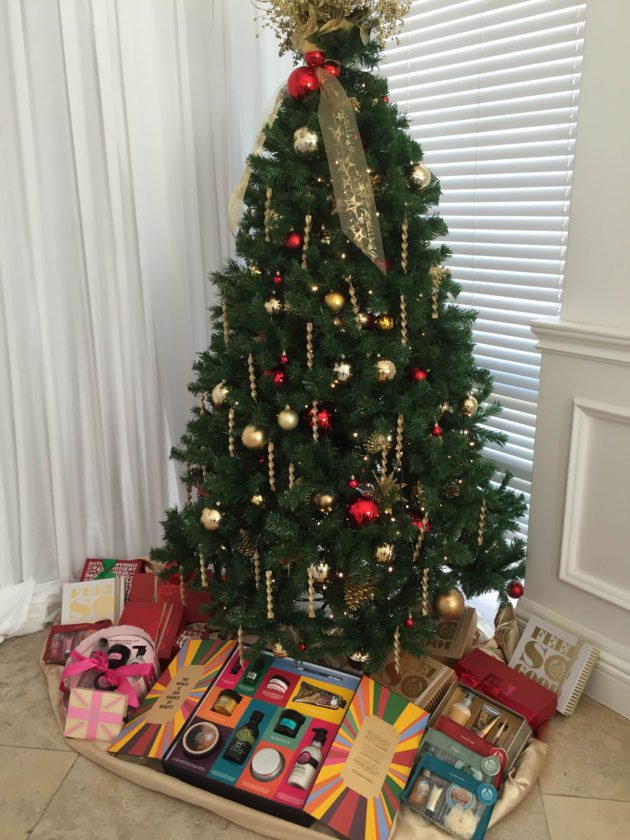 I recently attend The Body Shop Christmas event which was held at the beautiful Val de Vie estate. The Body Shop have some exciting launches over the next three months as well as a very special cause which you too can contribute to this festive season.
Over the coming months, participating The Body Shop stores will make a contribution for every purchase (one customer transaction) made in store or online. One purchase = one square metre of threatened rainforest in Khe Nuoc Trong, Vietnam restored.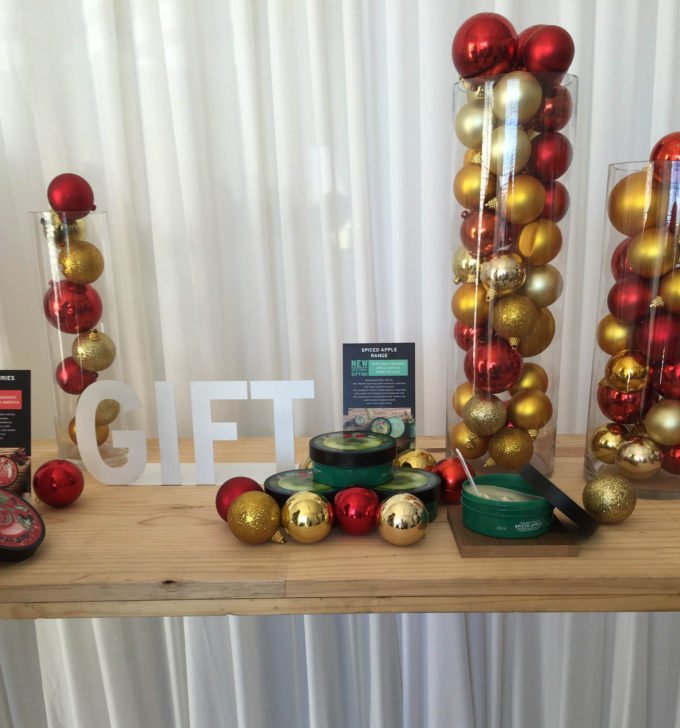 We were also treated to divine cocktails to celebrate the new tropical body range, Piñita Colada.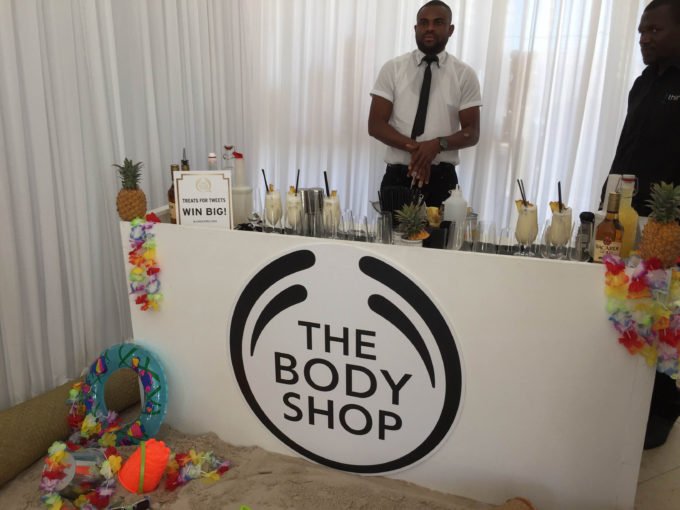 Piñita Colada launched in stores on the 26th of September so hurry out and get your hands on the delicious range. There is an exfoliating cream body scrub, a rich body butter, a body wash and my favourite a body sorbet. One whiff of this range and you'll see why I'm so excited about it. It truly smells amazing and the sorbet which I've been trying sinks into ones skin. There will be a review up soon!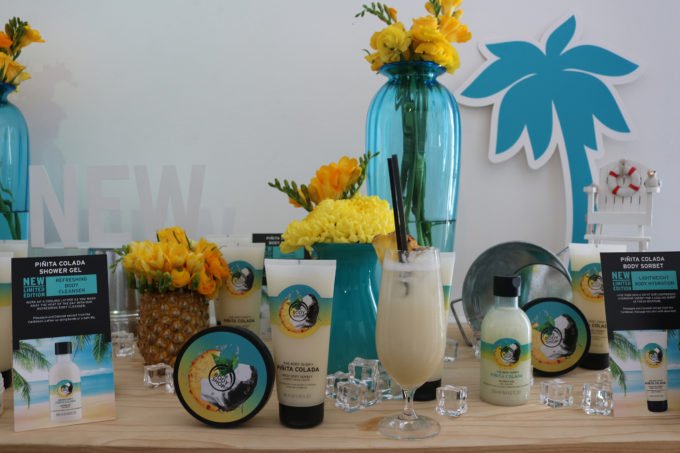 We were also introduced to the four new rare and precious fragrances which will be launching soon. Review up soon on my favourite of the four.
Finally Christmas gifts! The Body Shop is one of my go-to stores when it comes to gift shopping. There is something for everyone and their gifts always look so stylish and obviously smell so good. The Body Shop Christmas range and gift sets will be in store and available online from the 4th of November.