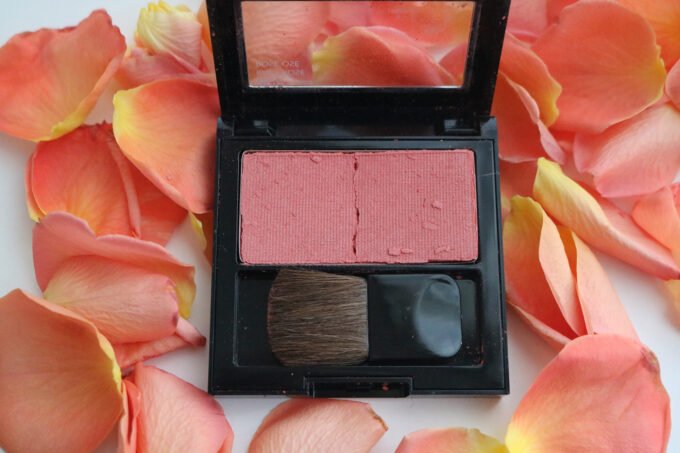 I attended a Revlon event recently where we could pick out products and create our own goodie bag. We then received the items via courier a couple of weeks later. This beautiful blush seemed to have quite a bumpy ride though and unfortunately broke on its journey. The mirror inside however didn't smash so no bad luck! I know that one can easily repair this with some rubbing alcohol but it tends to change the look especially in photos so here is the blush with its little crack.
The Revlon powder blush I chose is in the shade Racy Rose and I liked the look of it as it is very similar to my Holy Grail blush NARS Orgasm.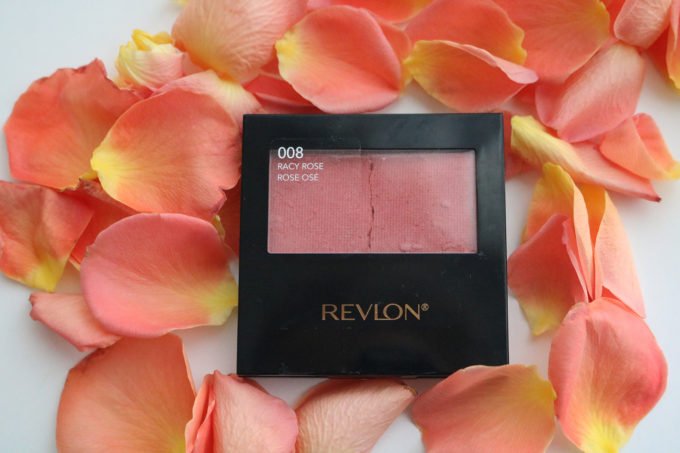 Revlon Powder Blush in Racy Rose retails for R185, it gives your skin a natural flush of colour. The racy Rose is the perfect balance between a peach shade and a pink shade with pigments of both. It will work on most skin shades thanks to this. The formula is ultra-soft and silky.
The rich pigments offers buildable colour with a soft, satin-like finish that lasts up to 8 hours.