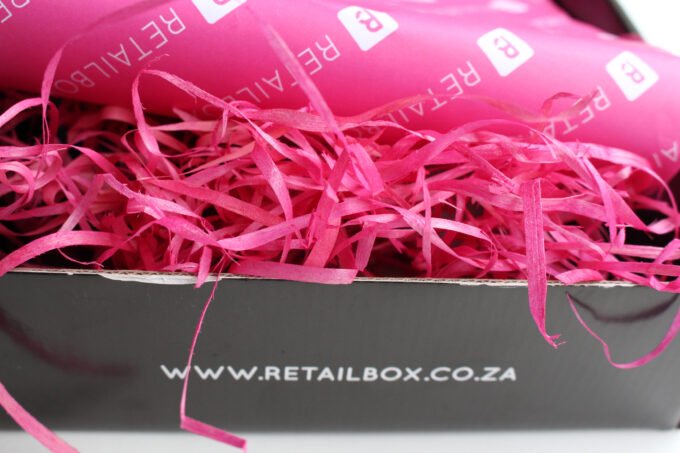 Last week Retail Box released their #SecretBox 18 and #SecretBox 19, I received Secret Box 19 to try out and can't wait to share what was inside…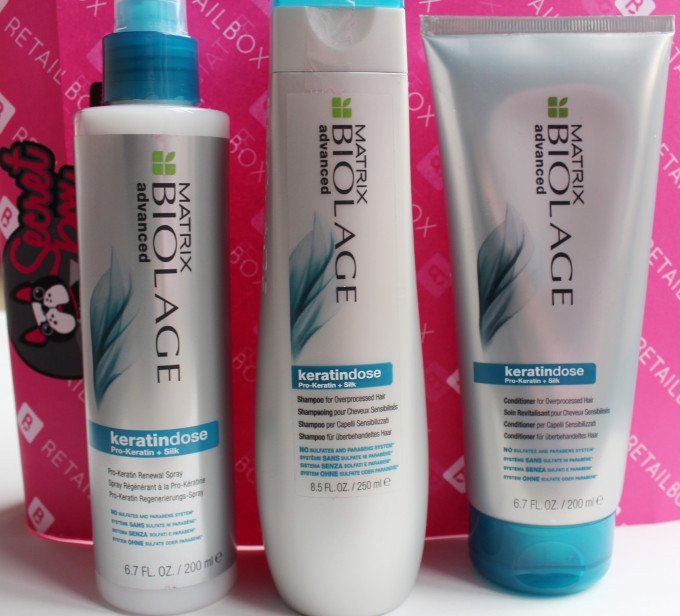 For only R270 you will receive three full size products to the value of R590! If you have dry or damaged hair then this box is a total must. The range of products you will receive is Matrix Keratin Dose which is a system designed for moderately damaged hair and is packed with restoring ingredients like Pro-Keratin and silk which provide continuous protein and moisture balance.
The Matrix Keratin Dose products all smell amazing and leave my hair feeling silky soft and most importantly stronger. I have also received compliments since using this trio, mentioning how shiny my hair is which one doesn't often hear as blonde hair tends to be less shiny than darker hair.
The SecretBoxes are limited so hurry to get your hands on this incredible box as there are only a handful left! You can purchase it over here.