I am very excited to have received the 9th Secret Box from Retail Box. Every time they release a new one I eagerly try to get my hands on it. Retail Box tend to leave hints on their social media pages (Twitter and Facebook) of when they may be releasing a new one and then when it is launched there is always a mad rush to secure one for yourself. These are in high demand and for good reason!
There are still quite a few boxes available over here and I can finally share with you guys what was inside Secret Box number 9…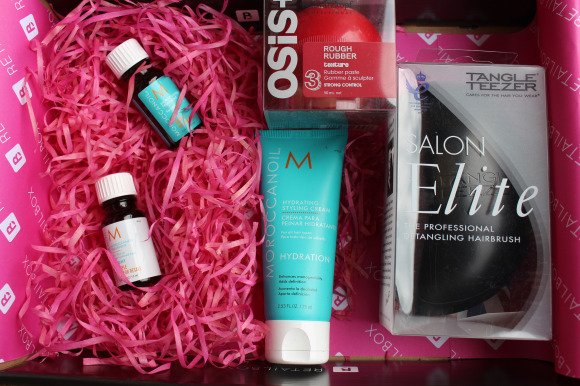 This Secret Box retails for R149 and the contents inside are worth over R500. Definitely well worth it in my opinion.
Inside the box you will find: