I honestly don't know how I survived before discovering the wonders of Micellar water. Okay perhaps that is a little extreme but it has formed such a solid part of my cleansing regime that I truly don't know how I went without it. Micellar water is made up of cleansing micelle particles suspended in soft water. These tiny oil particles draw make-up, sebum and impurities from the skin without the need for harsh chemicals.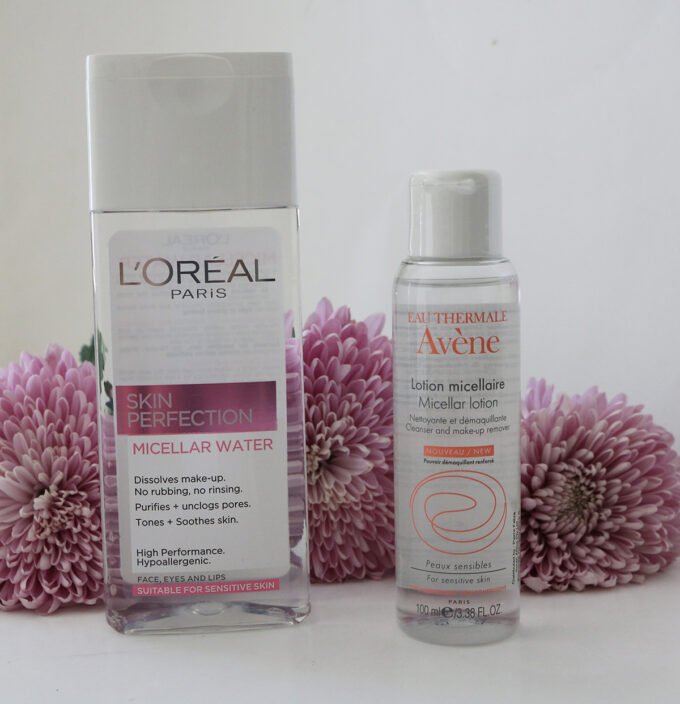 I will always have love for the BioDerma H20 Micellar water which was my first bottle of this magic stuff but then I swiftly swopped to Garnier Micellar water as it is a fraction of the price and double the size. Also quite honestly the two are very interchangeable and I can't tell them apart when I use them. I do always go for the regular or oil Garnier Micellar waters and not the combination to oily skin type one as that contains alcohol.
So do we really need more Micellar waters and how can all three fit into my skincare routine?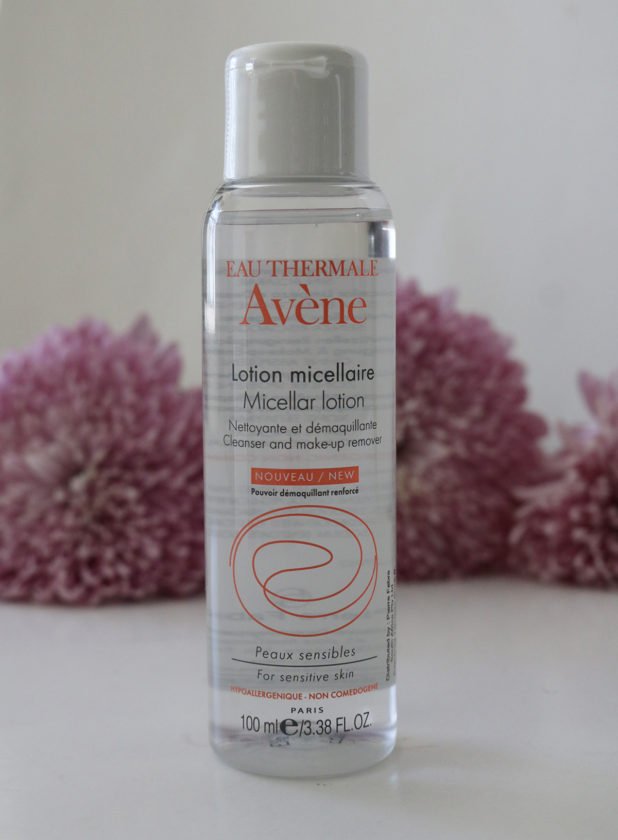 Let us start with Eau Thermale Avène Micellar Lotion Cleanser And Make-Up Remover which at R200 for 200ml it is rather pricey but if you have sensitive skin then this is a winner. Avène's micellar formula is ultra-gentle and includes thermal water from Avène's own spring. It is actually quite surprising that something so gentle can remove even stubborn makeup like waterproof mascara. I use this only on my eye area and if my skin is feeling particularly sensitive, red or irritated.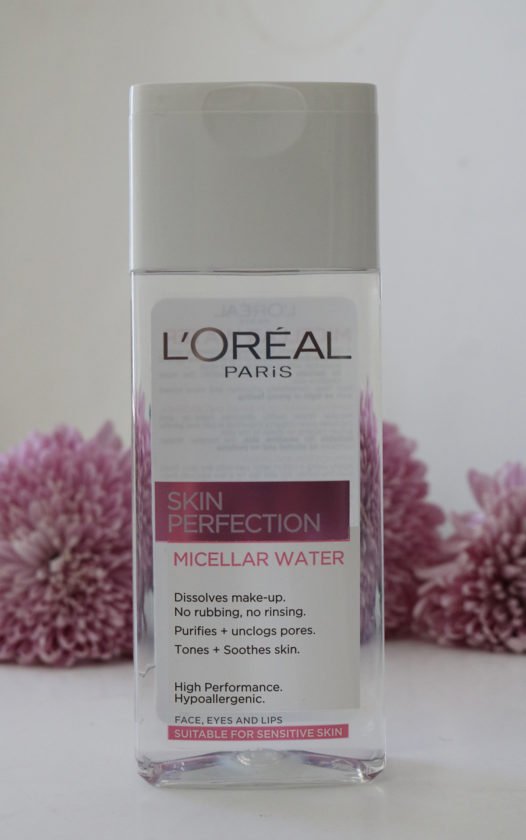 L'Oréal Paris's 3 in 1 Purifying Micellar Solution is also suitable for sensitive skin but I think it works best with oily to combination skin types. I use it as a pre-cleanse when I've worn primer or heavier foundation as it lifts all the grease and sebum and leaves my face feeling clean with no tightness or oiliness. At R99 for 200ml it is also affordable. It is also great for travelling as it can be used as is on the face and has a toner effect too. I wouldn't recommend doing this everyday but it does works well when you have limited space for products and want products that can "multi-task".