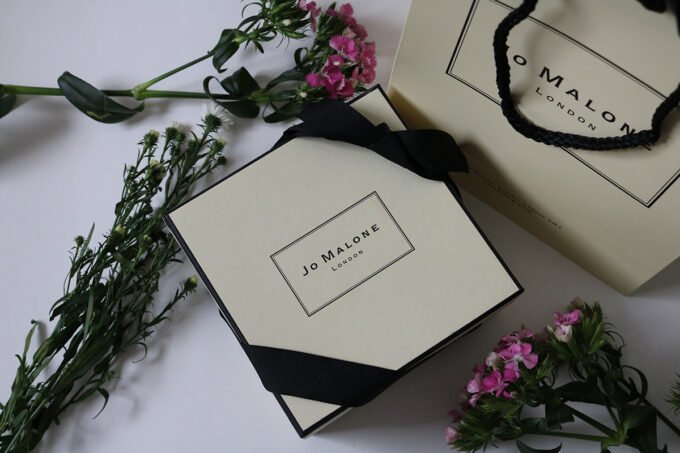 This beautiful package was yet another gift I received at the Canal Walk Blogger's Day Out and was perched on my bedside table at the Century City Hotel when I arrived. Earlier in the day I had a heavenly signature scent hand massage at the Jo Malone store and we found that I am a floral girl through and through. Therefore the Bloomsbury Blue Hyacinth was the perfect selection for me.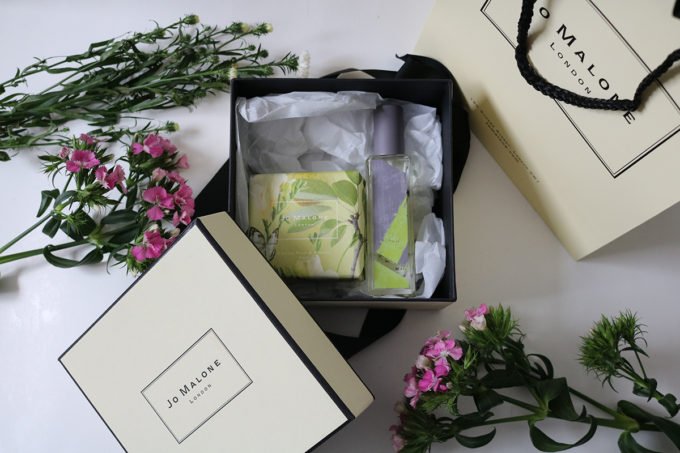 Inside was the aforementioned scent and an equally beautifully fragranced soap. I adore Jo Malone soaps which are luxuriously satiny and gently cleanses ones skin while coating it in the most delightful scent. Ideal for layering of scents. My soap was English Pear and Freesia.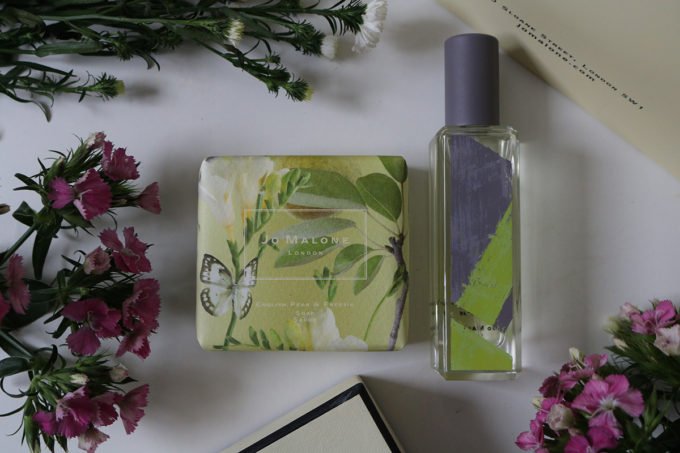 The limited edition Bloomsbury set is now available in South Africa and comprises of five remarkably unique scents. The Bloomsbury collection is "Inspired by the free spirited artists of the Bloomsbury set, a collection of scents capturing the intoxicating essence of an unconventional life in their legendary country house in Sussex. The lily pond at dawn, bold blue hyacinth, absinthe afternoons and golden linseed on paint-stained hands.Warming whisky and sweet pipe tobacco.The secrets of waxed floors burnished by footsteps in the night."
Blue Hyacinth is an intoxicating fragrance with bold blue Hyacinth staking centre stage while warm vibrant geranium and woody vetiver balance out this striking scent.