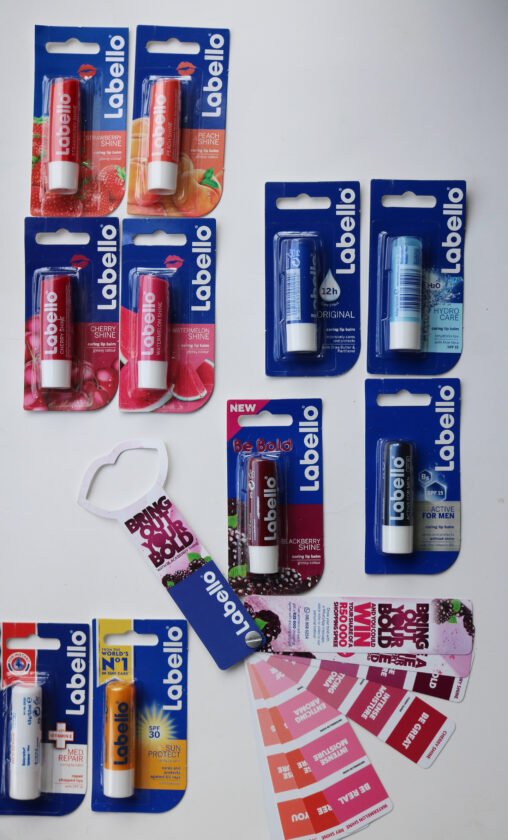 A beautiful bright package arrived from Labello. It was filled to the brim with the full Labello lip balm range. And just as I was thinking that I won't be needing a new lip balm anytime soon another parcel landed on my desk with a box of the new Labello Blackberry Shine from Rubybox. I definitely think that this calls for a giveaway soon!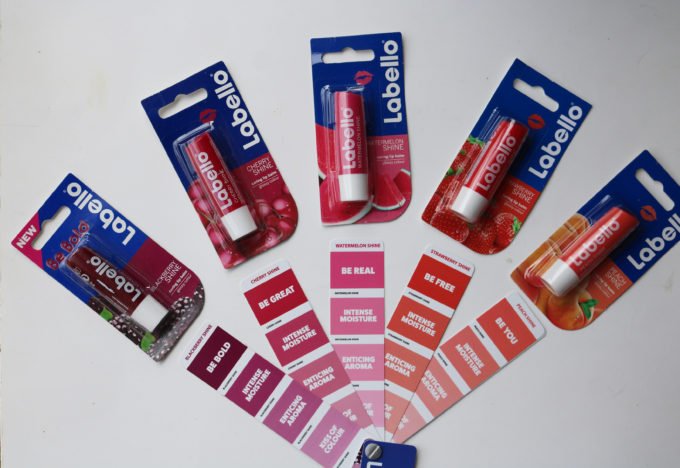 So even though Labello sent over their impressive range all of the focus is on the new Blackberry Shine variant and boy, oh boy is it a goodie. I'm already a fan of the Watermelon Shine so when I saw it was Blackberry I just knew it was going to A) smell incredible and B) provide a gorgeous tint to the lips both of which it does.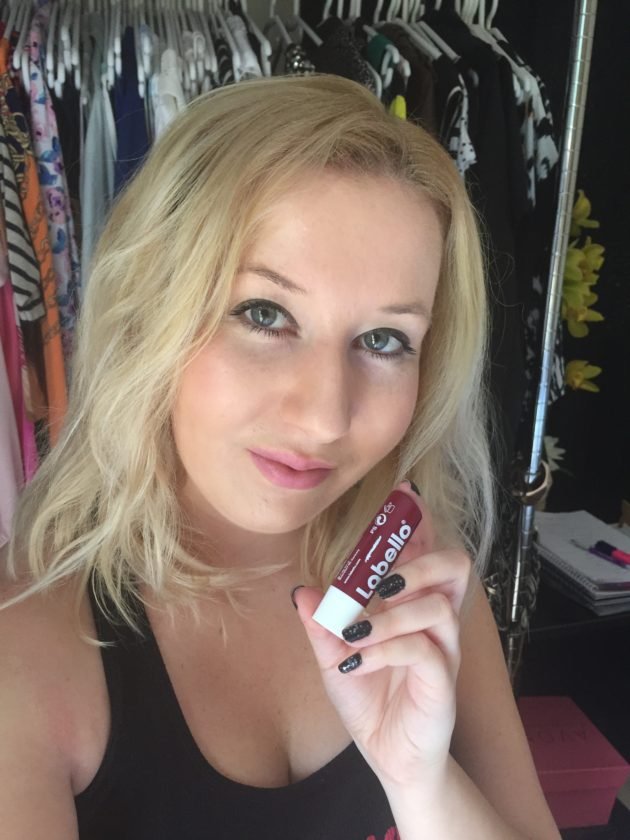 This bold new fruity flavour provides an on-trend tint and tons of moisture thanks to the effective formula which contains Hydra-Q, fine waxes and caring oils. The new Blackberry Shine retails for R21.99 and is currently available in stores.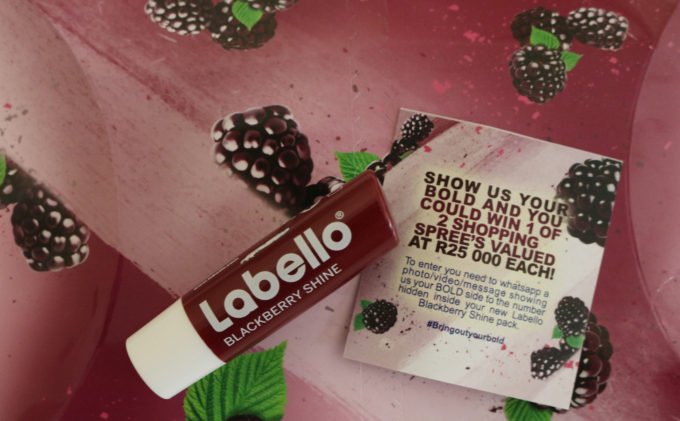 Oh and there is also an exciting competition so make sure you get your hands on the new Labello Blackberry Shine and #BringOutYourBold. Competition details are all on the new packaging.