Nivea Protect & Care range review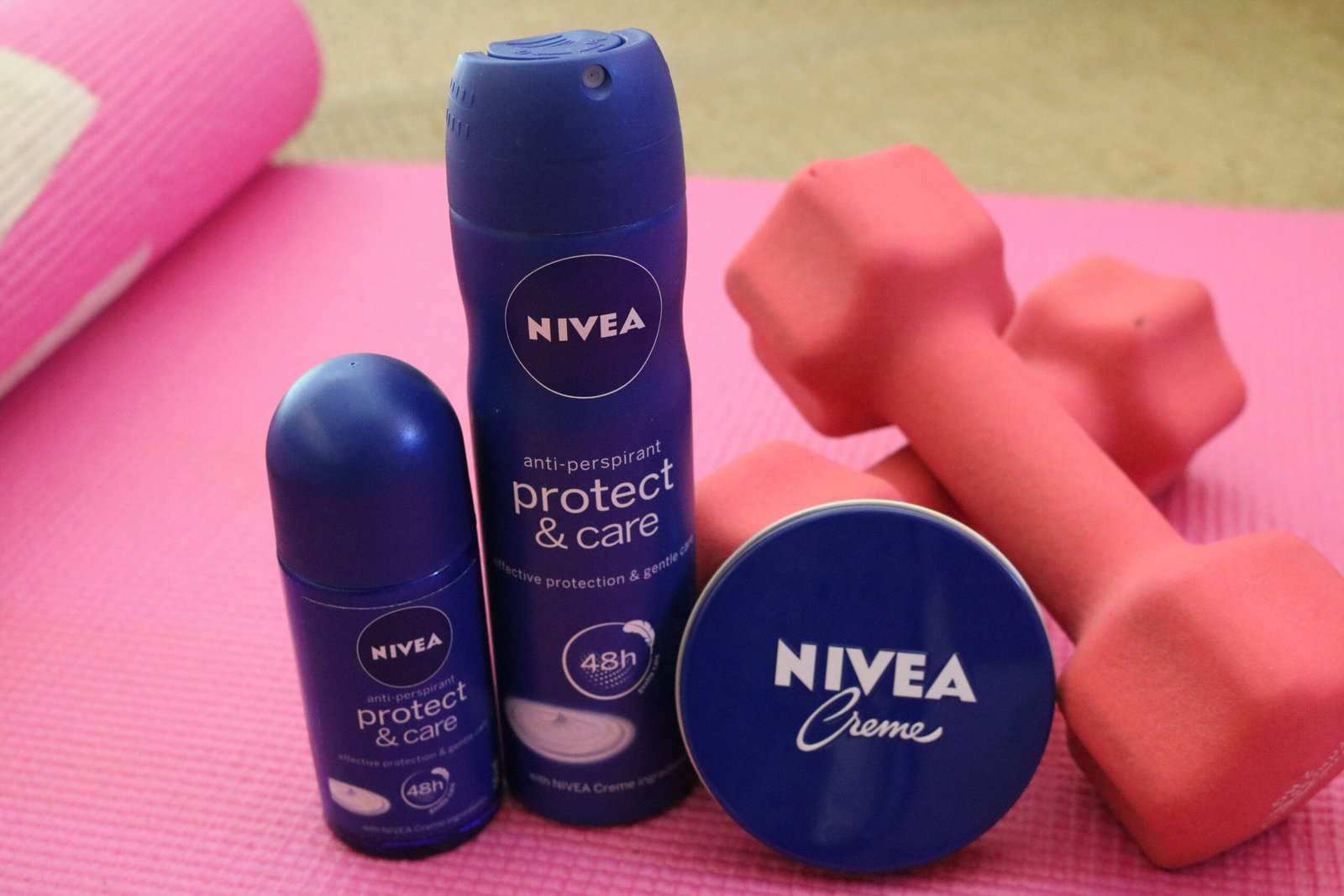 Protect & Care is the most caring NIVEA Deodorant. It is especially gentle to the delicate underarm skin. I find that many roll-on deodorants tend to irritate my skin but the NIVEA Protect & Care doesn't as it does not contain alcohol. I love that it combines the highly effective 48-hour protection with essential NIVEA Creme ingredients and scent. The Spray absorbs really quickly as does the roll-on leaving your skin beautifully soft and comfortably dry.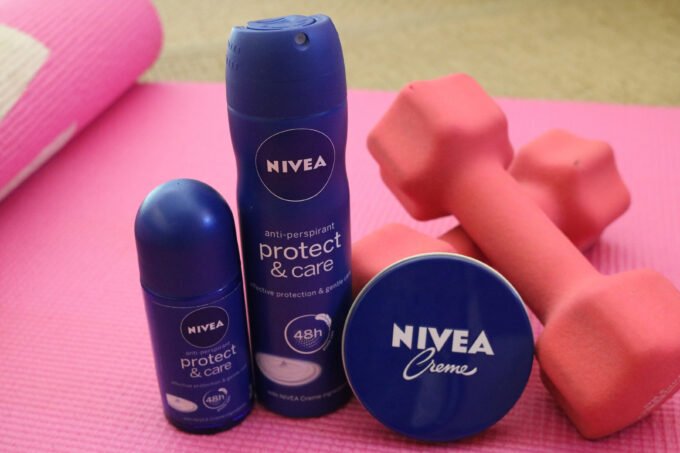 NIVEA Protect & Care Roll-On retails for R19.95 for 50ml and the Body Spray is R27.95.