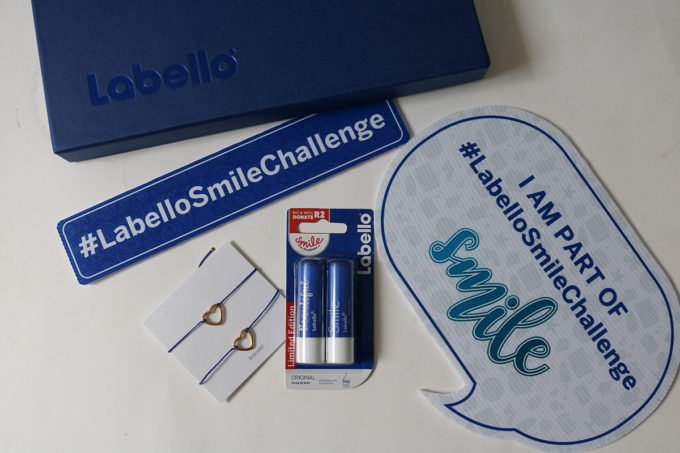 Labello is on a mission to spread smiles among the people who need them most and have teamed up with the Smile Foundation. You can join the movement and donate to the cause when you Share Your Beautiful Smile. Share it on Instagram or Facebook with the hashtag #LabelloSmileChallenge and Labello will donate R1 for every unique upload.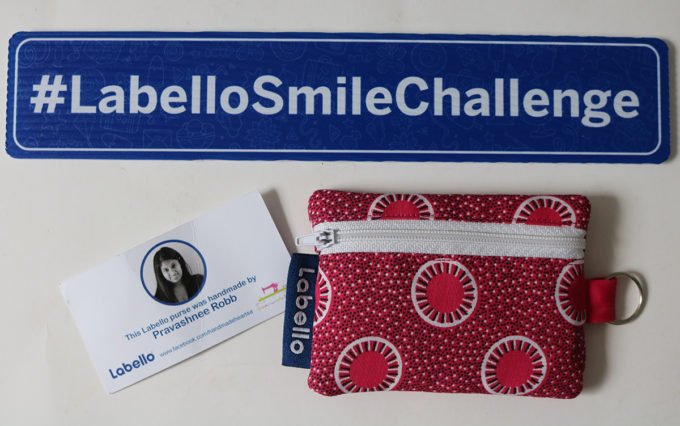 Labello sent me a press drop which included some fun speech bubbles and an in-your-face bright wig as some props for my #LabelloSmileChallenge selfie which I will share on my Instagram.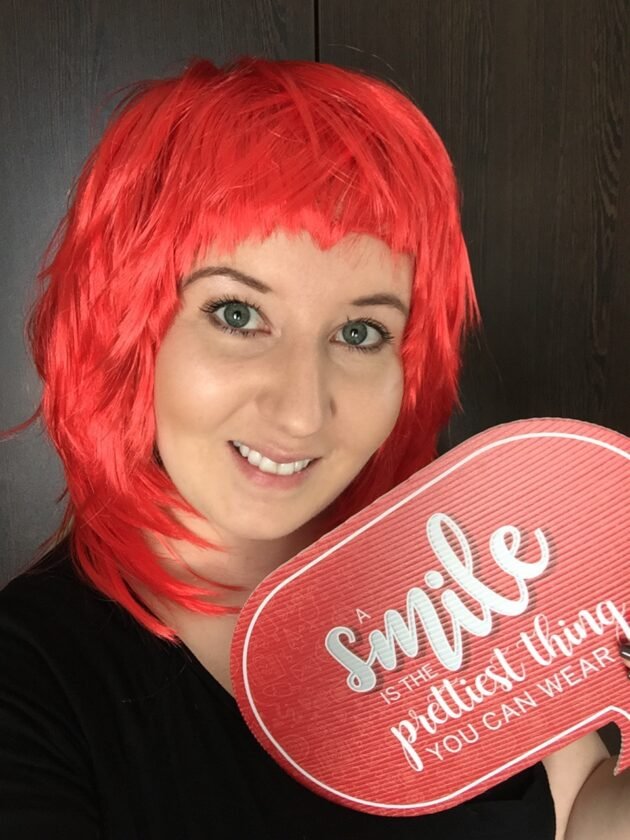 Another way in which you can contribute is by purchasing a limited edition double pack of Labello Original Care for R34.99 and R2 will be donated to the Smile Foundation.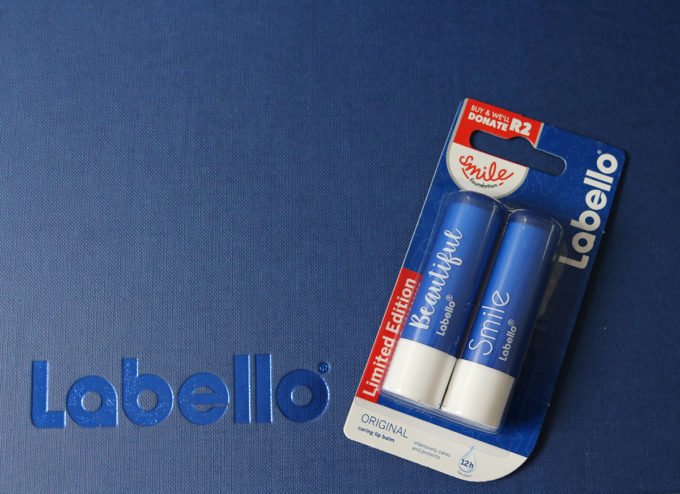 The Smile Foundation assists children born with cleft lip or palate, facial paralysis, ear and nose deformities, burns, growths and cranio-facial conditions. It was formed in 2000 when Nelson Mandela sought to find help for one particular child with facial paralysis. Seventeen years later, the Smile Foundation has joined hands with the country's academic hospitals, highly skilled doctors and nurses to change hundreds of children's lives every year.