Excuse my "charming" cuticles in the above pic but when I'm anxious then I tend to pick at them. An awful beauty habit I know, which is also why these two products couldn't have landed on my desk at a better time!
But let's talk about the REN Overnight Recovery Balm (R910). This divinely rich night balm feeds your skin with lipids from Olive, Almond, Borage and Linseed oils, which have been activated to be easily absorbed into the skin in order to intensely nourish and moisturise whilst you sleep when the skin's own regenerative process takes place. The added Jojoba and sunflower oil complex support the skin's natural lipid balance.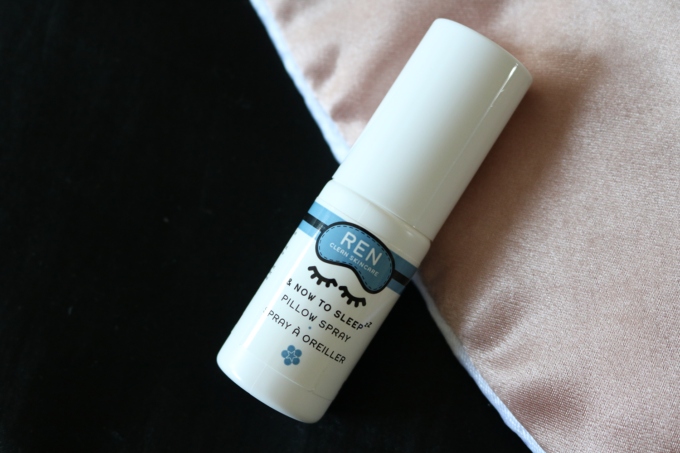 REN is a brand which is personally similar to Dermaolgica in that they rarely launch a "miss" product with the majority becoming firm favourites in my own beauty regime. At R385 this makes a superb gift and is far better than reaching for sleeping tablets but it is a bit of a stretch for many pockets. It does, however, work fantastically.
REN's unique blend of essential oils to help with natural sleep balance. Frankincense, hops and lavender have been used since ancient times to relax, calm and reduce anxiety to aid natural beauty sleep and a healthy sleeping pattern.