As many of you may know by now after reading my blog, following me on Facebook or seeing the live Instatories I have been on a fairly consistent skin journey with Rondebosch Aesthetics where the famous (to those in the skincare industry) Dr Dilshaad Asmal runs a practice and Nicola, the therapist have both helped focus on my targeted skin issues. Dr Asmal even helped with a more serious potentially cancerous mole removal. This is exactly why it is important to go to a place where a qualified dermatologist oversees every single new product, treatment, device. Dr Asmal has won't bring in the latest gadget because of hype. Oh no, it must be trialled, tested and approved by her first.
As I generally alternate between skin-needling and peels, allowing my skin time to heal and regenerate in between. When I realised I was due for my next micro-needling session, I was ecstatic to learn that Rondebosch Aesthetics have the new Dermapen 4. Which is faster (so less pain), has more needles (more effective and surprisingly even less pain) and is cordless which means your therapist can easily move around the face in a comfortable fluid motion. Dr Asmal is always adamant that one applies an anaesthetic gel at least an hour before your treatment so you really don't feel anything aside from the slight touch which as I have described before is like gently moving an electric toothbrush over your skin. You're also protected with a barrier repair cream afterwards so no tightness and slight redness. Overall it is 100% worth it and I recommend Rondebosch Aesthetics for their professional and effective service.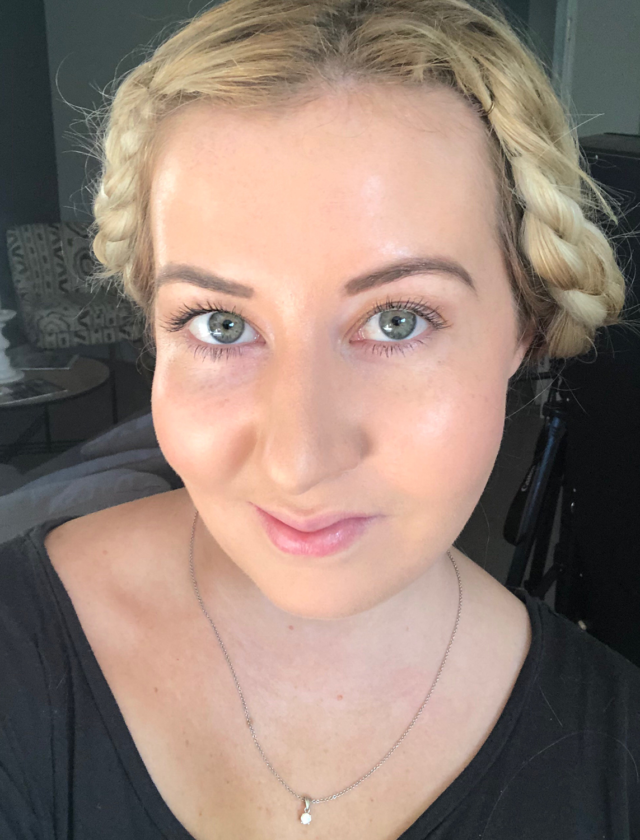 Glow up of note!!! A week after and my skin already looks so healthy.