I have always been a fan of hand washes, now while that may sound a little peculiar what I actually mean is that I despise actual bars of soap and far prefer to use hand wash. I am also a little OCD when it comes to cleanliness and have to wash my hands about 30 times a day. This means I need a hand wash that does a good job at cleaning but also one that won't dry out the skin on my hands.
While away, Nivea sent over their new hand wash which launched in August. This past week I have been using it and am really impressed. It is so soothing and my hands actually feel moisturised afterwards.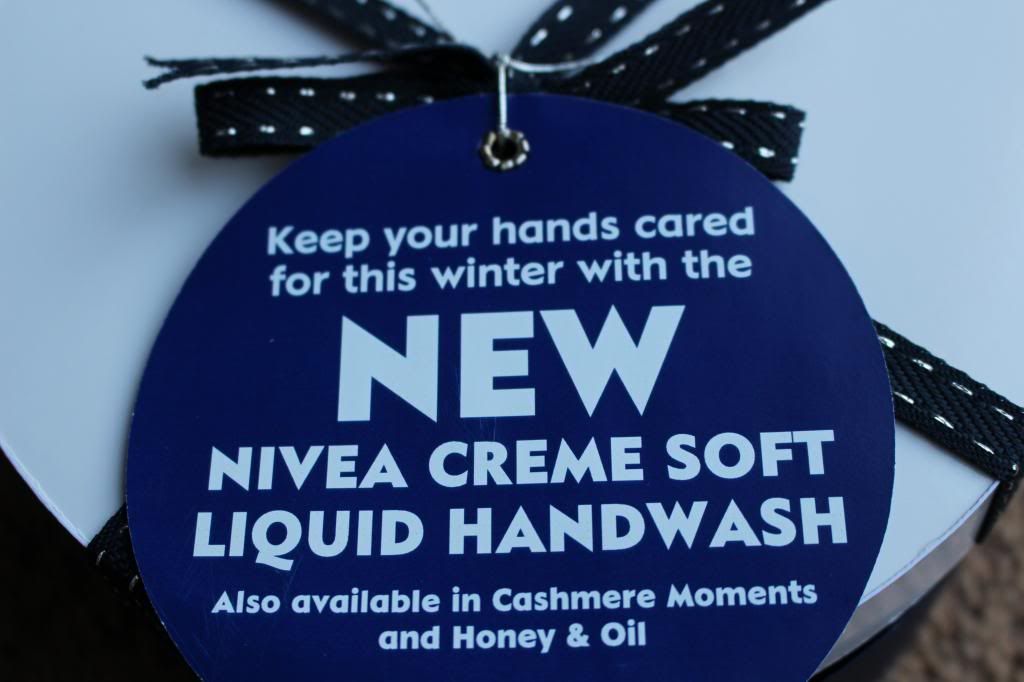 Nivea states that this is their new pampering range of liquid hand washes which set new standards in mildness and efficacy. With this regard I must agree. This product is ideal for those with sensitive skin and the creamy formula is very nourishing.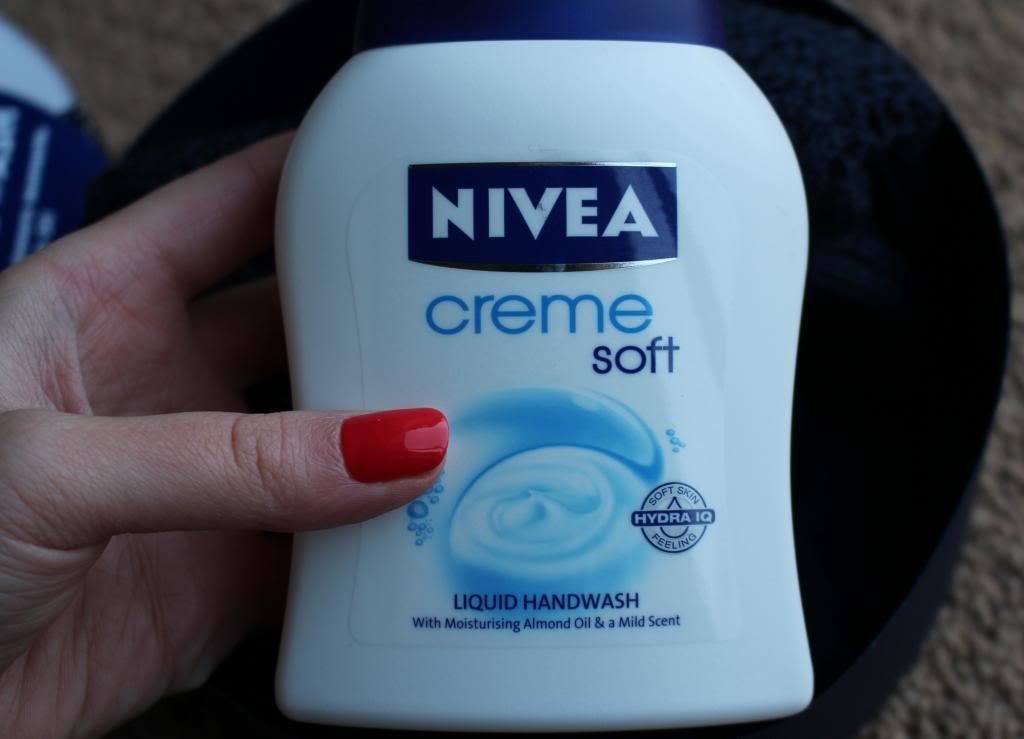 The new Nivea liquid handwash comes in three variants…Creme Soft, Cashmere Moments and Honey & Oil. I tested Creme Soft but at only R25,99 for 250ml I will certainly be picking up the other two variants without hesitation.
*Gifted for possible review